Black Friday 2019: The best PC games deals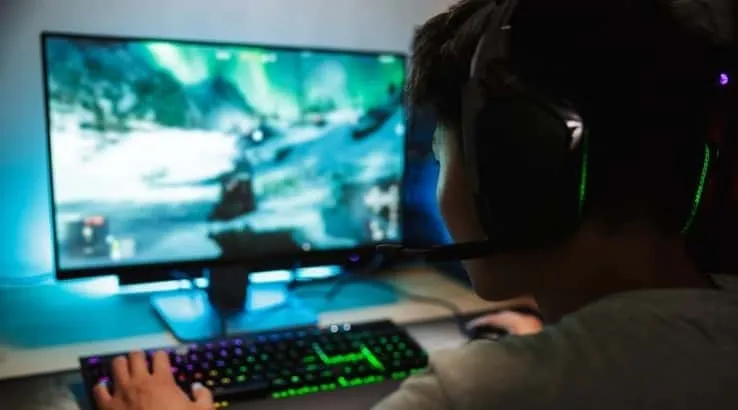 Get top PC titles at up to 75% off.
You've got your spiffy new curved monitor, your graphics card is purring, your keyboard and mouse are just raring to go. Now you need to stock up on great games.
We've scoured all the storefronts for the best bargains available this Black Friday. Here are our picks of the best heavily discounted PC games this year.
Latest Black Friday 2019 deals and news