Black Friday 2019 Sephora sale: Our top picks you need to buy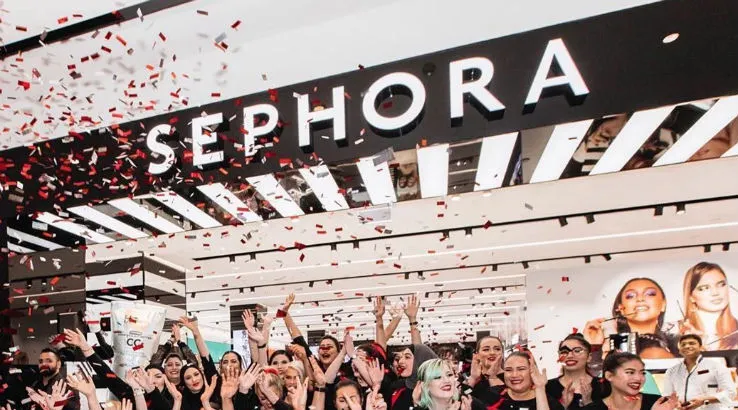 Image: Instagram user sephoraaus
Sephora has just announced a 15% off sale for Black Friday 2019.
CALLING ALL MAKEUP JUNKIES! Boy oh boy, have we got some good news for your Friday! It seems like every day another Black Friday sale is announced. We're currently gearing up for the deals at Kmart, eBay and Lovehoney. But now, there's another one that belongs on your radar.
Sephora has just announced the BLACK-FRIYAAAY sale, where you'll be able to slash 15% off all kinds of beauty items. The deal is valid online, in-app or in stores. Sephora's Black Friday discount doesn't apply to items already on sale, and it also excludes Dyson products. For more, check out the link here.
It all starts on Black Friday i.e. 29 November and ends on the 30 November. If you're a Sephora member, you're in luck because you'll get early access to the deal from 28 November. Considering Sephora's Black Friday sale is ending before Cyber Monday, does that mean we may get a separate and possibly better deal? We're not sure but watch this space to find out more!
For more information, you can head on over and check out our Black Friday hub. It's got everything you need to know, and if you bookmark the page, we'll have all the top deals live on the day!
In 2016, Sephora surprised Aussie shoppers with a 20% off storewide deal. While this year's discount isn't as high, there's a much bigger range of brands and items to get your hands on. We definitely have our eye on Ole Henriksen, Biossance and more.
Now that you know about Sephora's mega-sale, what do you buy?
Allow me to break it down for you with my top five picks to grab this Black Friday.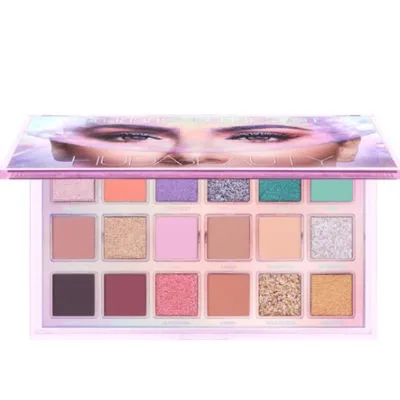 Source: Sephora
Original price: $115
Black Friday price: $97.75
Huda Beauty can do no wrong with an eyeshadow palette. While we're still obsessed with the Nude palette, we're loving the vibe of the new Mercury Retrograde. It's perfect for summer with really easy-to-use colour combinations. There's a whole range of tones and textures to choose from. Considering this palette is on the more expensive side, it's probably best to grab this with a deal.
---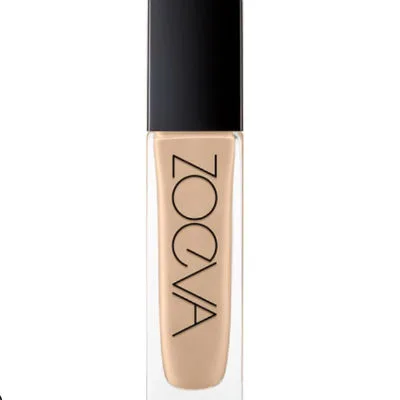 Source: Sephora
Original price: $50
Black Friday price: $42.50
Zoeva only recently dropped the Authentik Skin foundation and it's already become my favourite one. If you're on the hunt for something natural and luminous while still giving you plenty of coverage, then you need to give this a go. It comes in 44 diverse shades, beautiful packaging and it's formulated with rosehip oil. To find out more about why we love this foundation, you can check out our detailed review of it here.
---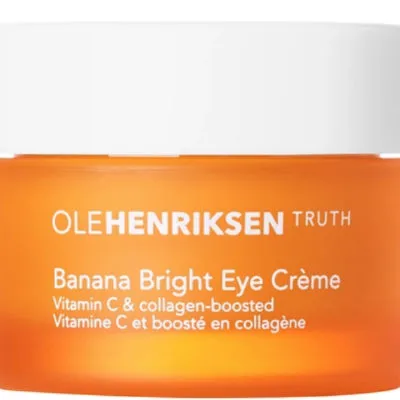 Source: Sephora
Original price: $56
Black Friday price: $47.60
In our opinion, this is one of the best eye creams on the market. Ole Henriksen curates exceptional skincare and the Banana Bright Eye Creme is no exception. It visibly brightens, hydrates and reduces the appearance of fine lines. It's inspired by "banana powder", allowing you to brighten dark circles without concealer.
---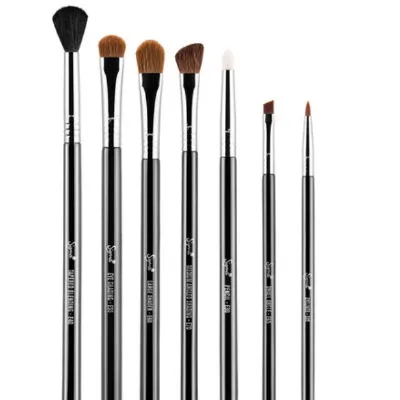 Source: Sephora
Original price: $132
Black Friday price: $112.20
Sigma Beauty launched into Sephora earlier this year and we've slowly been collecting all kinds of brushes since. The Basic Eyes brush kit is great for beginners, but it's also good for those who are more advanced and just want to extend their makeup brush collection. The seven picks work great for eyeliner, eyeshadow and even brows. Why not pick it up with a cheeky discount?
---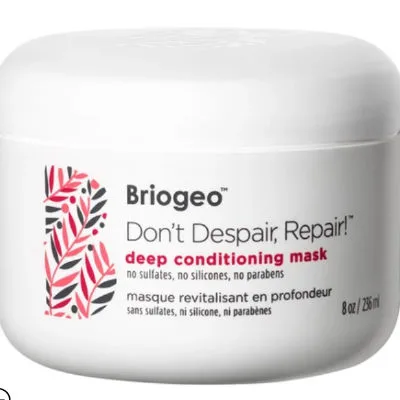 Source: Sephora
Original price: $67
Black Friday price: $56.95
Are your locks looking dry and brittle? Introducing your new best friend. This product from Briogeo is an intensive and proven hair treatment to restore hydration and enhance resilience. It includes a blend of nutrients like rosehip and argan oils, as well as collagen and B-vitamins. The best part? It's vegan and made up of 98% naturally-derived ingredients.
---