Best Black Friday 2019 deals under $50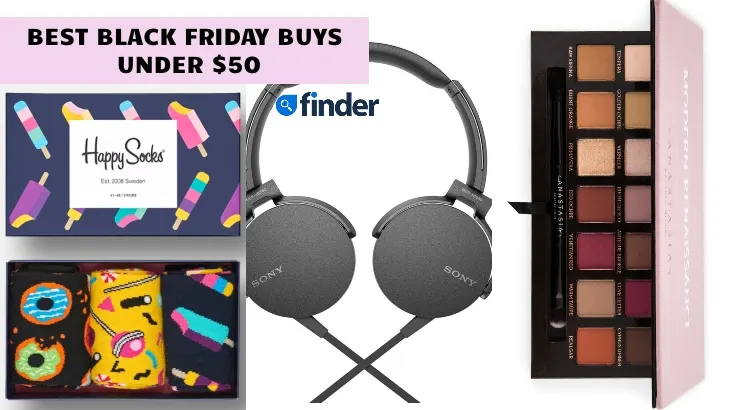 Image: Supplied
If your Black Friday budget is $50, you can still score some massive savings on brands like Anastasia Beverly Hills and Sony.
Black Friday kicked off today and we've already seen loads of amazing deals and specials. There's so much on offer that we don't know where to shop first.
But you don't have to spend hundreds of dollars on the sales this year. A little really does go a long way. That's why we've put together a list of our favourite Black Friday deals under $50. And our list just so happens to include some major brands like Anastasia Beverly Hills and Sony.
If you are keen to spend more, you can also check out our top picks for deals under $100 and $200. And for more deals and savings, head on over to our Black Friday hub, where you can find a comprehensive list of all the leading sales across all categories. We also recommend checking out our round-up of the best of the 2019 Black Friday sales, and our favourite deals in tech, fashion, beauty and home.
---
Best Black Friday buys under $50
Some of these offers are one day only, just for Black Friday, and with savings this good, stock will be flying off the shelves. Once they're gone, they're gone, so we recommend getting in quick. If something does end up selling out, you can check out our Black Friday hub to see if you can find it anywhere else.
---
Latest Black Friday 2019 deals and news