Big changes for prospective Australian citizens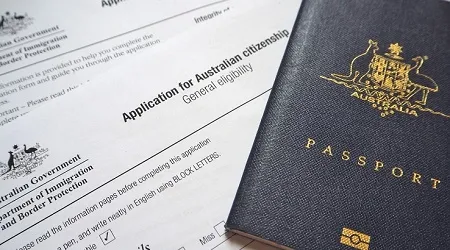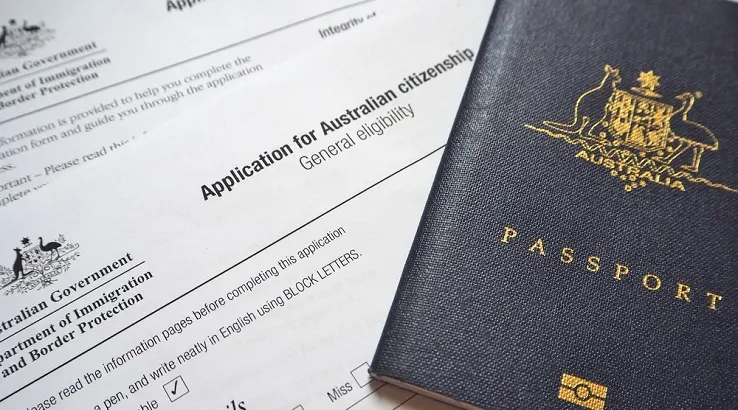 Government revamps temporary visas and citizenship test.
This week the Australian government revealed it would scrap the current 457 work visa, replacing it with a Temporary Skill Shortage (TSS) visa from March 2018.
The new TSS visa programme will comprise two different admission streams:
Short-term visa - valid for up to two years
Medium-term visa - valid for up to four years
Under the two-year scheme applicants will only have the capacity to apply for one onshore visa renewal, while those on medium-term visas can opt for visa renewal onshore and apply for permanent residency after a period of three years.
Visa applicants will need to prove at least two years' work experience in their skilled occupation and the government plans to introduce a minimum market salary rate to ensure overseas workers aren't undercutting potential Australian jobs.
A non-discriminatory test will be established to protect employers discriminating against Australian workers, while employers will be further encouraged to contribute to training and developing these staff.
Currently, Australia's 457 visa covers 651 occupations. However, under the new TSS visa programme only 268 occupations qualify for the two-year stream, while 167 qualify for the four-year stream. This means 216 occupations are now no longer eligible for any kind of skilled migration visa.
The government says the new programme targets occupations which better align with skills gaps in Australia's labour market.
Currently, around 95,000 workers are employed on 457 visas, representing less than 1% of the total workforce. Existing 457 holders will not be subject to the new rules, and different rules will apply in regional areas, where migrant workers are frequently used for harvesting and other farm activities.
There were also changes made to employer sponsored permanent skilled visas, including strengthened English language requirements, at least three years' work experience and a cut-off age of 45 years.
Overhaul of Australian citizenship test
The Turnbull government announced proposed changes to the pledge of Australian citizenship and amendments to the current citizenship evaluation test.
Prospective citizens will be required to show different ways in which they've been able to integrate and contribute to Australian society, such as evidence of employment, membership of community clubs and organisations, educational enrolment for children and more.
In addition to convicted criminal offences, domestic violence charges, gang related activity and organised crime associations will be included as part of mandatory police checks.
Those caught cheating will automatically fail and prospective citizens have just three chances to pass.
The current test consists of 20 multiple choice questions, with a score of 75% or higher required to pass.
New questions will attempt to target issues of societal morality, family relationships, religious extremism and a demonstration of "Australian values".
There will also be changes with regards to the level of English language proficiency. Applicants will need to demonstrate an International English Language Testing System (IELTS) level 6 equivalency.
Prospective citizens with a permanent or enduring incapacity, as well as those aged under 16 and over 60, would be exempt from the English reading, writing and listening components.
Under the current rules, only one year of permanent residency is necessary before applicants can sit the citizenship test. Eligibility will be raised to four years.
The government will consult on any changes to the citizenship test and further clarify the "Australian values" required between now and 1 June 2017.
Around 13,000 people from more than 200 countries are granted Australian citizenship each year.
Picture: Shutterstock