If you've just spent some money on a new bike, you want to make sure it's protected from theft and damage. It's also important to protect yourself while you cycle.
You might think bike insurance is the solution, and it can be, but there's a chance you're already covered with more common forms of insurance. So before buying bicycle insurance, it's worth finding out what else can protect your bike. Let us break it down for you.
Who offers bicycle insurance?
There are a variety of insurance providers who offer standalone policies. Some providers offering these options are:
Real Insurance
RAC
NoWorries Insurance
You may find that you already have cover for many of the benefits included in bicycle cover. For example, Medicare, private health insurance, and home and contents cover can protect you for various scenarios, from personal injury to theft at home.
Bicycle insurance comparison
| | Velosure | Bikesure | Wiggle | Real Insurance | RAC |
| --- | --- | --- | --- | --- | --- |
| Cooling off period | | | | | |
| Theft away from home | | | | | |
| Theft from home | | | | | |
| Transit cover | | | | | |
| Damage Cover | | | | | |
| Malicious damage | | | | | |
| Racing cover | | | | | |
| Road hazard cover | | | | | |
| Worldwide cover extension | | | | | |
| Custom parts cover | | | | | |
| Personal accident cover | | | | | |
| Bicycle rack cover | | | | | |
| Third party property damage cover | | | | | |
| Third party bodily injury | | | | | |
| Road hazard wheel damage | | | | | |
| Open rider cover | | | | | |
| Legal liability | | | | | |
What does bicycle insurance cover?
When choosing a bicycle policy, you've generally got three cover types to choose from:
Basic cover. Broadly speaking, you can expect almost all bicycle insurance policies to cover damage to your bike if it's damaged or stolen, as well as personal injuries from an accident.
Comprehensive cover. On top of this basic cover, comprehensive policies can cover everything from loss of income resulting from an accident to damage from use in racing or travelling, as well as custom parts and accessories.
Third party liability and property damage cover.Offered by most providers, this would provide coverage should you sideswipe an Aston Martin or run over someone's toe and send them to hospital. Your legal costs would be covered, as well as repair costs, up to a set amount. These are often offered as standalone insurance, which avoids doubling up on cover if you already have home, contents and health insurance sorted.
How do the policy types compare?
While each provider will differ in the detail, in general bike policies can be divided into three categories.
Check the table below to see what you can expect from each policy.
| | Basic | Comprehensive | Third party liability |
| --- | --- | --- | --- |
| Theft away from home | | | |
| Theft from home | | | |
| Accidental or malicious damage | | | |
| Road hazard cover | | | |
| Travel and transit cover | | | |
| Personal accident cover | | | |
| Custom parts cover | | | |
| Bike rack cover | | | |
| Wheels and accessories cover | | | |
| Third party property damage cover | | | |
Finder Survey: Australians are aware and concerned about bike safety
Finder's survey indicates that most Australians are well aware of the risks. 60% of respondents believe cyclists should have compulsory insurance in order to ride.
---
What's the best way to insure your bike?
It all depends on what you're looking to get covered for. If you're concerned about accidents to yourself, you may decide that Medicare or private health insurance will be enough. If you're worried about someone stealing it on your property, most home and contents insurance policies will cover you.
In most cases, your contents insurance policy will cover your bicycle. Like bicycle insurance, you probably won't be covered if you don't lock your bicycle up properly (and with a device designed specifically for bicycles) but it will cover you for things like fire, theft and damage while at home.
The caveat? You generally won't be covered for anything while you're riding your bike away from home. However, if you have Medicare or private health insurance, you should be covered for personal injuries.
To fill in the gaps, you might want to think about third party liability and property damage cover for your bicycle. This ensures that if you get in an accident while on the road, and it's your fault, your insurance will cover you.
Bicycle cover with your home insurance
If home and contents insurance seems like the right way to go, we've listed some of the insurers that provide cover for bicycles for you to choose from.
| Home insurer | Do they cover bicycles? |
| --- | --- |
| Budget Direct | Yes. For bikes worth more than $1,000 outside of your home, you can get Specified Personal Effects cover. |
| Youi | Yes. If kept outside, the most they will pay for each claim is $2,500 after excess, unless you have requested a higher amount and it's shown on your policy schedule. |
| Virgin | Yes. For bikes worth more than $1,000 outside of your home, you can get Specified Personal Effects cover. |
| Real Insurance | Yes. Up to $1,000 with Essentials Cover Content and $2,000 with Top Cover Contents. |
| Kogan Insurance | Yes. Up to $1,000 with Essentials Cover Content and $2,000 with Top Cover Contents. |
What isn't covered?
Each insurance provider will have their own list of exclusions, as will each policy they offer. However, some general exclusions from most bicycle policies are:
Theft or damage of wheels and tyres (unless the bike was also stolen or damaged)
Riding gear and apparel (helmets, shoes, clothes, backpacks etc)
Any theft or damage where you haven't complied with the security conditions of the policy (eg using approved bike locks)
Use for hire, courier or carrying passengers
Depreciation and wear and tear
Deliberate action by yourself or anyone you entrust the bike to
Any rider under the age of 18
How else can I protect my bike?
Even with bicycle insurance, you must ensure you have taken all reasonable steps to prevent its theft or damage. This means making sure you have an approved bike lock, which usually means a D-lock, however each provider will confirm this in their policy.
Here are a few other tips for protecting your bike:
Ensure you lock your bike to a fixed and immovable object, such an authorised bike rack or telegraph pole.
Make sure your lock is done up as tightly as possible – the more room you leave, the more leverage someone has to break it open.
When locking your bike up, the public eye is your friend: thieves are less likely to operate with a crowd watching.
Storing it in different locations will also help shake off the more patient and observant thieves.
Bike engravings and personalisation (such as decals and stickers) are all good deterrents as the easier your bike is to identify, the less likely a thief can make a clean getaway. The PCYC and some police stations offer free engraving services.
Secure or remove detachable items such as quick-release wheels and lights.
Register your bike on the National Bike Register or buy a DataDot kit.
Photographing your bike is also an easy step you can take for extra protection.
Why you can trust Finder's car insurance experts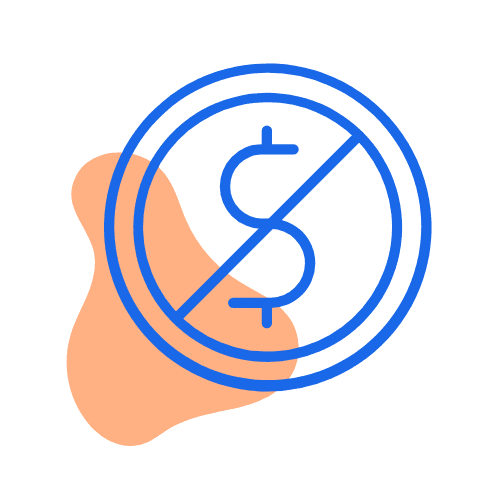 We're free
You pay the same as buying directly from the car insurer. Better still, we regularly run exclusive deals that you won't find on any other site – plus, our tables make it easy to compare policies.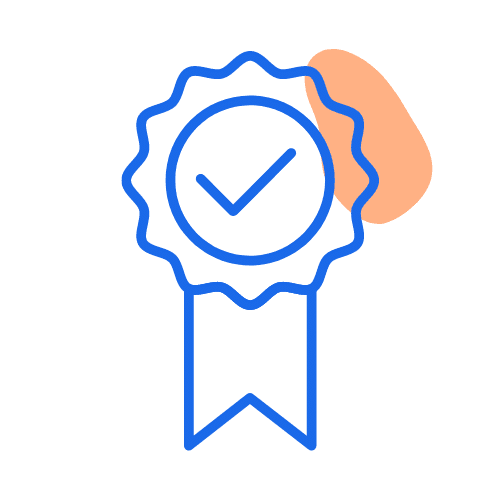 We're experts
Our team of car insurance experts have
researched and rated
dozens of policies as part of our
Finder Awards
and published 330+ guides to make it easier for you to compare.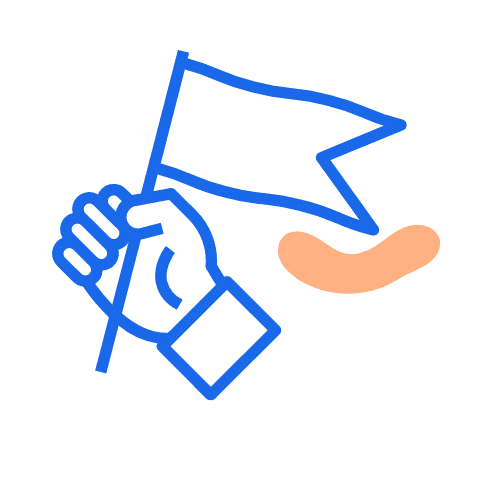 We're independent
Unlike other comparison sites, we're not owned by an insurer. That means our opinions are our own and we work with lots of car insurance brands, making it easier for you to find a good deal.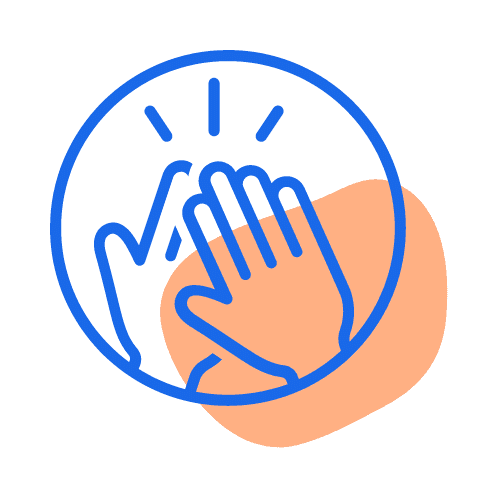 We're here to help
Since 2014, we've helped 300,000+ people find car insurance by explaining your cover options, simply and clearly. We'll never ask for your number or email. We're here to help you make a decision.
Get the latest car insurance news
Millions of Australian motorists are putting lives at risk by multitasking behind the wheel, according to new research by Finder.
Read more…
Compare Car Insurance
Australians are struggling to keep up with car maintenance and repairs due to the rising cost of living, according to new research by Finder, Australia's most visited comparison site.
Read more…