Best wireless and bluetooth keyboards in Australia 2021
Clear your desk of cable clutter or work from your sofa with our guide to the 5 best wireless keyboards.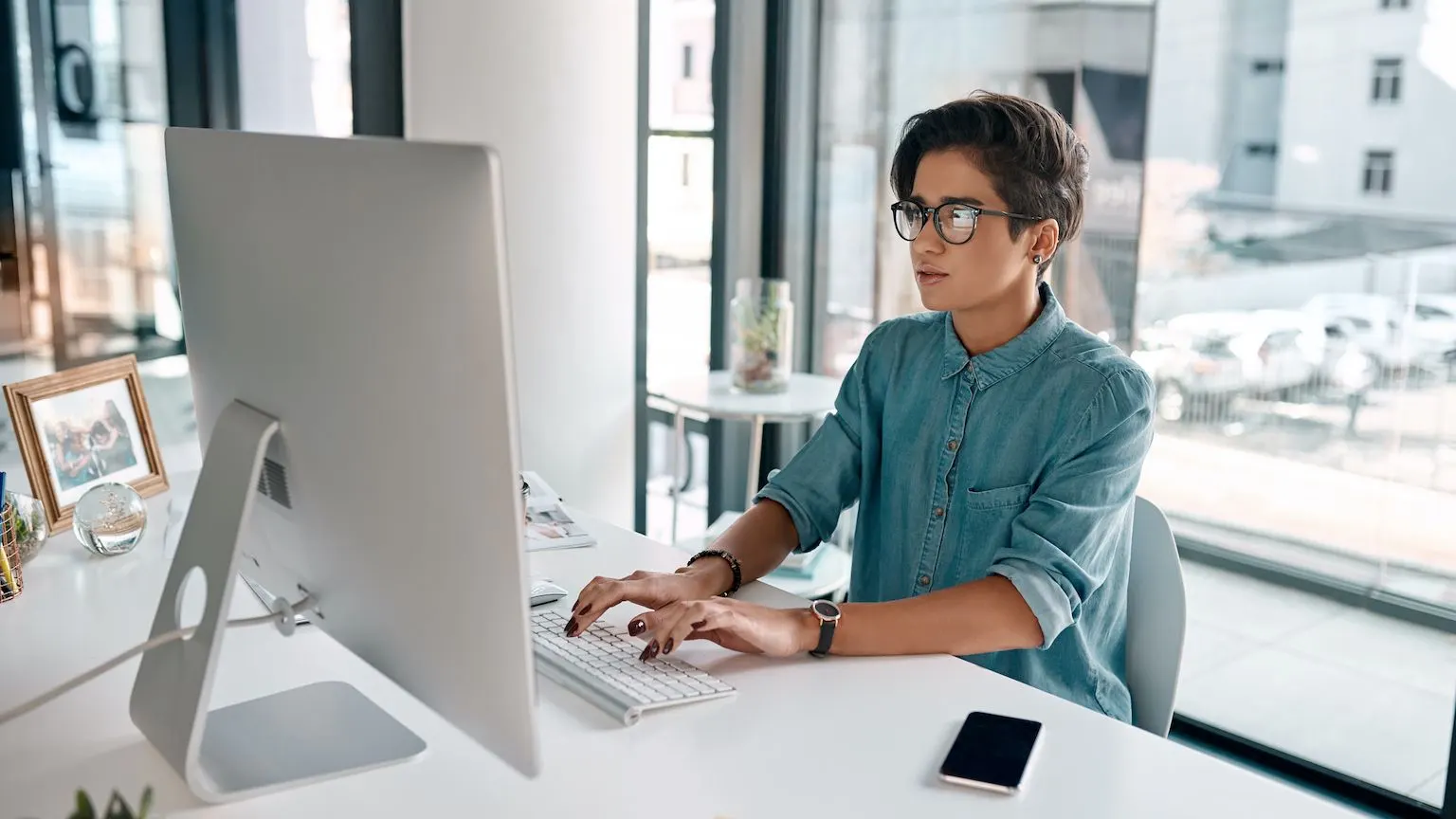 We're reader-supported and may be paid when you visit links to partner sites. We don't compare all products in the market, but we're working on it!
The best wireless keyboards in Australia
How did we pick this list?
Our editorial team selected the products in this list based on our own reviews, customer reviews and professional reviews weighted against each other. This accumulated data was used to determine our overall winners for each different category or type of wireless keyboard. For each category, we carefully selected parameters based on our research and identified the products with the highest review score within those parameters.
Why we chose it
Logitech's K780 Multi-Device Wireless is our pick for the best wireless keyboard in Australia. The key appeal is that it's designed to work across a multitude of devices, from your laptop to your tablet all the way down to your phone. Three different pairing indicators on the keyboard let you switch on the fly, and it supports both Bluetooth and USB wireless connectivity with a bundled receiver.
Reviewers did note the lack of key backlighting and the small key travel on the K780. However, as a jack of all trades, covering wireless, Bluetooth, multi-device and portability uses, it's hard to look past the Logitech K780 Multi-Device Wireless Keyboard.
---
Why we chose it
When you start looking at the budget wireless end of the market, you're automatically looking into a space where the one key feature you're likely to get is wireless connectivity and not a whole lot else. After all, fancy features cost real money. Logitech has a lot of much fancier gear in the wireless keyboard space, but if you only want the freedom from wires, the K230 Wireless Keyboard could be all you need at a much lower price than many of its more technically adept models.
There are even cheaper wireless keyboards on the market, but many cheaper models skimp on typing comfort. Reviewers noted the quick set-up and solid connection of the K230 keyboard via Logitech's USB receiver, as well as its soft and comfortable keys.
---
Supports wired, wireless and Bluetooth connectivity
Includes multimedia and gaming controls
Some games won't work well with its controls
Very wide for use on your lap
Average online RRP: $200.00
Buy at Amazon
Buy at Mwave Australia
Buy at eBay
Why we chose it
If you're in the mood to spend a little more to get a little more, the Corsair K83 Wireless Entertainment Keyboard may be the right match for you. It supports connection via 2.4Ghz wireless or Bluetooth, or even via a cabled connection if that suits your needs over time. The 2.4Ghz connection makes it a good choice for gamers or folks who want a fast connection, with a 1,000Hz polling rate which means it won't miss a critical keystroke if you're using it for high-speed gaming purposes.
It also rates well with reviewers for the wide range of media keys, trackpad and even a small analog stick, although some reviewers did note that this may not be useful across all gaming functions.
---
Why we chose it
Like most ergonomic keyboards, Microsoft's take does involve a slightly unusual shape, and there's a learning curve when you first start to type on it. However, once you get over that hill, you realise just how well it's designed, with comfortable keys that give a surprising amount of response with very little travel. It's also rather nice and light if you're going to use it from a distance away from its paired PC, and the keys have a soft touch which means they're not terribly noisy when typing fast.
It's typically sold as a duo with Microsoft's Sculpt Mouse, which might not suit you if you only want the keyboard, and the number pad is its own standalone unit, but it's flat and not in any real way ergonomic if you rely on it for a lot of your work.
---
Why we chose it
Logitech takes the award for best Bluetooth keyboard for the K780 just as it does for our best overall pick, and that's at least partially due to the fact that Bluetooth is just one of the tricks in its multi-connectivity arsenal; by making it easy to pair to three different devices and switch at a keystroke, you can have it ready to roll across your tablet, laptop or even your phone with ease.
Most Bluetooth keyboard buyers are looking for portability, and that's a highlight of the K780, although it does mean you're also settling for a keyboard with no backlit keys and not a lot of space between individual key caps.
---
Methodology
14
Brands considered
40
Wireless keyboards compared
5
Best products chosen
Our editorial team compared wireless keyboards that could be purchased online by Australian consumers.
Some wireless keyboards that were not easily sourced from Australian retailers or merchants selling to Australia were excluded from comparison.
The products on this list are chosen by our editorial team and are not selected based on commercial relationships.
Compare wireless keyboards
Want to see what other wireless keyboards are available? Compare more options in the table below.
How to compare wireless keyboards
Wireless keyboard choice, like any keyboard choice, can be a very personal matter, because some folks prefer big, clicky mechanical style keys, while others seek to replicate the shorter key travel that you typically find on laptop keyboards. Still, there's some key considerations that you should apply when you're looking for your personal "best" wireless keyboard beyond the simple question of how much money you want to spend.
When buying a wireless keyboard, consider the following factors:
Wireless vs Bluetooth
The key appeal for any wireless keyboard is the lack of wires, but there are a few approaches to make that happen. Most "wireless" keyboards work from a 2.4GHz wireless receiver that you plug into any spare USB port, while others utilise Bluetooth connectivity for receiver-free operation. Bluetooth response can be a little slower, however, which could be problematic if you want to use your wireless keyboard for gaming or quick-response work.
Charging and battery life
The lack of wires on a wireless keyboard means it's got to get its power somehow. Many will take standard AA or AAA batteries with a wide range of expected battery life. Others may rely on recharging by being plugged into a power source from time to time – and some of those models often work in a "wired" fashion while doing so. There's a smaller cohort that offer solar recharging if you're working in a space with plenty of natural sunlight.
Keys
If you're floating lots of spreadsheets around, a keyboard with a number pad is a must, but some models will opt away from integrating this and offer it as a standalone module, which can be handy. Others may focus on additional multimedia keys, or the inclusion of a trackpad or trackball for mousing purposes.
Size
If your wireless keyboard is just a desk replacement, a larger keyboard could be fine, but if you want or need mobility, or a keyboard you're going to use on your sofa, smaller and lighter models may be a better fit.
More guides on Finder