Best Vodafone phones 2021
The 10 top phones you can buy on the Vodafone network
We're reader-supported and may be paid when you visit links to partner sites. We don't compare all products in the market, but we're working on it!
Summary
Right now, the best phone you can get on the Vodafone network as a combination of power, camera quality, battery life and value for money is the Huawei P30 Pro.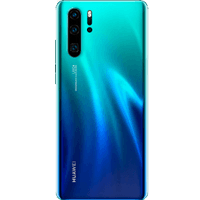 ---
1. Huawei P30 Pro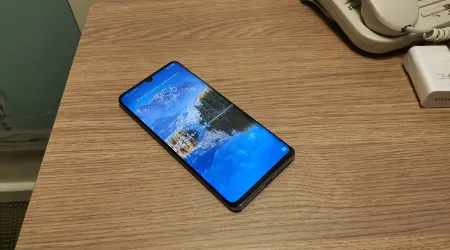 Take the amazing camera in the Huawei Mate 20 Pro -- and make it better. Make the battery life better too, and wrap it in alluring silver or blue finishes, and you've got the exceptional Huawei P30 Pro. It's not quite the perfect phone -- we'd prefer proper microSD expansion, and Huawei's EMUI launcher is a little inconsistent -- but it's easily the best flagship phone you can buy on contract with Vodafone at the moment.
---
2. Samsung Galaxy S10+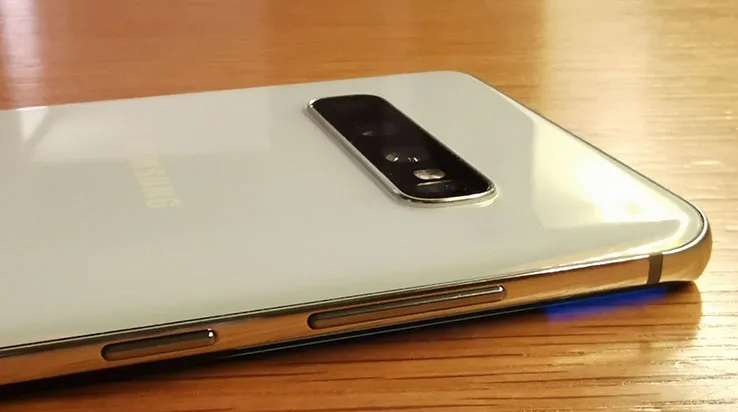 Samsung's latest flagship phone, the Samsung Galaxy S10+ has a truly gorgeous dynamic AMOLED screens and one of the best triple camera arrays we've tested to date. The Exynos 9820 used to power it in Australia gives it great performance, and Samsung's One UI interface is slick and easy to use. It would be much closer between the S10+ and the Mate 20 Pro, but the S10+'s battery life, while adequate, isn't quite as good. Still, if you're a fan of Samsung phones and want its best, the Galaxy S10+ is the phone to pick up on a Vodafone contract.
---
3. Apple iPhone XS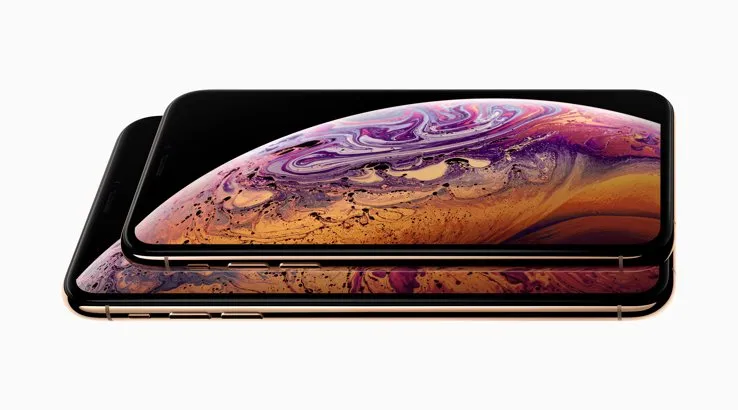 The Apple iPhone XS impresses with its powerful A12 Bionic processor and the easy-to-understand-and-use iOS operating system. It's equipped with an excellent dual-rear-lens camera and is more compact and affordable than the iPhone XS Max, especially when you take Vodafone's flexible contract terms into consideration. If you're an iPhone fan and you want a phone on the Vodafone network, this is the handset to buy.
---
4. Google Pixel 3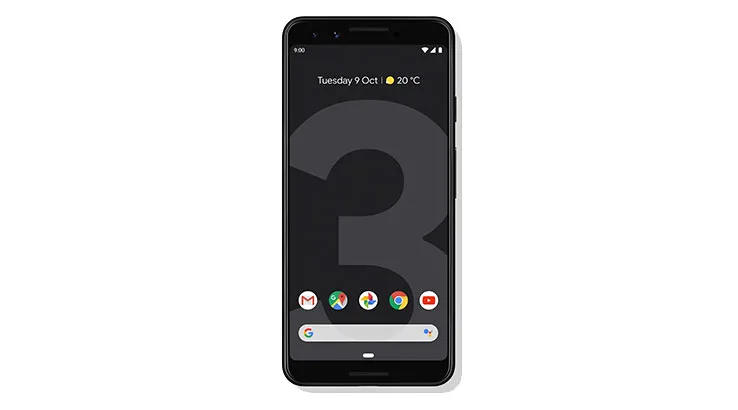 Pixels used to be an exclusive to just one network in Australia, but that's not the case for the Pixel 3, Google's pocket rocket of a phone. It's a great option for Vodafone users wanting a clean Android interface, guaranteed software updates for at least two years and an exceptional single-lens camera system at a highly affordable price.
---
5. Huawei Mate 20 Pro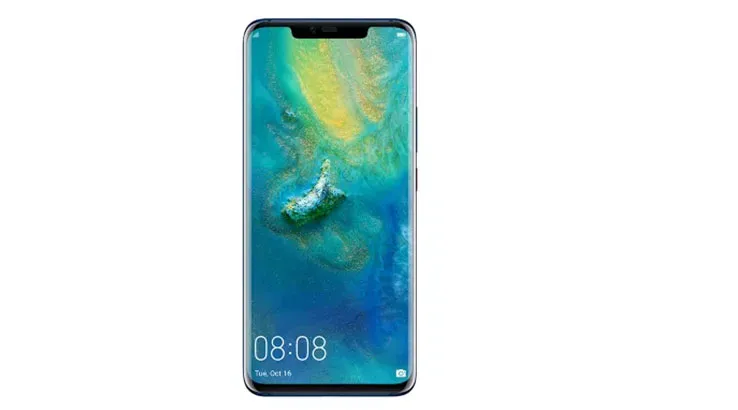 The Huawei Mate 20 Pro is one of the fastest Android phones you can buy and its battery life leaves most other premium Android phone wanting, even given its solid power. Camera performance is likewise superlative, whether you're a camera pro wanting full manual control, or more in the point-and-shoot camp seeking out a phone that can make your ordinary photos spectacular.
---
6. Samsung Galaxy Note9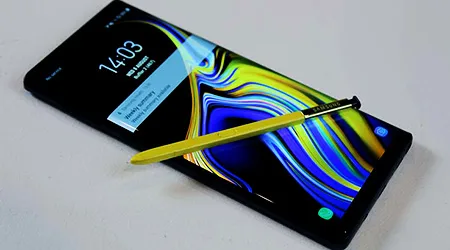 The arrival of the Samsung Galaxy S10 family pushed the Note9 out of the spotlight, but it's still a top buy. It's blessed with a large and clear display, excellent camera, top-notch battery life and of course, that distinctive S-Pen stylus for productivity purposes, or for just doodling on the screen, which is a surprising amount of fun.
---
7. Apple iPhone XR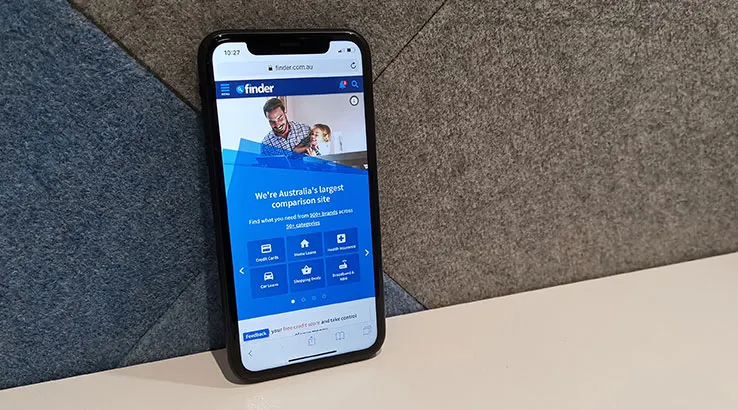 Vodafone's unique separation of phone contract from mobile contract means you can split out your handset costs over a period that suits you, but you've still got to pay for the actual handset eventually. For iPhone users that presents a challenge, because 2018's flagship iPhone XS and iPhone XS Max aren't exactly inexpensive. That's the gap that the iPhone XR fills well, with the same Apple A12 Bionic processor, an LCD (rather than OLED) display and one of the best single-lens rear cameras on the market.
---
8. Google Pixel 3XL
Want a large display, the latest version of Android and every update for the next couple of years? It's hard to look past the Google Pixel 3 XL, the super-sized version of the Google Pixel 3 that also manages to pack in more battery capacity along the way. You also get the benefit of the exceptional Pixel Night Sight camera, which can just about see in the dark in ways that we're still not sure aren't magical.
---
9. Apple iPhone XS Max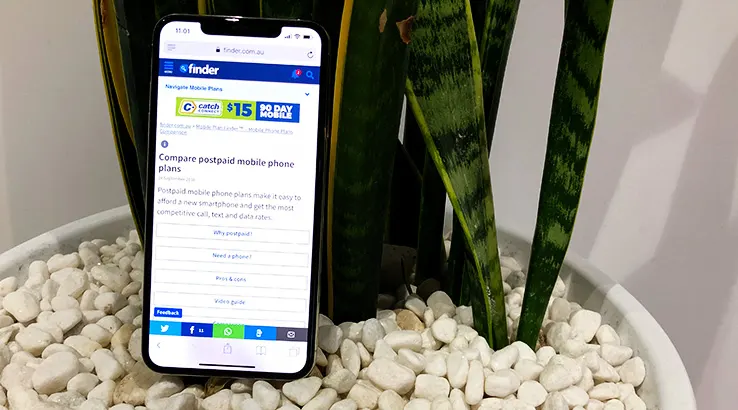 The iPhone XS Max is Apple's biggest and most powerful smartphone of 2018, so why doesn't it rank higher in our list? It's the asking price, which is on the steeper side, although here it does make sense to get one on contract with Vodafone. Splitting the asking price over a longer period of either 24 or 36 months gives you more time to pay it off while enjoying its superior display, battery life and dual-lens camera.
---
10. Samsung Galaxy S9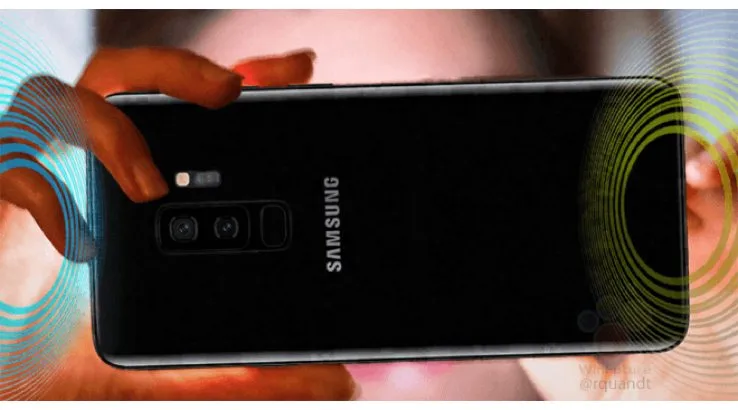 ---
Compare best Vodafone phone specifications
How we compare the best phones on the Vodafone network in Australia
Here at finder.com.au, we've reviewed every flagship smartphone that has launched in Australia, putting them through their paces to see which is best. We've argued long and hard to create this list of 2021's best Optus smartphones, which we update constantly.
This isn't just some theoretical exercise around specifications or which colours we like, because we take the responsibility of giving you the best advice seriously. That means testing each phone for battery endurance, photo quality, power and any other features, comparing that against every available handset in its class and providing an analysis that makes it easier for you to decide. Ultimately the choice is yours, and there can be significant subjective factors in play, but when you're talking premium smartphone money, it's well worth doing your research.
Why you should compare the best phones on the Vodafone network in Australia
Vodafone's position as a value-centric network challenging both Optus and Telstra is well-established, and that's nowhere more obvious than in the way it structures its phone contracts. Sign up for a phone on other carriers and you pay one lump sum for the phone on a fixed contract price. On Vodafone, you instead sign up for a phone service plan and SIM, then the phone separately with terms of either 12, 24 or 36 months. This frees you up to switch plans as your needs change, as well as pay the handset off either faster or slower than traditional 24-month terms.
It's important to note that you do have to maintain a Vodafone contract plan through the life of your phone repayment plan. If you opt to switch away from Vodafone, you'll have to pay out the remaining cost of your handset as a lump sum.
Here at Finder, we've reviewed all of the flagship smartphones that have launched in Australia, putting them through their paces to see which is best. We've argued long and hard to create this list of 2021's best Vodafone smartphones, which we update constantly.
---
Glossary: Key phone terms to consider
| | |
| --- | --- |
| Display | AMOLED displays don't need a backlight and screen pixels are actually turned off to produce blacks, which can save energy. Super AMOLED has improved visibility in direct sunlight. LCD displays use a backlight, which reduces contrast. An IPS LCD display has truer colour reproduction and looks better when you view the screen at an angle. |
| RAM | RAM is your phone's short-term memory. When you use an app, instead of writing data to your phone's internal storage or SD card (long-term memory), the data is stored in the device's RAM so it can be recalled quickly and easily when it's needed. The more RAM the better and in the premium space that typically means 4GB or more. |
| Megapixels | MP is short for megapixels and is generally accepted as a guide for image quality. More megapixels doesn't mean a better-looking photo. Megapixels are about the maximum size of the image in relation to image quality. The more megapixels, the larger you can blow up your picture without it becoming distorted. |
| Sensor size | Too many megapixels for a small image sensor will ruin the image quality. |
---
Latest Mobile Phones news
More guides on Finder