Best thermometers in Australia 2020
We've compared hundreds of customer reviews and ratings to find the five best thermometers for you and your family.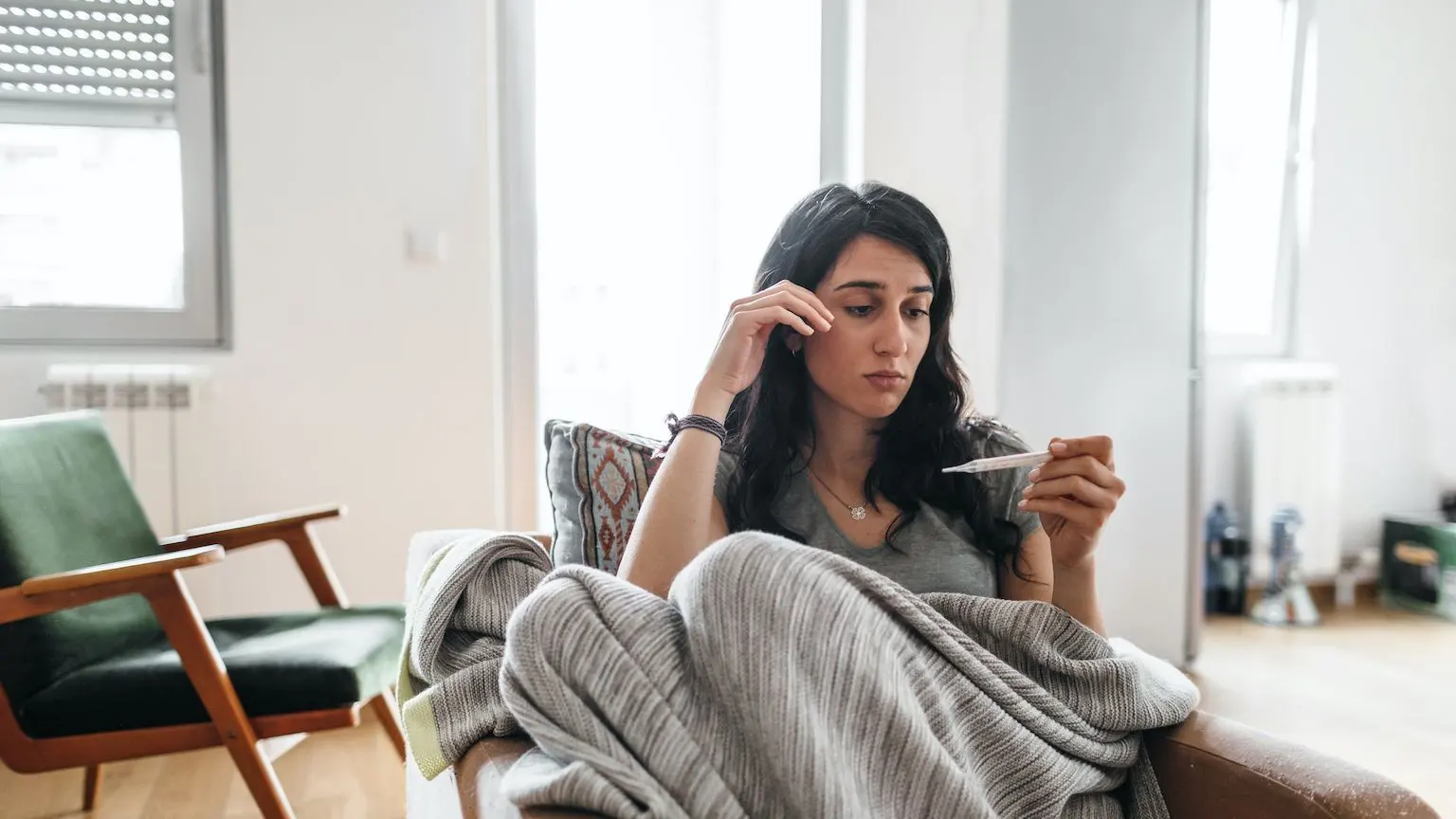 We're reader-supported and may be paid when you visit links to partner sites. We don't compare all products in the market, but we're working on it!
Best budget thermometer: Vicks Fever InSight
Best high-end: Cherub Baby 4 in 1 Infrared Digital Ear And Forehead Thermometer
Best forehead thermometer: Medescan Touchless RC008
Best ear thermometer: Braun ThermoScan
Best thermometer for children and babies: Cherub Baby 4 in 1 Infrared Digital Ear And Forehead Thermometer
How did we pick this list?
Our editorial team selected the thermometers on this list based on actual customer reviews. For each category, we carefully selected parameters based on our research and identified the thermometers with the highest review score within those parameters.
Why we chose it
The Vicks Fever InSight is our choice for the best budget thermometer because it has the highest rating of any thermometer featured on productreview.com.au that is priced under $50 and meets our criteria. However, with a rating of just 2.3 from 29 reviews, it may well be the best of a bad bunch.
Designed for oral, underarm and rectal use, this thermometer can take a reading in eight seconds. It features a large display, memory recall and a colour-coded system for grading temperatures.
The Vicks Fever InSight is powered by a button battery and while prices do vary, you can usually find it online for around $20-$25.
---
Why we chose it
This infrared thermometer from Cherub Baby is the best high-end pick because it has a rating of 3.5 out of 5 from 73 customer reviews on productreview.com.au. While it's marketed towards parents who want to check their baby's temperature, the manufacturer says this thermometer is "for use from infant to adult".
Capable of taking a reading in as little as one second, it has claimed accuracy to 0.2°C and can be used in forehead or ear mode. Other features include one-touch operation, a built-in flashlight and a fever alarm when a temperature exceeds 38°C.
The Cherub Baby 4 in 1 Infrared Digital Ear And Forehead Thermometer is typically priced around $60-$70.
---
Why we chose it
If you're searching for a standalone forehead thermometer, the Medescan Touchless RC008 is definitely worth considering. With a rating of 3.4 out of 5 from 51 ratings on productreview.com.au, it has a reputation as a solid performer.
Capable of taking readings in one second, this easy-to-use thermometer allows you to take someone's temperature by holding the device approximately 5cm from their forehead. It's powered by AA batteries and features traffic-light colour coding to help you monitor a patient's temperature.
Prices vary between retailers, but you can typically expect to pay $70-$80.
---
Why we chose it
With the highest rating on productreview.com for ear thermometers, the Braun ThermoScan is our pick as the best standalone ear thermometer. It has an average store of 3.1 out of 5 from 85 customers.
There are multiple models in the ThermoScan range, all of which are designed to offer fast and accurate temperature readings. Features include one-second reading capability and hygiene caps to prevent cross-contamination. The ThermoScan 7 also comes with age-adjustable fever guidance to suit the patient being tested.
Prices vary depending on the model you choose and where you buy it, but you can usually expect to pay around $100-$120.
---
Why we chose it
Not only is the Cherub Baby 4 in 1 Infrared Digital Ear And Forehead Thermometer our best pick in the high-end category, it's also well worth considering if you're searching for a thermometer for the youngest members of the family.
It offers the versatility of being able to take ear and forehead readings, while its one-second reading time ensures easy measurement. The 4 in 1 Thermometer also won the award for Best Baby Thermometer in the Australian Mother & Baby Magazine Awards in 2012, 2013, 2015, 2016 and 2017, and took out a Bronze Award in the 2019 My Child Awards for Favourite Baby Safety Product.
Methodology
Our editorial team compared a wide range of thermometers that are available across Australia.
We've examined hundreds of customer reviews on productreview.com.au and Amazon.
The products on this list are chosen by our editorial team and are not selected based on commercial relationships.
Where to buy thermometers online
More guides on Finder