Best Telstra phones 2021
The 10 top phones you can buy on the Telstra network
We're reader-supported and may be paid when you visit links to partner sites. We don't compare all products in the market, but we're working on it!
Summary
Right now, the best phone you can get on the Telstra network as a combination of power, camera quality, battery life and value for money is the Samsung Galaxy S10 5G.
We comprehensively review all the major handsets released in Australia here at Finder to help you compare what they have to offer.
Telstra is Australia's biggest network and it offers a wide range of handsets to consumers, whether you're a metropolitan user or living rurally.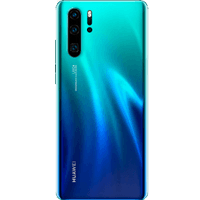 ---
1. Galaxy S10 5G
---
2. Oppo Reno 5G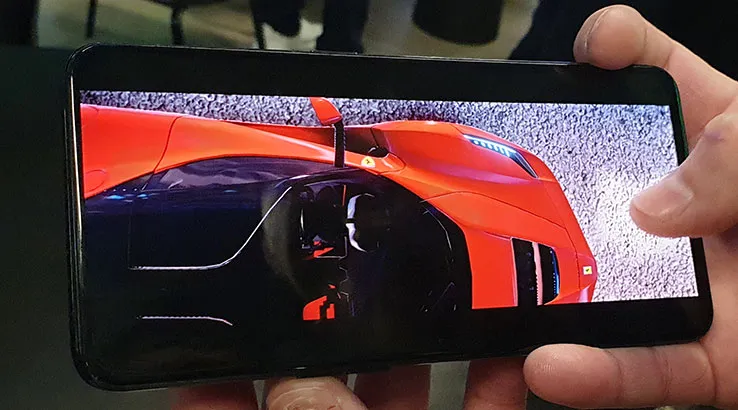 ---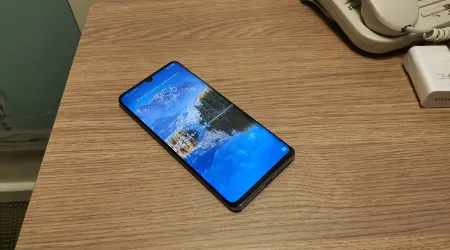 Huawei's P30 Pro is an exceptional handset for photo quality, battery life and performance, and the first flagship phone offered by Telstra to come out of the Chinese manufacturer for quite some time. It's not quite perfect – we'd prefer proper microSD expansion and Huawei's EMUI launcher is a little inconsistent – but it's easily the best flagship phone you can buy on the Telstra network right now.
---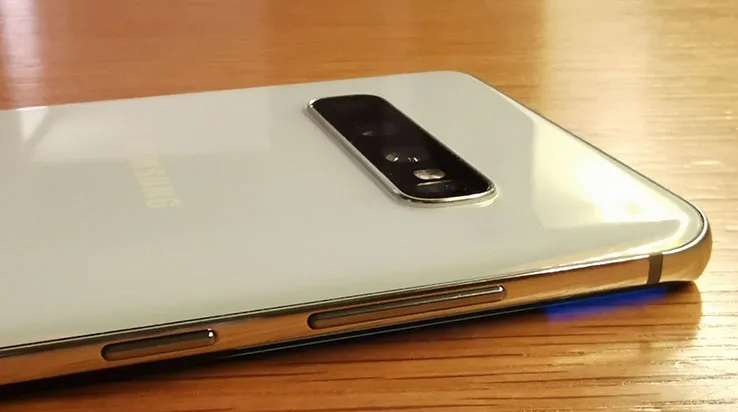 The Samsung Galaxy S10+ is Samsung's flagship phone for 2019, at least until the Galaxy S10 5G arrives, and that will be a Telstra exclusive too. The dynamic AMOLED screen on the Galaxy S10+ is second to none, the triple camera array can deliver some truly spectacular photos and Samsung's "One UI" is a pleasure to use. It's also Blue Tick compatible for superior performance on the Telstra network in regional and rural areas. The one caveat is that while battery life is satisfactory, it's not as high as we've seen on previous Samsung handsets.
---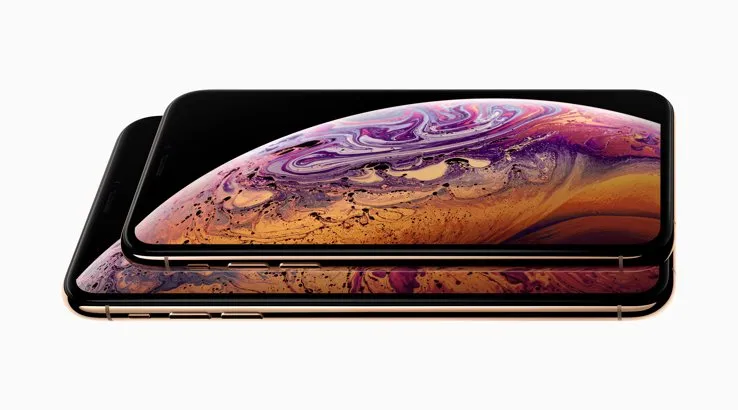 Apple's iPhone XS gives you plenty of power thanks to the A12 Bionic, the familiar and secure space of iOS and a superb double lens rear camera. It's a fair bit less expensive than the iPhone XS Max but it's got a better display and camera than the iPhone XR, making it our pick of the best iPhone handsets available to Telstra customers.
---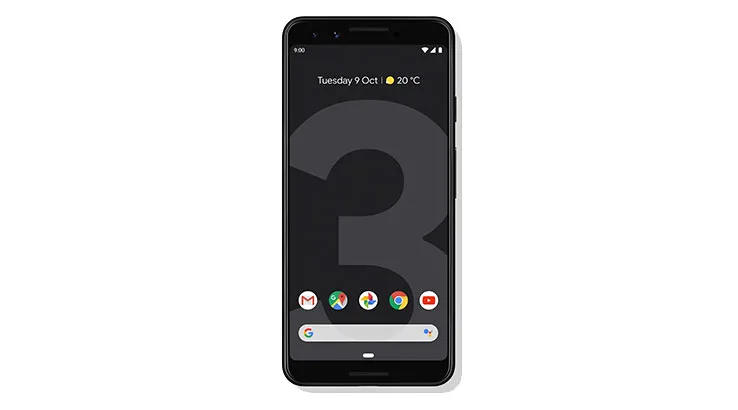 At one time the Pixel family was a Telstra exclusive and while that's no longer the case, the Pixel 3 is still a great option on the Telstra network if you want a compact, fast Android phone with absolutely zero clutter. Its "night sight" camera may as well be magic for the quality of shots it gives you and the guarantee of fast future operating system updates is also a big plus.
---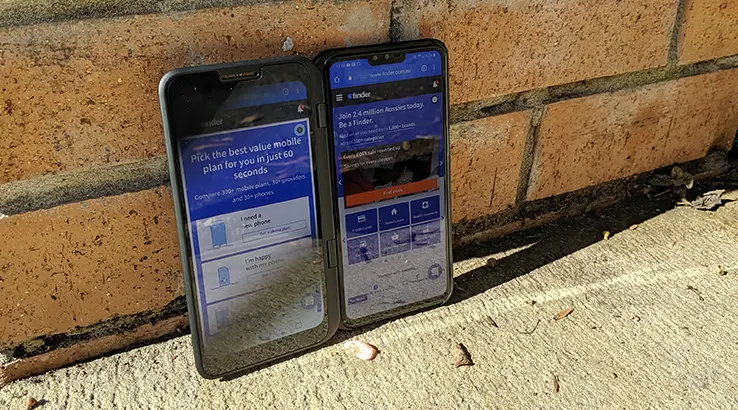 ---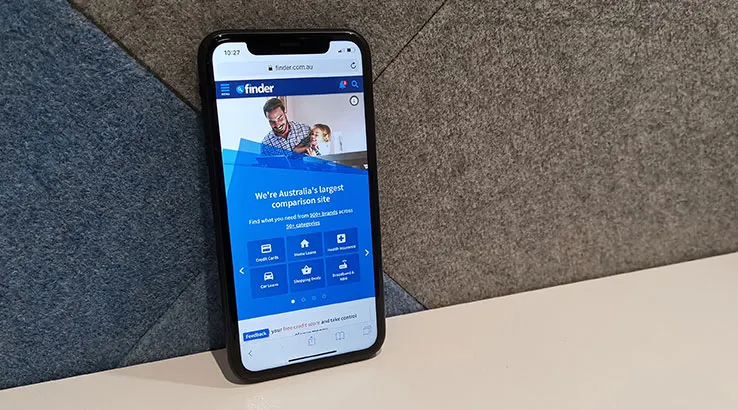 If you're an iPhone fan, you might have been dismayed by the higher cost of 2018's flagship iPhone XS and iPhone XS Max. That's where the much more affordable iPhone XR comes in. It's got the same A12 Bionic processor as its pricier siblings, a sharp LCD display and some of the best battery life we've seen on any iPhone.
You can get cheaper and older iPhones on the Telstra network, but if you want an iPhone that will last the distance and see future iOS updates for some years to come, the iPhone XR is the one to sign up for.
---
9. Google Pixel 3XL
---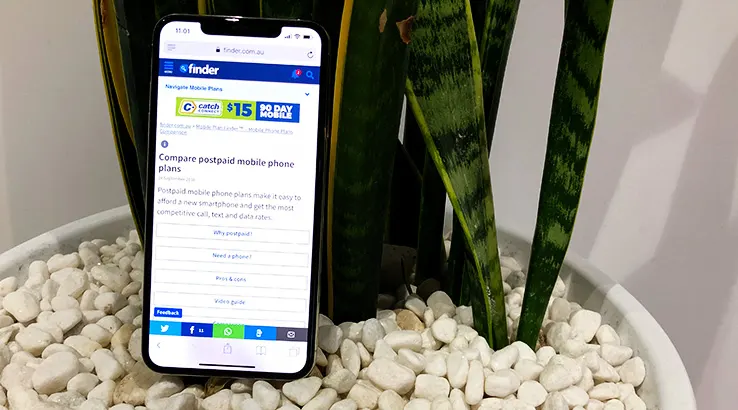 The Apple iPhone XS Max is Apple's largest 2018 iPhone, with an expansive display, the power of the Apple A12 Bionic and a camera that can give you pro-level results without having pro-level skills. Telstra makes it available at a variety of storage capacity levels, but it's got the distinction of being the most expensive smartphone available in Australia today, which is why it sits so far down the rankings. It's a superb phone and a great choice on the Telstra network, but you sure pay for the privilege.
---
---
Compare best Telstra phone specifications
How we compare the best phones on the Telstra network in Australia
Here at finder.com.au, we've reviewed all of the flagship smartphones that have launched in Australia, putting them through their paces to see which is best. We've argued long and hard to create this list of 2021's best Telstra smartphones, which we update constantly.
This isn't just a theoretical specifications comparison, but instead a list based off our exhaustive testing of flagship phones, taking into consideration pricing, power, battery life, camera quality and all other features. A flagship phone costs considerable money, and you may as well get the very best phone possible for this kind of cash outlay.
Why you should compare the best phones on the Telstra network in Australia
Telstra is Australia's largest mobile network, both in terms of subscribers and overall network coverage. In the premium space it offers a carefully curated selection of smartphones, but they're not all equal. There are offerings for both the iOS and Android camps, at a variety of price points suitable to your needs.
What you should compare is what those precise needs are. Selected handsets on the Telstra network carry Telstra's "Blue Tick" certification for superior network performance in regional and rural areas, which is important if you travel a lot throughout Australia. We've collected everything you need to know about Telstra Blue Tick phones here.
If you're curious about precisely how Telstra tests phones for its network, we've taken a tour of Telstra's top-secret mobile testing labs, which you can read here.
---
Glossary: Key phone terms to consider
| | |
| --- | --- |
| Display | AMOLED displays don't need a backlight; screen pixels are actually turned off to produce blacks, which can save energy. Super AMOLED has improved visibility in direct sunlight. LCD displays use a backlight, which reduces contrast. An IPS LCD display has truer colour reproduction and looks better when you view the screen at an angle. |
| RAM | RAM is your phone's short-term memory. When you use an app, instead of writing data to your phone's internal storage or SD card (long-term memory), the data is stored in the device's RAM so it can be recalled quickly and easily when it's needed. The more RAM the better, and in the premium space that typically means 4GB or more. |
| Megapixels | MP is short for megapixels and is generally accepted as a guide for image quality. More megapixels doesn't mean a better-looking photo. Megapixels are about the maximum size of the image in relation to image quality. The more megapixels, the larger you can blow up your picture without it becoming distorted. |
| Sensor size | Too many megapixels for a small image sensor will ruin the image quality. |
---
Latest Mobile Phones news
More guides on Finder
Latest mobile plan deals on Finder