Top travel destinations with sunshine this June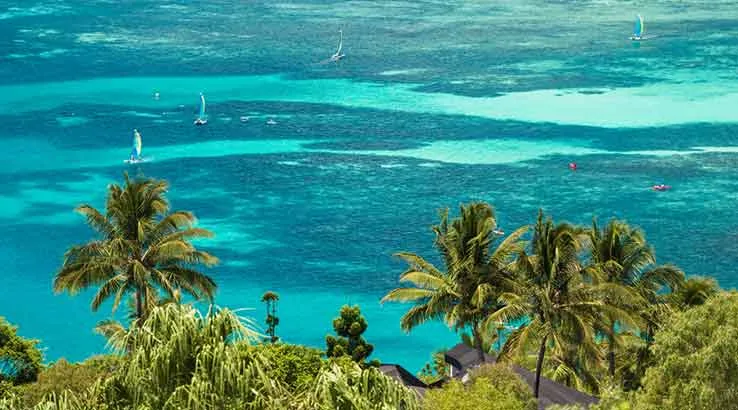 While now is not the right time to travel, these destinations can inspire your 2021 travel plans. Any events mentioned are either suspended or postponed for 2020.
Mid-year blues? We have the cure for those rainy days.
It's June already. Can you believe it?
Almost half the year has left us behind and with winter nipping at our toes and the June long weekend coming up, cashing in on that bonus day off for travelling is not a maybe, it's a must.
So where's good to go this month? We know quite a few sunny places, plus one snow-capped destination for anyone looking to push the powder this season.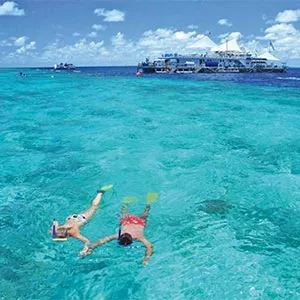 1. Best budget destination: Hamilton Island
With sun, beach and discounted accommodation packages, Hamilton Island is the real deal this month.
Hamilton Island on the Whitsundays is our very own piece of paradise and while it's good to visit year round, June is looking exceptionally pretty – particularly on your hip pocket.
Being on our shores and serviced directly by budget airline Jetstar (under normal circumstances), short breaks on cheap flights are imminent.
June weather: 22-25℃, winter
Top June events: Great Whitehaven Beach Run
Best for: Relaxation, romance, family fun
Search for cheap flights to Hamilton Island
---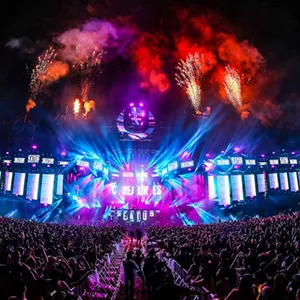 Image: Visit Singapore
2. Best city to visit: Singapore
For that quick getaway filled with food, shopping and sightseeing, visit Singapore.
Singapore is at its most ideal in June. Being at the end of the dry season, the weather is still optimal with minimal chance of rain and as the Australian school holidays don't hit until late-June to early-July, you won't find too many Australian families heading up that way with you, either.
For shopaholics, the month is also the time of the Great Singapore Sale where bargains are around practically every corner.
June weather: 29-31℃, dry season
Top June events: The Great Singapore Sale, Ultra Singapore, Hari Raya Aidilfitri, Dragon Boat Festival.
Best for: City breaks, sightseeing
---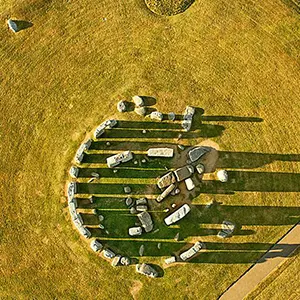 3. Best for events: London
Welcome the beginning of the European summer… and festival season.
The summer solstice in the northern hemisphere is on 21 June. It's a pagan day of celebration to mark longer days, warmer temperatures and the beginning of summer.
One of the most famous solstice celebrations in the world is at England's Stonehenge, and it's a once-in-a-lifetime experience where you can touch the sacred stones. June is also the beginning of the European festival season with more than a handful of musical and cultural experiences to book during your stay.
June weather: 18-22°C, summer
Top June events: Summer solstice, Isle of Wight festival and Taste of London.
Best for: Fun, exploration, history
---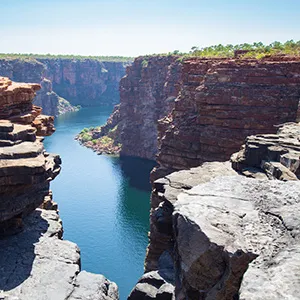 4. Best surprise destination: Broome
Explore a part of your nation you've never seen before.
When winter rolls around, the hotter parts of our nation become the hottest places to hightail it to, and Broome is one of our most remarkable outback wonders. Not only is it dry season, it's also the start of racing and concert season. This month, catch the first races of the season at the Broome Turf Club or attune your ears to the sounds of The Waifs at Roebuck Bay Hotel.
June weather: 28-31°C, winter
Top June events: Broome Turf Club Race Days (from 1 June).
Best for: Adventure, outdoor pursuits, warm weather
---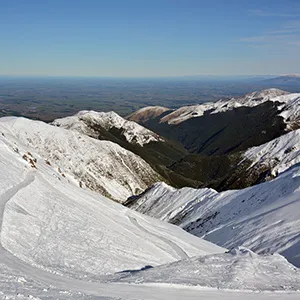 5. Best for snow: Mt Hutt (near Christchurch)
Searching for snow instead? You'll find it in New Zealand.
While Australia awaits the first decent snowfalls in the mountains, New Zealand is already relishing in it. Keen snow bunnies will not only delight in the early opening dates of its resorts but in its long snow season which tends to run from June through to October.
The season tends to open in the first week of June at Mt Hutt near Christchurch and The Remarkables in Queenstown.
June weather (Mt Hutt): 7-11°C, winter
Top June events (Christchurch): Armageddon.
Best for: Snow sports, outdoor activities.
---
Top June events
Queen's birthday long weekend. For most of Australia (except Western Australia and Queensland), the Queen's birthday long weekend falls in June and brings with it three days off work or school.
Summer/winter solstice. Depending on which hemisphere you're in, the summer (northern hemisphere) or winter (southern hemisphere) solstice arrives late June. Celebrations typically follow.
Vivid Sydney. One of Sydney's largest festivals runs through most of June bringing with it a spectacular light show and interactive art exhibitions. More details here.
---
When's the best time in June to take a holiday?
As June is the beginning of winter and the school holidays in Australia don't start until the end of the month at the very earliest, travelling throughout the month isn't too expensive.
The big dates you might like to avoid are over the long weekend (8-10 June), where demand generally pulls up flight and accommodation prices.
If you're seeking a quiet one, you might also like to avoid travelling to Sydney during Vivid as the city welcomes millions of tourists during the festival and prices are likely to peak as well.
What are the best travel deals available in June?
With the end of financial year just around the corner and it being the low season for most destinations within Australia, June is a great time to get a bargain on a trip.
We've rounded up the best June travel deals we could find to help you get to these destinations for even less.
---