Best places to travel in February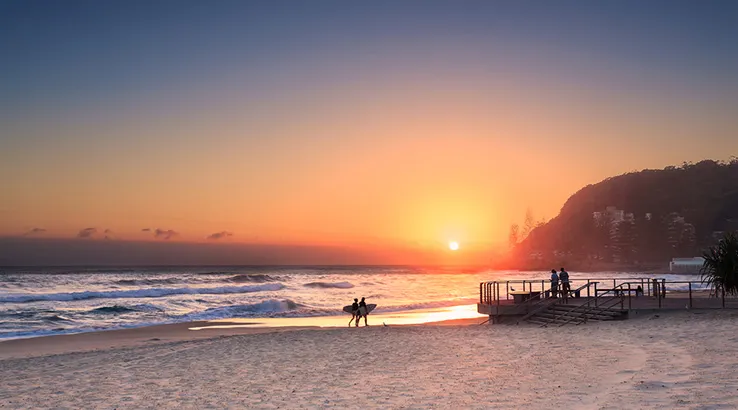 5 Australian holiday destinations for anyone suffering from those holiday blues.
With the Christmas holidays over and the kids back in school, you may be feeling like you need a break from your break.
We know the feeling.
Steal away for the weekend (or longer) and recharge those batteries at these fantastic spots. Not only is a February trip quieter than a January jetset, it's also the perfect time to add a touch of romance with Valentine's Day falling on the 14th.
Need ideas? We've got a few.
Best places to travel in February
---
---
---
---
---
When is the best time in February to take a holiday?
February is low season for many destinations as it's outside the December/January holiday season.
That being said, large celebrations such as Valentine's Day and Chinese New Year tend to occur in February, so if you'd prefer to avoid the crowds and peak prices, give these cities a miss or drop in outside the event dates.
---
What's on in Australia in February?
Events, events, events. Even if you're not headed anywhere but around your own city this February these events and festivities are bound to keep you busy.
---
The best of the rest:
---
---
---
---
---