Best Optus phones 2021
The 10 top smartphones you can buy on the Optus network
We're reader-supported and may be paid when you visit links to partner sites. We don't compare all products in the market, but we're working on it!
Summary
Right now, the best phone you can get on the Optus network for a combination of power, camera quality, battery life and value for money is the Huawei P30 Pro.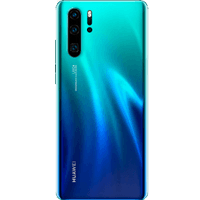 ---
1. Huawei P30 Pro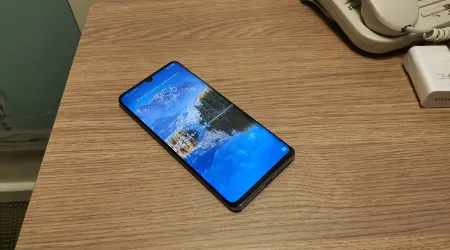 The Huawei P30 Pro is sold on the basis of its phenomenal three-camera Leica lens set-up on the rear, and it's a real cracker, but this isn't the only reason we've put the P30 on the top of the smartphone ladder. It's also a beautifully designed phone, and beneath its shimmering case, you'll find a 4,100mAh battery that delivers the best performance we've seen out of any smartphone.
---
2. Samsung Galaxy S10+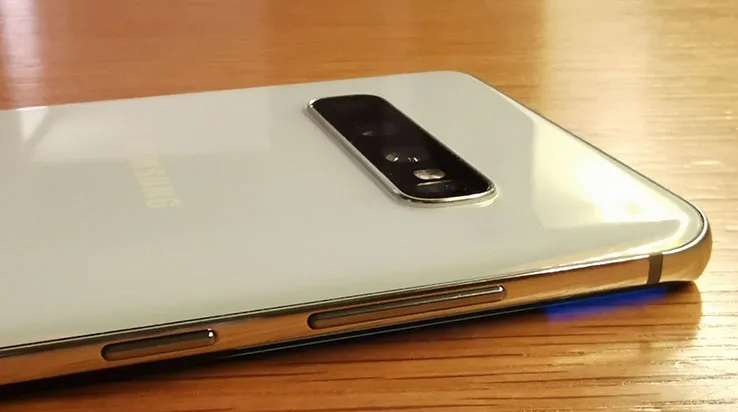 The Galaxy S range is a perennial Australian favourite with consumers, and this year's Galaxy S10+ really brings the goods, whether it's the superb dynamic AMOLED display, the triple camera or the power of Samsung's own Exynos 9820 processor. Its only real weak point is battery life, which while adequate, doesn't compare all that well against premium competitors.
---
3. Apple iPhone XS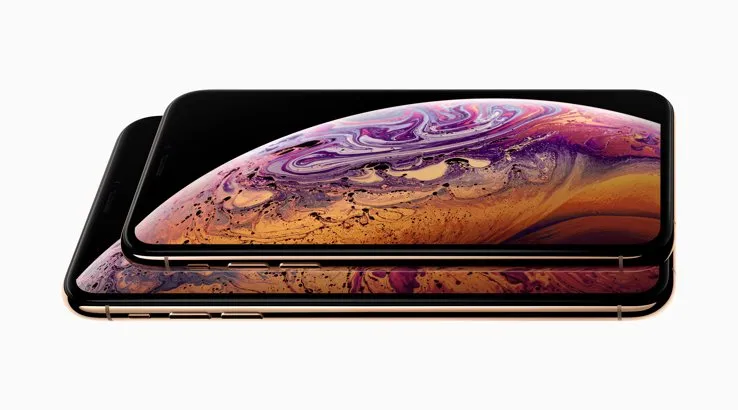 If you're a fan of Apple's iPhone lines – and a lot of Australians are – then the iPhone you should buy on contract through Optus is the Apple iPhone XS. From its powerful A12 Bionic processor to its excellent dual-lens camera system that makes taking sharp portraits super easy, the iPhone XS brings the best of Apple in a device that's markedly cheaper than the larger iPhone XS Max.

---
4. Google Pixel 3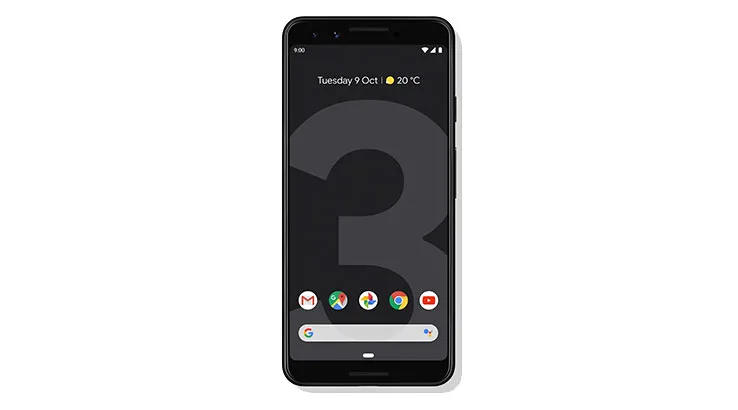 At one time, if you wanted a Pixel phone on contract, you only had one network choice, and it wasn't Optus. The Pixel 3 is thankfully available on Optus, and it's a pint-sized but powerful choice. Google keeps the Pixel line constantly updated with the latest security and software upgrades. It also gives you a clean Android interface that's ideal to tweak just the way you like it – no matter what your preferences might be. While there's only a single lens on the back, Google's AI keeps it competitive, especially for low-light shots.
---
5. Huawei Mate 20 Pro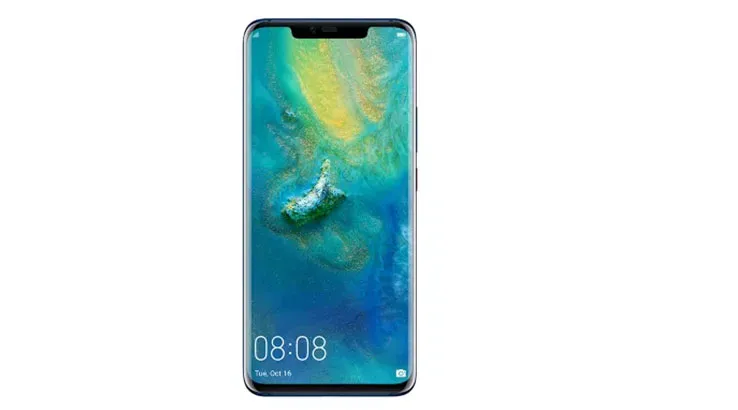 The Huawei Mate 20 Pro provides plenty of power, both in the computing sense with Huawei's own Kirin 980 processor and in the battery sense, thanks to a 4,100mAh that can sail through even the toughest day's workload with ease. The neural processing unit in the Mate 20 Pro gives it plenty of photographic power too, with a choice of standard, wide or zoom lenses to give you plenty of visual flair.
---
6. Samsung Galaxy Note9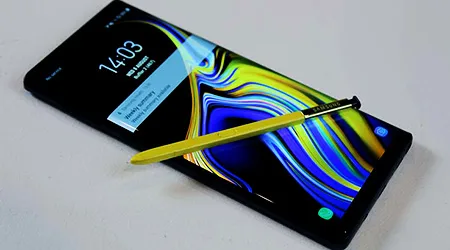 ---
7. Apple iPhone XR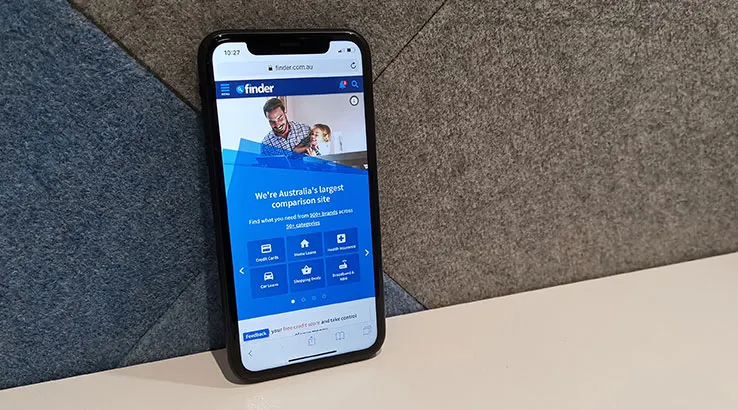 Apple doesn't do a "cheap" iPhone, but the Apple iPhone XR is at least a step towards a more affordable, but still premium solution. It swaps out the OLED display on the XS/XS Max for an LCD display – you almost certainly won't notice – and you only get a single rear lens, but thanks to Apple's smart iOS, it's still capable of taking very nice portrait shots. It's also the iPhone available in more colours, including the stunning Product (RED) variant.
---
8. Google Pixel 3XL
If you're keen on a larger phone with a clean Android interface and guaranteed updates, then the Pixel 3XL is the phone you should seek out on an Optus contract. Like its smaller sibling, you get the amazing night-sight camera, but the larger frame means that the Pixel 3XL also has superior battery endurance.
---
9. Apple iPhone XS Max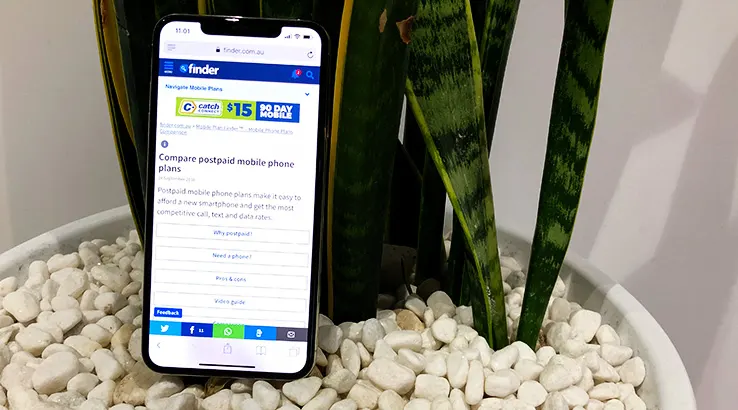 The iPhone XS Max is Apple taking it to the extremes, both in screen size and battery power, so you might be wondering why we prefer the iPhone XS?
It's largely a matter of cost. The iPhone XS Max is a great smartphone, but it's Apple's most expensive phone to date by a pretty steep margin. This is where scoring one on an Optus contract can make a lot of sense because splitting that cost out into monthly chunks takes a lot of the pricing sting away.
---
10. Samsung Galaxy S9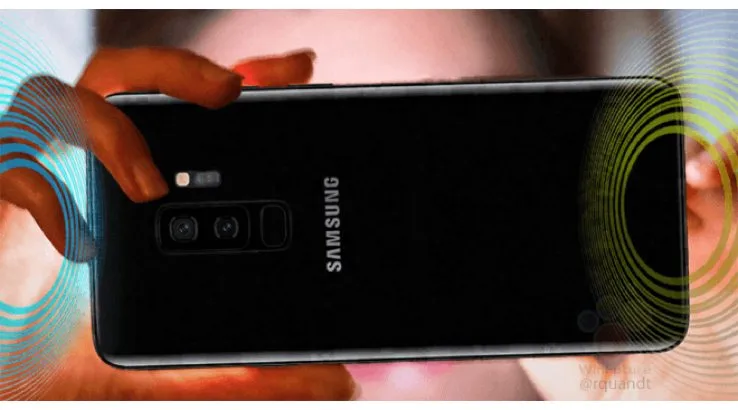 Samsung's Galaxy S9 is a great phone choice if you're after something premium without the contract sting of those higher prices as it's an older handset that still has plenty to give. Samsung has recently updated the Galaxy S9 line to include Android 9 ("Pie") and its own One UI interface, making the Galaxy S9 an even better handset than when it first launched.
---
Compare best Optus phone specifications
How we compare the best phones on the Optus network in Australia
Here at finder.com.au, we've reviewed every flagship smartphone that has launched in Australia, putting them through their paces to see which is best. We've argued long and hard to create this list of 2021's best Optus smartphones, which we update constantly.
We're not just looking at specifications and opting for the biggest numbers. Each phone is extensively tested and evaluated against its price, taking into consideration power, battery life, camera quality and any other additional features. Flagship phones are a serious investment, so it's worth taking the time to carefully evaluate them to ensure that you're getting the best possible value for money.
Why you should compare the best phones on the Optus network in Australia
Optus has a long history as a challenger brand in Australia, and that usually means that when a new premium smartphone rolls into the market, it's ready with some seriously competitive plan options.
Just because it's often the lowest cost provider for a handset – typically jostling with Vodafone for that position, but usually ahead of premium Telstra plans – doesn't mean you should just settle for a phone based on brand or even the cute actor in its advertising. If you're going to lay down serious money over two years for a phone, you're better off getting the right phone. The choice, as always, is yours, but we'd like to help you make a decision you'll be just as happy with after 24 months as you are when you first take it out of the wrapper.
---
Glossary: Key phone terms to consider
| | |
| --- | --- |
| Display | AMOLED displays don't need a backlight and screen pixels are actually turned off to produce blacks, which can save energy. Super AMOLED has improved visibility in direct sunlight. LCD displays use a backlight, which reduces contrast. An IPS LCD display has truer colour reproduction and looks better when you view the screen at an angle. |
| RAM | RAM is your phone's short-term memory. When you use an app, instead of writing data to your phone's internal storage or SD card (long-term memory), the data is stored in the device's RAM, so it can be recalled quickly and easily when it's needed. The more RAM the better, and in the premium space that typically means 4GB or more. |
| Megapixels | MP is short for megapixels and is generally accepted as a guide for image quality. More megapixels doesn't mean a better-looking photo. Megapixels are about the maximum size of the image in relation to image quality. The more megapixels, the larger you can blow up your picture without it becoming distorted. |
| Sensor size | Too many megapixels for a small image sensor will ruin the image quality. |
---
Latest Mobile Phones news
More guides on Finder
Latest mobile plan deals on Finder