The best homeware sales for Boxing Day 2017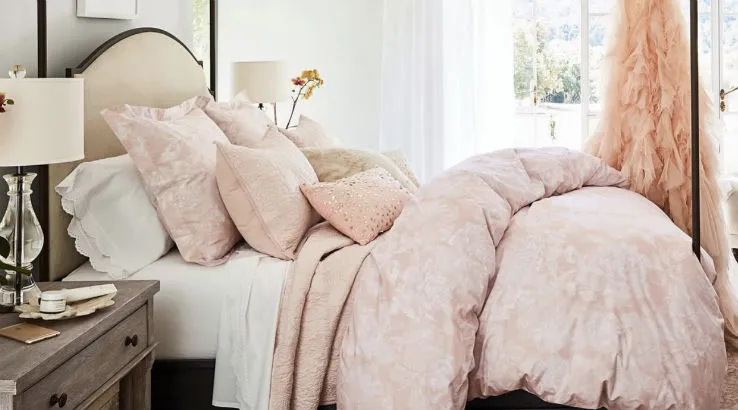 New year! New House! Revamp your home with these amazing boxing day homeware sales.
It's fair to say, buying homewares is guilty pleasure and why wouldn't it be? From candles to throw rugs or even brand new lounges, getting your hands on some new home decor is just plain fun.
But buying homewares gets pricey pretty. So it makes total sense to stock up when the sales come around. And since the Boxing Day sales are so big, you can shop without the guilt of racking up a hefty bill.
The stand out sales have to be Bed Bath N' Table's 60% off sitewide and the Pottery Barn sale which is 60% off selected stock - these definitely have us excited. And there are plenty more where these came from. The whole homewares category is stacked with exciting deals, offers and discounts.
To make your job a little easier, we sifted through the hundreds of sales on today and found the best of the best. We've pulled out the best 10 homewares sales on this Boxing Day so you know where you should shop up a storm.
Read on to see our favourite sales for homewares this boxing day, or head to the Boxing Day Deals page to see the full list of discounts.
Top 10 Boxing Day homewares sales
Bed Bath N' Table: Up to 60% off sitewide
Pottery Barn: Up to 60% off Boxing Day sale.
Catch: Up to 80% off in the early bird Boxing Day sale
Sheridan: Up to 50% off absolutely everything. While stock lasts.
West Elm: Boxing Day clearance + an extra 15% off for a limited time.
Myer: The Myer Stocktake Sale - 50% off selected brands
David Jones: Up to 50% off clearance items.
William Sonoma: Ready, set, save! Huge clearance + extra 15% off.
Fantastic Furniture: The Fantastic Sale. While Stock lasts.
---