Best free VPN trials in 2020
Looking to sign up for a new VPN provider? You can trial these VPNs without paying a cent.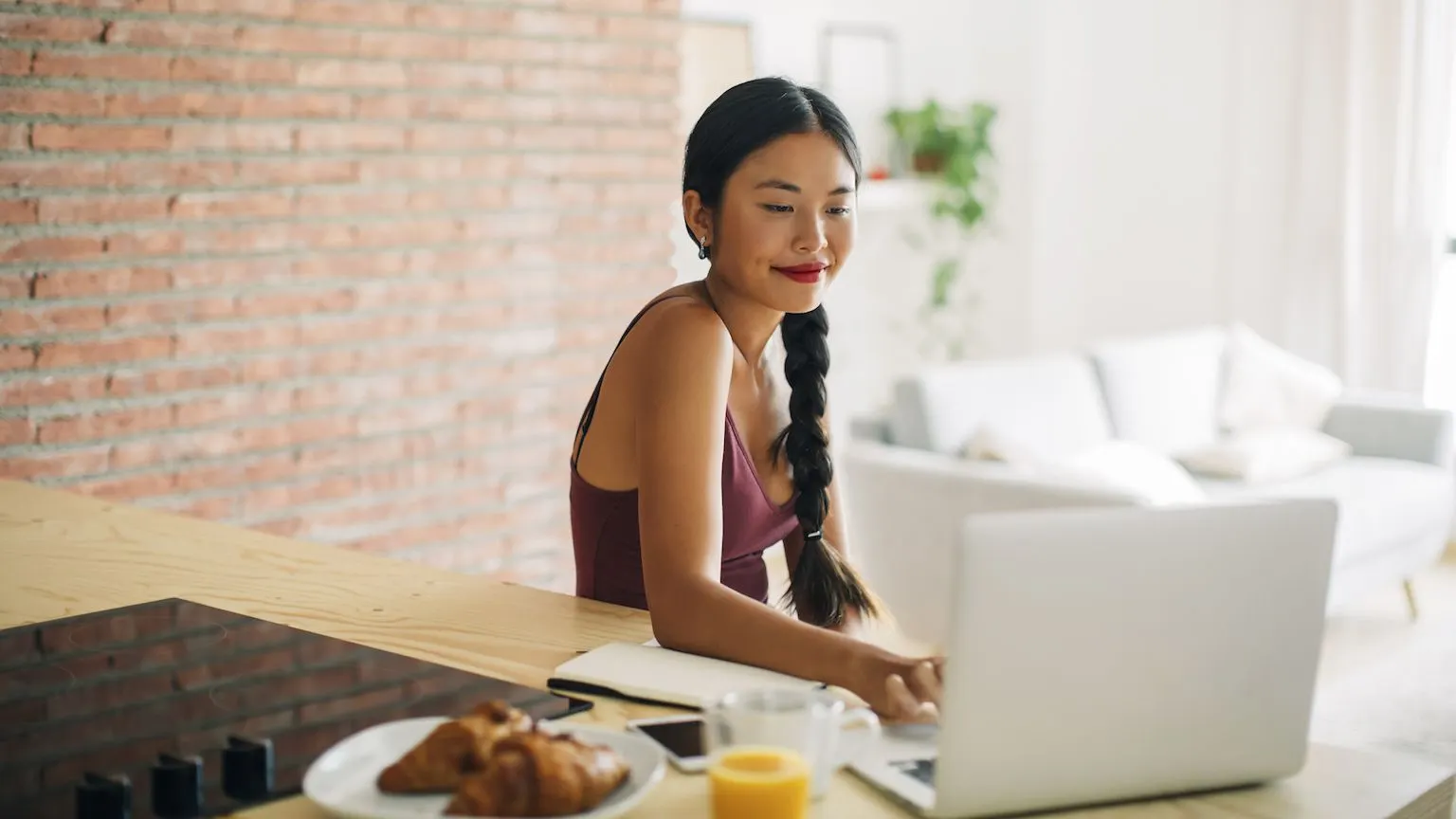 While there are a number of quality paid VPNs out there, it seems the ol' faithful free trial is slowly becoming a thing of the past.
Some providers claim it's because of how easily a tool that's built to give you anonymity and security can be exploited and accessed for free. With that said, there are a number of providers who still have faith in their user base and offer up free trials for as short as 24 hours and as long as 7 days.
We can offer all the advice and information in the world, but if you aren't sure what you're looking for, you really can't go past some hands-on experience with a free trial.
The VPNs listed below still offer free trials. So what are you waiting for? Take them for a spin.
How long will my free trial last?
Free trials usually range from a couple of hours to a couple of weeks. The most common free trial lengths are 24 hours, 3 days and 7 days, although providers like Blockless and TunnelBear offer their basic package free for life (with a handful of limitations).
Can I register for a free trial without a credit card?
Most VPN sites won't ask for credit card information in order to activate a free trial; however, most will still ask for your email address to get started.
A few providers don't ask for any personal information and instead provide a download link to an ".exe" file. You should take these sites with as large a grain of salt. Without a powerful virus protection program active on your computer, you are accepting a lot of risk by blindly downloading .exe files.
Related Posts