The best kids' car seats in Australia
There's so much to think about when it comes to keeping your children safe and your family sane. Let us take some pressure off you by walking you through the art of buying a car seat.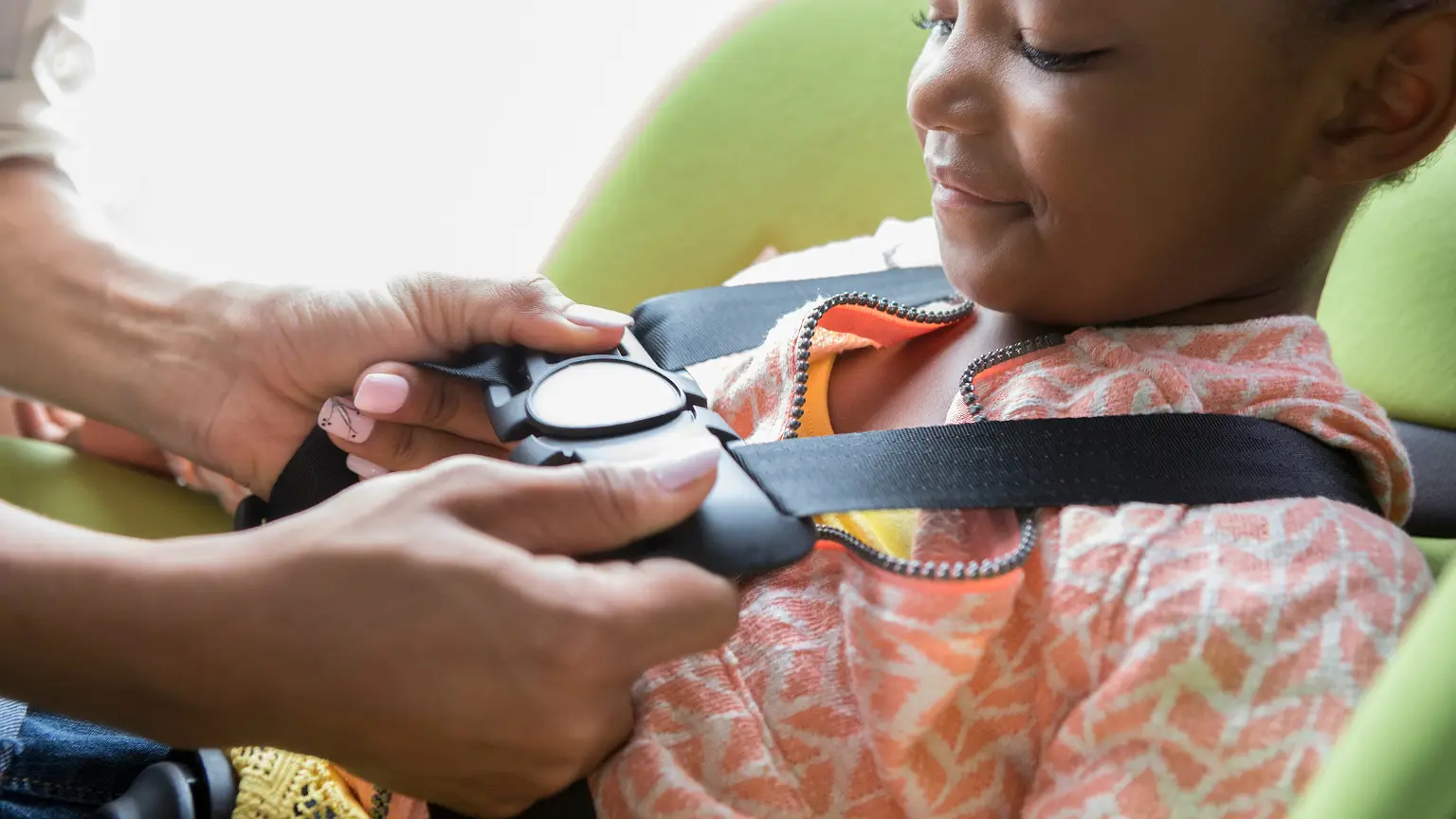 We're reader-supported and may be paid when you visit links to partner sites. We don't compare all products in the market, but we're working on it!
So, you've found a spare moment away from the "Mum, I'm hungry" and "Dad, I can't find my shoes" to get some car seat research done. Well done! This humble writer has managed to keep three small humans alive now for the best part of a decade, so very much understands and can celebrate that achievement. And I'm also now fully experienced on all things car seats.
Maybe you're fresh out of that first ultrasound and preparing for life after your firstborn? Or perhaps you're desperately needing an upgrade as junior rapidly expands beyond the confines of your current car seat? You might even be an amazing grandparent or friend, looking for the perfect gift? (If so, you're a hero!)
Either way, Finder has you covered. Here is our list of the best car seat for 2019 and beyond.
If you want to know more, check out our guide to buying a car seat in Australia, including information around current laws and CREP.
---
Best car seats
Best baby car seats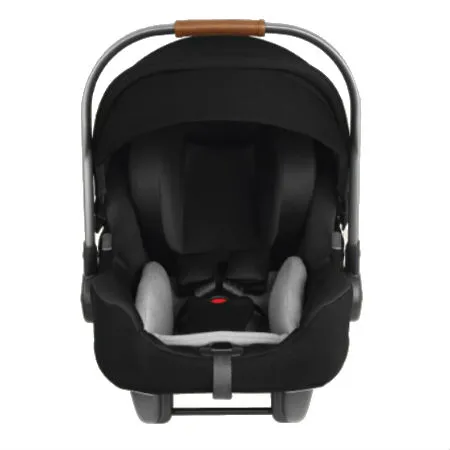 When it comes to safety, there is only one car seat in Australia that managed to earn a perfect five stars from CREP. Others got very close, but you have to give respect to the Nuna. A five-point harness system, robust side protection, heavy-duty shell and super strong steel latches are no doubt the biggest contributors to this rating. It's more than just safe, too, with parent-friendly features such as an easily removable insert (for cleaning off that vomit), a relatively easy installation and an easy release button that helps you unclip the carrier capsule to take with you or swap between cars. The Nuna Pipa Klik gets extra points for coming with a clip-on, clip-off 50+ shade canopy for those of you who haven't tinted your back windows yet. Note: tint your back windows, this is Australia!
Buy at Nunababy
---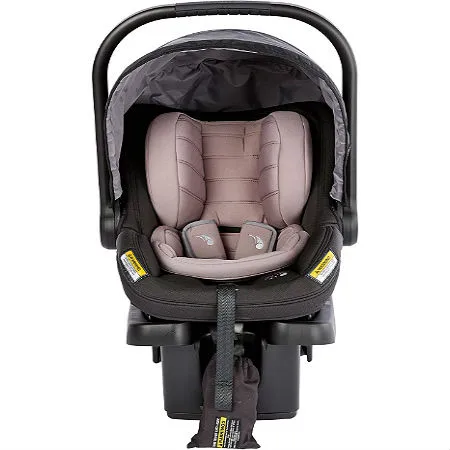 No doubt you've heard of the Baby Jogger strollers: one made our best strollers list for good reason and this writer can vouch wholeheartedly for the City Jogger (which lasted for all three of our kids). The brand has now got in on the baby car seat caper and it's done a great job, too! Compliant with all the latest standards, including ISOFIX, it has a simple, sleek base, easily adjustable headrest and strap system and a UV-protective shade. As its name suggests, it's particularly good on the move, with features that allow it to be secured relatively safely without a base: handy for airplanes, taxis or Ubers. Naturally, the capsule is light, easy to carry and can also be mounted on the Baby Jogger City Mini stroller. This can make it extremely flexible if you are all kitted out with Baby Jogger gear.
Buy at Amazon
---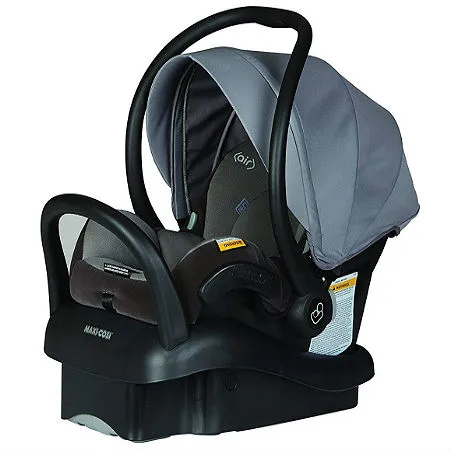 There are a number of good baby car seats in the Maxi-Cosi range, but if you don't have an ISOFIX-compatible car, then you can look to save a bit of money without compromising too much with the Mico Newborn Baby Capsule. The base is a bit on the bulkier side, but with a five-point harness and comfortable, well-padded head support, it offers a snug and safe fit for your little human. On the move, it claims to fit into most strollers in the local market – something we weren't able to test, so tread with caution – and has a 50+ UV canopy that easily slides into place.
Buy at Amazon
---
Best toddler car seats
The Safe-N-Sound Graphene offers a number of friendly features that help it stand out. It's one of the easiest seats to install, even if you can't make use of its ISOFIX compatibility. That's great if you're someone who may need to frequently remove the seat or swap it to another car. It's well regarded by CREP, with great head support perfect for sleeping youngsters, easy strap tightening and adjustable headrest and insert. The seat can be easily rotated from a sit-up position to a lie-down position, allowing it to double as both a baby and toddler seat. It doesn't have a clip-out capsule option, which is why it doesn't make our baby car seat list, but does give you flexibility if you find yourself transporting friends and their kids.
Buy at Amazon
---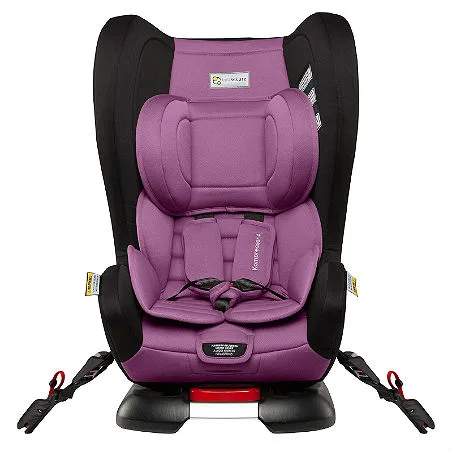 Of the three tiers of car seats you will go through, the toddler range is going to be the most awkward to handle. Bulky to get around, tough to jam into a back row next to other seats and often tough to install. The InfaSecure Kompressor 4 Astra gets around these issues with a sleek design that doesn't shirk on comfort, style or durability in order to be wieldier. The seat covers are particularly tough and up to the rigours of #toddlerlife as you can take them off to wash them without removing the seat from the car. It's ISOFIX-compatible and comes in a range of stylish colours as well (that's before the vomit). It can also take children up to 30 months old facing rearward, which can help with babies that haven't got the strength to hold themselves up at the six-month transition period.
Buy at Amazon
---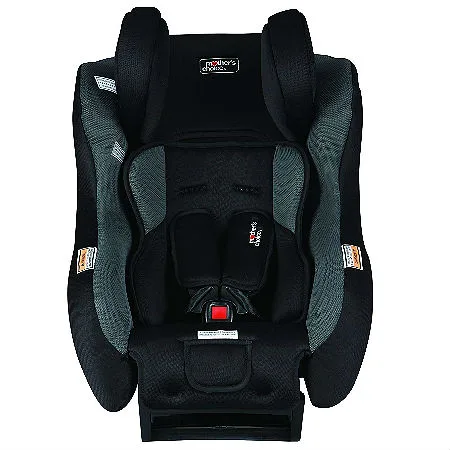 If you're looking for a slightly cheaper alternative to the Safe-N-Sound, the Mother's Choice range offers a safe, flexible and solidly built option. It delivers similar flexibility to the more expensive seats, with two forward-facing reclining positions and the ability to completely rotate the seat so it can be rear-facing for babies if required. The cover is removable and machine-washable, which is always handy. It can be adjusted easily enough as your child blooms in height and width. The seat doesn't quite offer the comfort and durability of its more expensive competitors, but it'll certainly do the job required safely.
Buy at Amazon
---
Best booster seats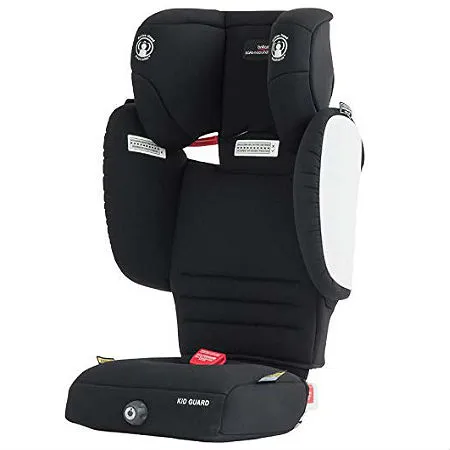 There's plenty to love about the design of this seat. Firstly, the "safe" in the name is well-deserved as the seat is considered by the CREP scoring system as one of the top five safest seats in Australia. But it gets extra points for being so functional. The wide, well-cushioned headrest helps your child sleep (always a win) while the narrow base makes it easy to get the seatbelt in and out. It's svelte overall, meaning it's great for families who have a thin car or a need to sit three seats across the back row (or both). Plus, the adjustable headrest ensures it will keep up with your child as they grow onwards from five to when you're comfortable moving them to a normal seat.
Buy at Amazon
---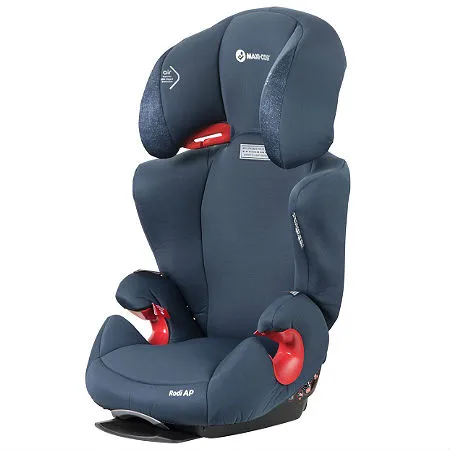 Also performing well in the CREP test is the Maxi-Cosi Rodi booster car seat. The AP stands for Air Protect, which is a technology used to create greater support against side impacts on your vehicle. We like this seat not only for its ease of use but also the attention paid to your child's comfort as they grow, on both short and long trips. It can be reclined and alongside its wide wings, this helps aid in sleep. The headrest itself even has a vibration-dampener system to stop those head wobbles and has six different height settings, meaning it will last the full distance from your child's fourth birthday.
Buy at Amazon
---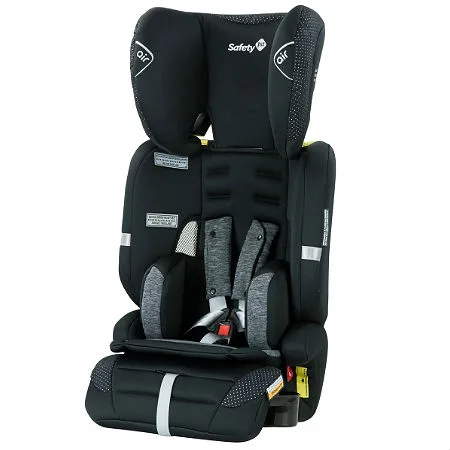 There's plenty of value for money to be found in the Safety 1st Apex Booster Seat, which is one of Australia's most popular options for kids aged over four. It's easy to install, durable and has ventilated mesh on its sides, helping to keep your child cool in summer. Speaking of which, this is one of the few seats with a fold-out cup holder and it actually works really well. The seat loses a bit in head support, which doesn't make it that amazing for longer journeys where sleep is a possibility. It's also quite narrow, which can be a problem for larger children. However, it makes up for it with the ability to use a normal seat belt or a harness, which is handy if your child is always leaning around or otherwise escaping the restraints. Great bang for the buck.
Buy at Amazon
---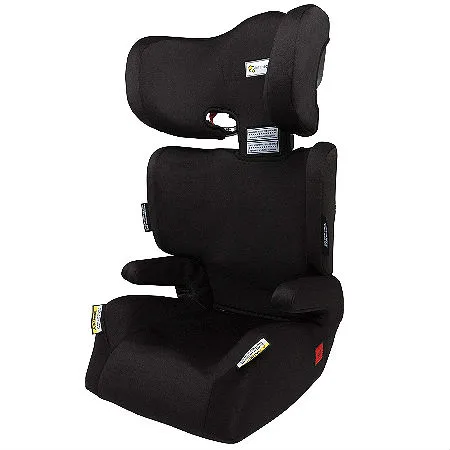 There's one last kind of car seat we highly recommend you consider either for an occasional carer's car, such as a grandparent or to have on hand if you plan on going travelling. That is the folding booster seat or travel car seat. They don't fold flat like a pancake, but the seat on these does rotate upwards so that it can be laid easily in a boot or in a plane's overhead locker. These boosters don't lock into the seats, so aren't great for day-to-day activities, but in a pinch, they will lift your child's height up so that the adult seat belt isn't wrapped around their neck. They don't cost much and they're worth having as your backup. The InfaSecure Versatile Folding Booster is one such travel car seat we recommend and it comes in a range of colours.
Buy at Amazon
---
Featured image: Getty
More guides on Finder