Exactly what to buy from Black Friday sales 2018

It's Black Friday and here is exactly what I'm adding to cart.
Black Friday can get pretty intense. It's known that Black Friday can be emotional. There are so many sales popping up everywhere it can get a bit overwhelming when choosing what to purchase.
Luckily enough, me and my shopping addiction are here to steer you through the sales to what is actually worth buying. From clothing to accessories, beauty and even Christmas pyjamas, there is something for everyone. We've also listed the exact discounts for retailers so you can know exactly how much you're saving.
Also don't forget to take a look at the full list of Black Friday deals for all the hottest deals for the next 24-hours. You can also head to our Black Friday Beauty sales page, Black Friday Fashion deals or Best all around Black Friday sales page for more bargains.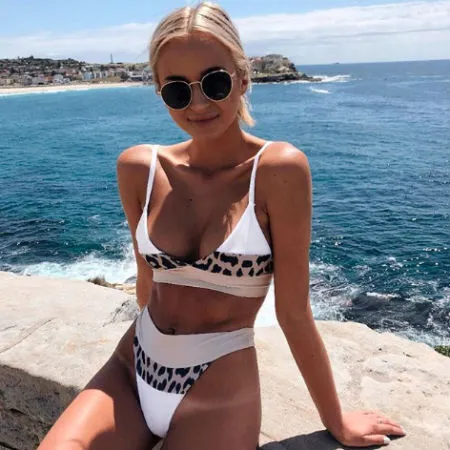 1. Leopard panel bikini
Where to buy: PrettyLittleThing
Discount: 50% off everything
It's getting warmer and this means it's time to purchase an obscene amount of swimmers. This Leopard Panel bikini from PrettyLittleThing is a personal favourite of mine. It hints to the current animal trend without going too overboard and is a great option for the summer season. Plus, the semi-high-waisted bottoms are super flattering which is a big tick in my books.
---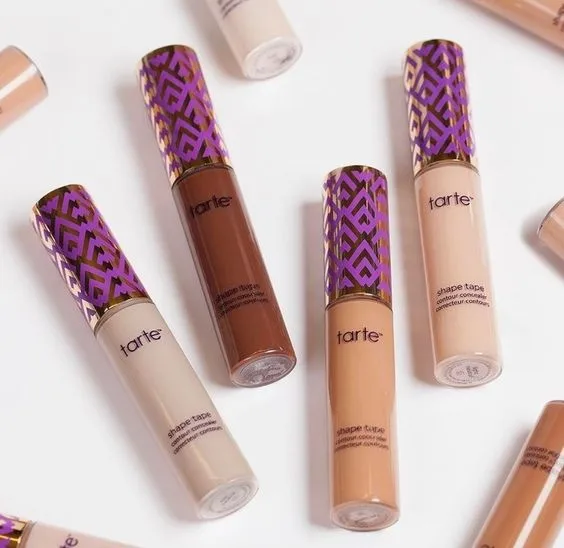 2. Tarte Shape Tape Concealer
Where to buy: Tarte Cosmetics
Discount: 30% off everything
If you haven't tried this concealer before then honestly, it's a game changer. If you have, then you know why. With 30% off Black Friday is the perfect time to test out some new products or replenish some holy grails. I'll definitely be stocking up on my Tarte Shape tape because who doesn't deserve a lifetime supply of concealer?
---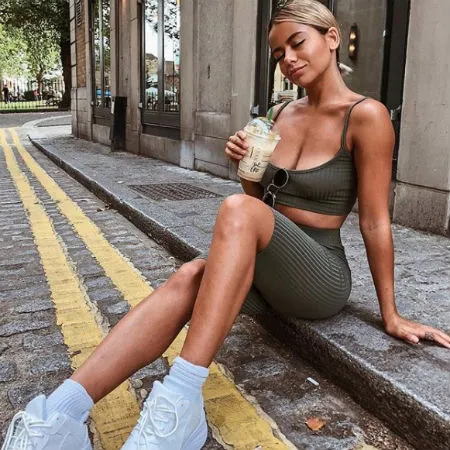 3. Bike short set
Where to buy: Boohoo
Discount: 50% off everything
I'll admit that it took me a while to jump on the whole cycle shorts trend. However once I realised 'if you can't beat 'em join 'em' I realised just how amazing these are.
A pair of bike shorts are incredibly comfortable and perfect for the warmer months. They're casual but when paired in a set can be dressed up for any occasion.
---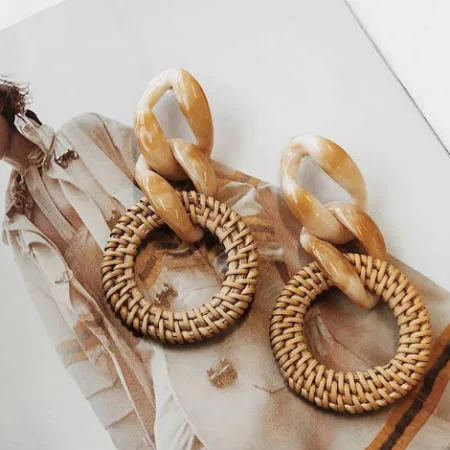 4. Woven earrings
Where to buy: Dissh
Discount: Spend and save. Spend 10% off $50, 20% off $100 and 25% off $200
Woven bags were a hot trend last summer. This year the trend has expanded into a range of other accessories like belts and even earrings.
So when we saw Dissh's spend and save sale these woven earrings were immediately added to cart. They're perfect for daytime and can easily transition to night making them a must-have this summer.
---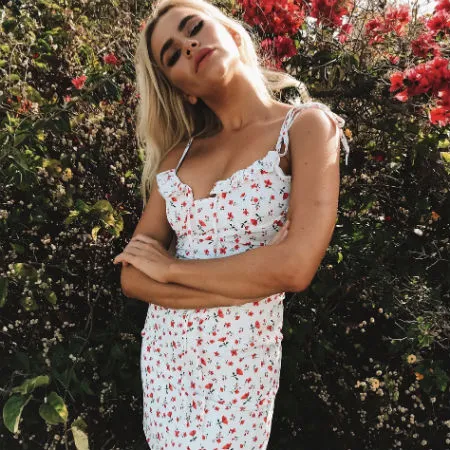 5. Floral spring dress
Where to buy: Princess Polly
Discount: 20% off with Finder's exclusive code: FINDER2020
You can't finish off spring and go into summer without a go-to floral dress. We're living for the gorgeous colour scheme and print of this dress from Princess Polly. The soft frill detail and adjustable strap mean this dress is not only fashionable but comfortable as you can tailor to your size.
---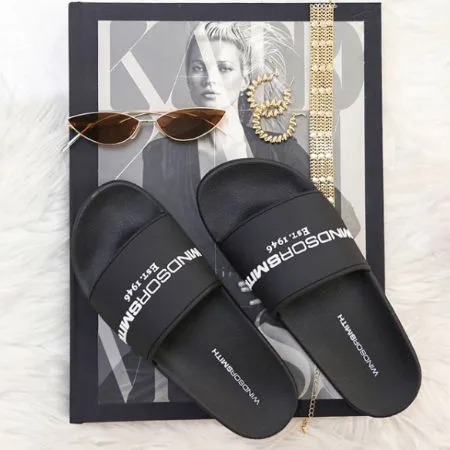 6. Windsor Smith slides
Where to buy: Hello Molly
Discount: 15% off sitewide
I genuinly don't remember the last time I wore a pair of thongs (a.k.a flip-flops). Slides is where it's been at for me for the at least the last 2 years. However, my pair now has easily seen better days.
Black Friday is the perfect opportunity to pick up a new set and these Windsor Smith slides are an absolute vibe. I love the luxe look of the writing and time stamp. Plus, being black, it will be very hard to make these look dirty quickly.
---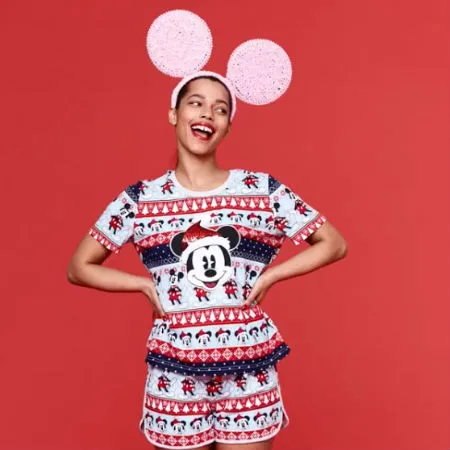 7. Disney Christmas Pyjamas
Where to buy: Peter Alexander
Discount: 20% off sitewide
You can't shop on Black Friday without investing in something that's got a Christmas flare to it. But what's better than Christmas pyjamas? DISNEY Christmas pyjamas!
Everyone loves a bit of nostalgia and I'm still a die hard Disney lover. If you're not as obsessed with Disney then don't worry. Peter Alexander have a wide range of xmas PJ's to shop at 20% off.
---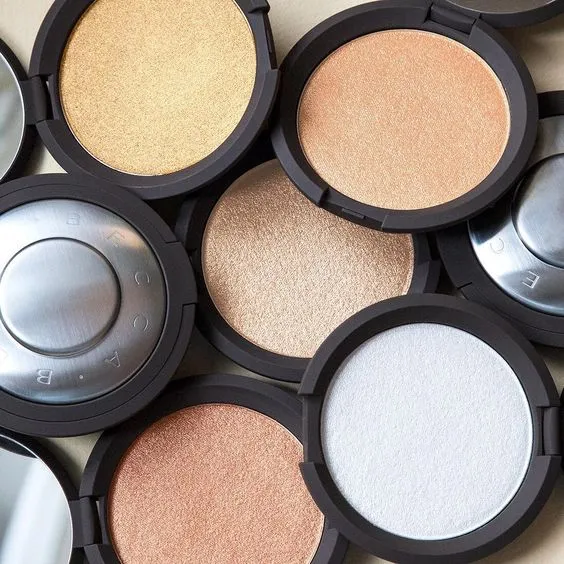 8. Becca shimmering skin perfector highlighters
Where to buy: Cult Beauty
Discount: 30% off Becca, Limecrime, Jouer and Too Faced
The Becca highlighters are something of pure magic. Personally, the shade Champagne Pop is my favourite. These normally retail for $65 at Sephora.
However at 30% off from Cult Beauty who have cheaper GDP prices you can bet I'm stocking up on multiple.
---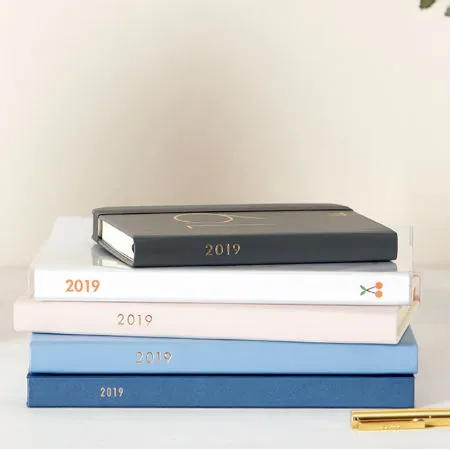 9. 2019 diary/planner
Where to buy: Kikki K
Discount: 30% off store-wide for members
It's actually crazy that we're at the point of needing to buy 2019 diaries. I have absolutely no idea where the last 11 months have gone but hey, that's life.
Going into December and into the new year, it's time to get your hands on a good quality diary that can keep up with you busy schedule. My personal favourites are the Kikki K planners because these are prime quality. Plus at 30% they're an absolute bargain.
---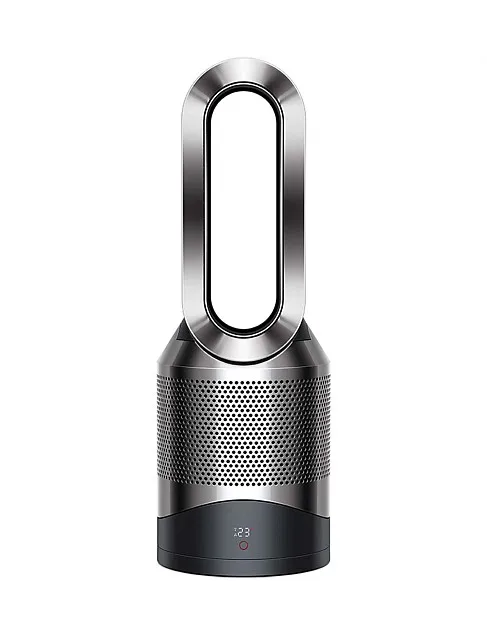 10.Dyson Pure Hot+Cool Link Black & Nickel
Where to buy: David Jones
Discount: Originally $799 reduced to $499
Going into warmer months this is definitely a good buy. Not only is it going to be useful all year round but you're going to be hard done by to find a deal like this on a Dyson any other day of the year.
This is an air purifier, cooler and heater all in one glorious product and when it's Dyson, you know it going to be quality.