Best BCAA Supplements 2020: How They Work and Where to Buy
Discover all of the information you need to know about BCAA supplements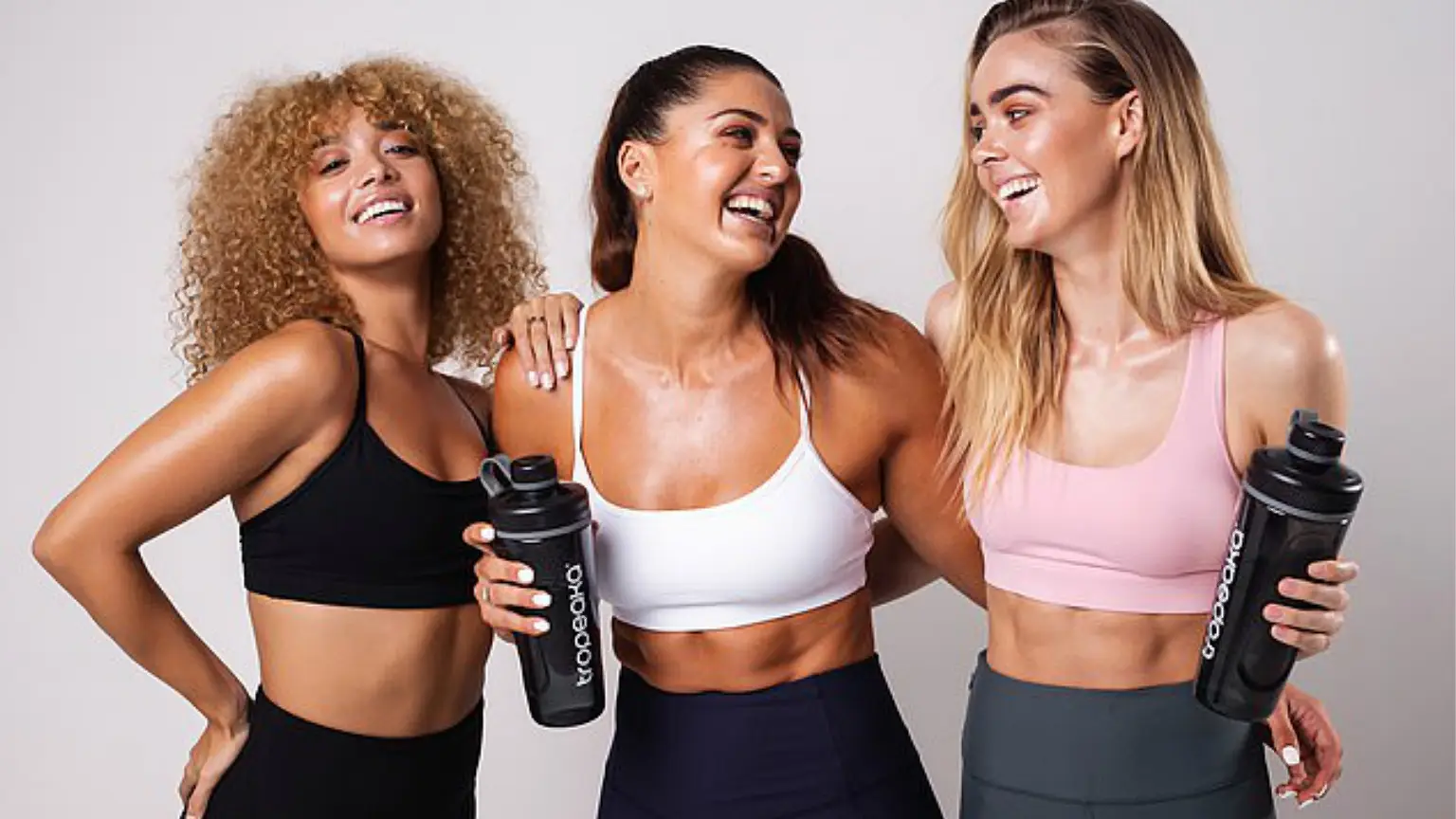 Health & Fitness
Buying Guides
Reviews
Best Products

Get exclusive shopping offers and guides
Straight to your inbox
Want to help your body to bounce back quicker after workouts so you can get even more effort in next time without feeling worse for wear? This is where Branched Chain Amino Acids (BCAAs) really come into their own. Think of them as your secret weapon for getting more from your workouts.
---
Where to buy the Best BCAA Supplements for 2020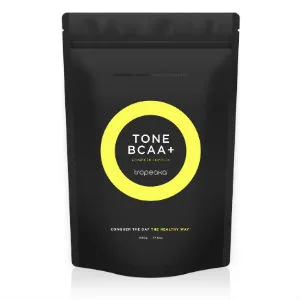 Tropeaka is a one-stop shop for all of your nutritional needs. Whether it be BCAA's or vegan protein powder, take your pick from a range of fun and fresh flavours. Just one sip and you'll be converted forever!
Back to top
---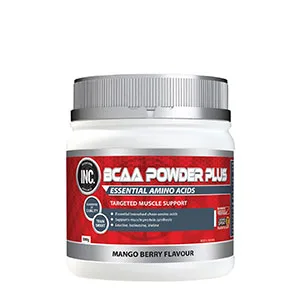 As an online pharmacy, Chemist Warehouse sell a range of supplements. For BCAAs, this includes brands such as Musashi, VitalStrength, INC and Pure Warrior.Go to site
Back to top
---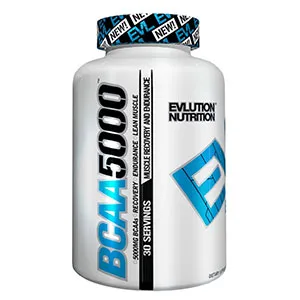 iHerb pride themselves on selling a lot of the same health products as natural health stores and natural pharmacies but without the price tag. Amongst the supplements they sell, you'll find a range of BCAAs. Some of the brands they sell include MusclePharm, EvLution, Scivation, Optimum Nutrition, MRM, MET-Rx and California Gold Nutrition.Go to site
Back to top
---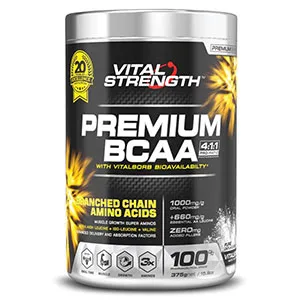 MyChemist
Online pharmacy MyChemist are Australia's #1 online pharmacy. They sell a few BCAA supplements, including Musashi, INC, Pure Warrior and VitalStrength.
Back to top
---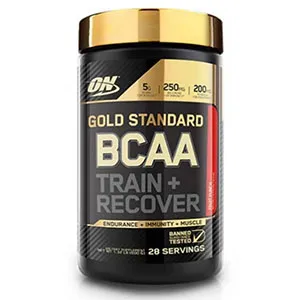 Back to top
---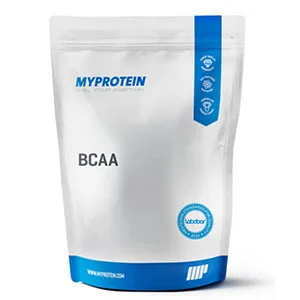 As the #1 online sports nutrition brand in the world, MyProtein sell a range of BCAA capsules and powders.Go to site
MyProtein

Get 40% off site-wide

Get 40% off site-wide at MyProtein for a limited time only.

Last verified

MyProtein

Up to $19 off clearance sale

Save up to $19 on sports supplements, gym clothing and more at Myprotein. T&Cs apply.

Last verified

MyProtein

FREE delivery

Enjoy FREE delivery when you spend $150 or more at MyProtein. T&Cs apply.

Last verified
Back to top
Benefits of BCAAs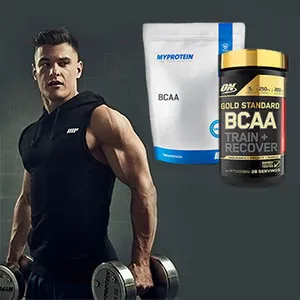 BCAAs are leucine, isoleucine and valine: a group of three essential amino acids.
BCAAs are one of the things that your body relies on for energy when you exercise. Your body will break down tissue when you're consuming fewer calories and during exercise, it will also break down muscle protein for energy. Supplementing with BCAAs prevents this.
There are other benefits too, especially for your muscles. BCAAs can encourage more muscle protein to be created. This can help to build and maintain muscle mass. Muscles also tend to be less sore and you're less likely to be affected by fatigue during your workouts.
Leucine is also thought to affect appetite and can make you feel fuller. It's often the case that people find it easier to avoid giving into cravings when they're supplementing with BCAAs, which is another reason why they can help to reduce body fat.
One advantage of BCAAs is the fact that they can get nutrients to your muscles more quickly even compared to proteins that are quickly digestion.
Back to top
Side effects of BCAAs
As with any supplement, it's best not to take more than the recommended dosage as this is when side effects can become a problem.
Back to top
When to take BCAAs
BCAAs can be really beneficial for fairly intense exercise, especially strength and interval training that will break down more muscle tissue.
Timing is everything so you'll want to take BCAAs before, during or after a workout.
Taking them before a workout helps your body to meet the need for extra energy without having to break down lots of muscle protein.
If they're taken during a workout, they'll help to fuel your body and provide a source of energy.
Taking them after a workout helps with muscle recovery and stops your muscles being as sore.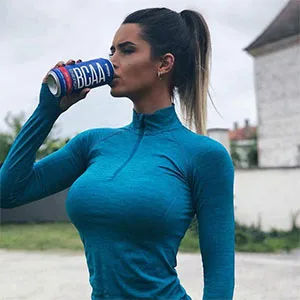 Back to top
BCAAs for women
If you've introduced strength training to your fitness regime to help you to build more lean muscle and bring body fat down to a minimum, BCAAs can help you to do this more effectively. More women than ever are recognising the benefits of strength training for sculpting their body shape and are looking to BCAAs for improving their gains.
BCAAs aren't recommended if you're pregnant or breastfeeding as there isn't enough known about the safety side of things. To be on the safe side, it's best to avoid taking them.
Back to top
BCAAs for vegans
If you eat vegan sources of protein such as tofu and pea protein, you may be getting a good amount of BCAAs through your diet. However, you may not be getting all that much leucine, which can be a problem for your muscles.
You may therefore want to think about supplementing with BCAAs. Some BCA supplements are suitable for vegans so it's worth shopping around to find ones that you can take.
Back to top
Do amino acids make you gain weight?
BCAAs are often associated with bodybuilders, which is one reason why there can be concerns around weight gain. In reality, BCAAs are actually a great way to reduce body fat while also maintaining lean muscle mass. More specifically, they can help you to lose body fat and not muscle.
Back to top
---
Featured image: Tropeaka
---
If you're after a bargain, use one of our discount codes:
Popular Sport & Fitness coupon codes
| Last checked | Code description | Code |
| --- | --- | --- |
| 15 Sep 2020 | Extra 25% off Minkpink, Levi's, Swell and more | BDA**** |
| 20 Mar 2020 | Extra 10% off all orders over $50 | AFF**** |
| 18 Nov 2019 | $15 off with orders over $100 | WWE**** |
| 18 Nov 2019 | $25 off with orders over $150 | WWE**** |
| 11 Dec 2017 | 40% off Super Greens Double Pack + FREE Aussie Post | SUP**** |
Was this content helpful to you?
Thank you for your feedback!
Clare Cribbin is the global shopping publisher at Finder. She started in the Australian team hunting down the best shopping deals on the market, producing health and wellbeing articles and creating helpful gift guides. Clare is now applying her shopping knowledge globally. You may be surprised to learn that she has a degree in Zoology and a Master of Animal Welfare Science, Ethics and Law.