Best bathroom scales in Australia
Our expert team pored over hundreds of customer reviews to find the best bathroom scales for under $200.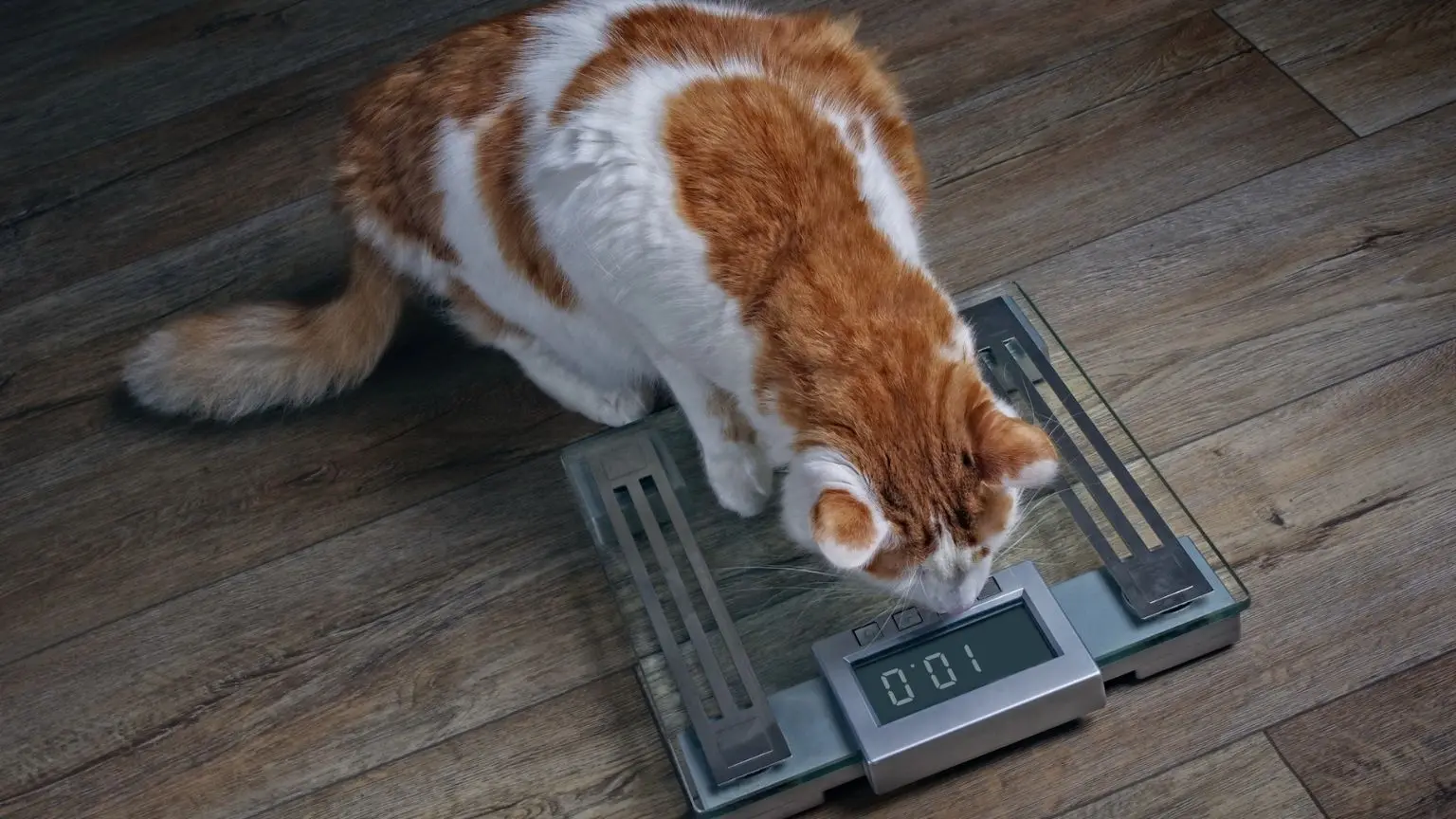 We're reader-supported and may be paid when you visit links to partner sites. We don't compare all products in the market, but we're working on it!
Best bathroom scales in Australia
How did we pick this list?
Our expert team chose the best bathroom scales from a wide range of reputable brands, based on high ratings and an average 70% customer approval rate 4.3 or more from Amazon customers. To help you find the best bathroom scale, we based our findings on design, features and cost. We read hundreds of customer and expert reviews on bathroom scales and came up with the six best for your fitness and weight loss goals.
Gives you full body analysis
Has a companion app for easier tracking
Set-up can be tricky for novices
Some customers say the body composition percentages are not easy to understand
Price (RRP): $179.95
Amazon price: From $169.71
Buy at Amazon
Why we chose it
A bestseller on Amazon with more than 6,000 ratings and an average 4.5 stars, the Withings Body+ bathroom scale is our pick for the best option for most people.
It has 5 out of 5 stars from more than 73% of Amazon customers and is well-liked by experts. This scale does more than weigh your body weight. It also tracks your body composition, giving you an accurate measure of body fat, water percentage, and muscle and bone mass.
The Withings Body+ offers great connectivity via Wi-Fi and Bluetooth, and is great for companion apps. It can store data for up to eight users and it even gives you a weather report for the day.
---
Sensitive, accurate readings
Customers say it's durable
Limited in function
Batteries need replacing frequently
Price (RRP): $60
Amazon price: From $35.92
Buy at Amazon
Why we chose it
The best digital bathroom scale on our list is the Etekcity Digital Body Weight Bathroom Scale. With almost 38,000 ratings and 4.5 stars, 88% of customers gave this digital bathroom scale top marks, praising it for being durable, sleek and stylish.
It has four precisely positioned sensors that give instant, accurate readings on a blue backlit, easy-to-read LCD display. It's easy to clean and auto-calibrates so that you don't have to fuss with it before you step on each time.
The Etekcity Digital Body Weight Bathroom Scale comes with a one-year warranty and lifetime support.
---
Offers 9 full body measurements
Comes with a lot of features
On the pricey side
Not recommended for pregnant women or people with a pacemaker
Price (RRP): $140
Amazon price: From $207.16
Buy at Amazon
Why we chose it
Tanita is a leading brand when it comes to smart bathroom scales and the BC533 Glass Innerscan Body Composition Monitor is one of the brand's highest rated products. Using FDA-approved bioelectric analysis, this smart scale tracks everything and even has a guest and athlete mode.
It gets high ratings from more than 80% of customers on Amazon for accuracy, durability and a wide selection of hi-tech settings.
The Tanita smart scale uses FDA bioelectric impedance analysis to measure nine accurate readings, including calorie intake, weight, body fat and water percentage, muscle and bone mass, and even visceral fat and metabolic age.
---
Why we chose it
The Ozeri Rev 400 lbs Bathroom Scale is a basic, easy-to-use scale. With a synchronised electro-mechanical dial and easy-to-read LCD that gives you instant access, this bathroom scale gets high ratings from happy customers.
It has a 5 out of 5-star rating from more than 88% of customers on Amazon, with customers praising its accuracy and durability. Users especially like the built-in reminder telling them to weigh in at the same time each day to ensure accurate readings within 0.1 lb.
It's lightweight and made from sleek, impact-resistant tempered glass.
---
Compact size at only 20 oz
Accurate digital readings
Not suitable for all body types
Protective sleeve sold separately
Price (RRP): $35
Amazon price: From $56.35
Buy at Amazon
Why we chose it
The Newline NY Super Mini Travel Bathroom Scale is perfect for travellers who want to keep track of their weight. Weighing only 20 oz and measuring 8.5 x 5.5 inches, it's the most lightweight and compact bathroom scale you can find.
More than 76% of customers on Amazon gave the Newline Super Mini Scale 5 out of 5 stars and many customers mentioned how compact and portable it is. It's designed to fit into just about any bag, including purses and laptop bags.
Super-sleek and ultra-thin, this travel bathroom scale offers instant readings and auto-shutoff to save battery power.
---
Modern, sleek design
Easy-to-read display
Not as sensitive as body composition scales
Battery needs to be replaced regularly
Price (RRP): $40
Amazon price: From $48.99
Buy at Amazon
Why we chose it
The Taylor Precision Products 7506 Digital Glass Scale comes highly recommended on Amazon with more than 3,000 ratings and an average of 4.6 stars. Customers love the sleek glass design, large sturdy base and easy-to-read display.
Made of clear, tempered glass and styled with chrome accents, this glass bathroom scale gives you instant and accurate readings up to 400 lbs.
The Taylor Precision glass scale is simple and straightforward with a modern esthetic for stylish bathrooms.
---
Methodology
26
Brands considered
35+
Products compared
6
Best bathroom scales chosen
We've compared scales from leading brands available in Australia.
Our editorial team compared customer reviews (as of October 2020) and key product features to choose the scales on this list.
The products on this list are chosen by our editorial team and are not selected based on commercial relationships.
More guides on Finder