Best Balance Transfer Rates*
Get a 0% interest rate for up to 30 months and save money with a balance transfer credit card.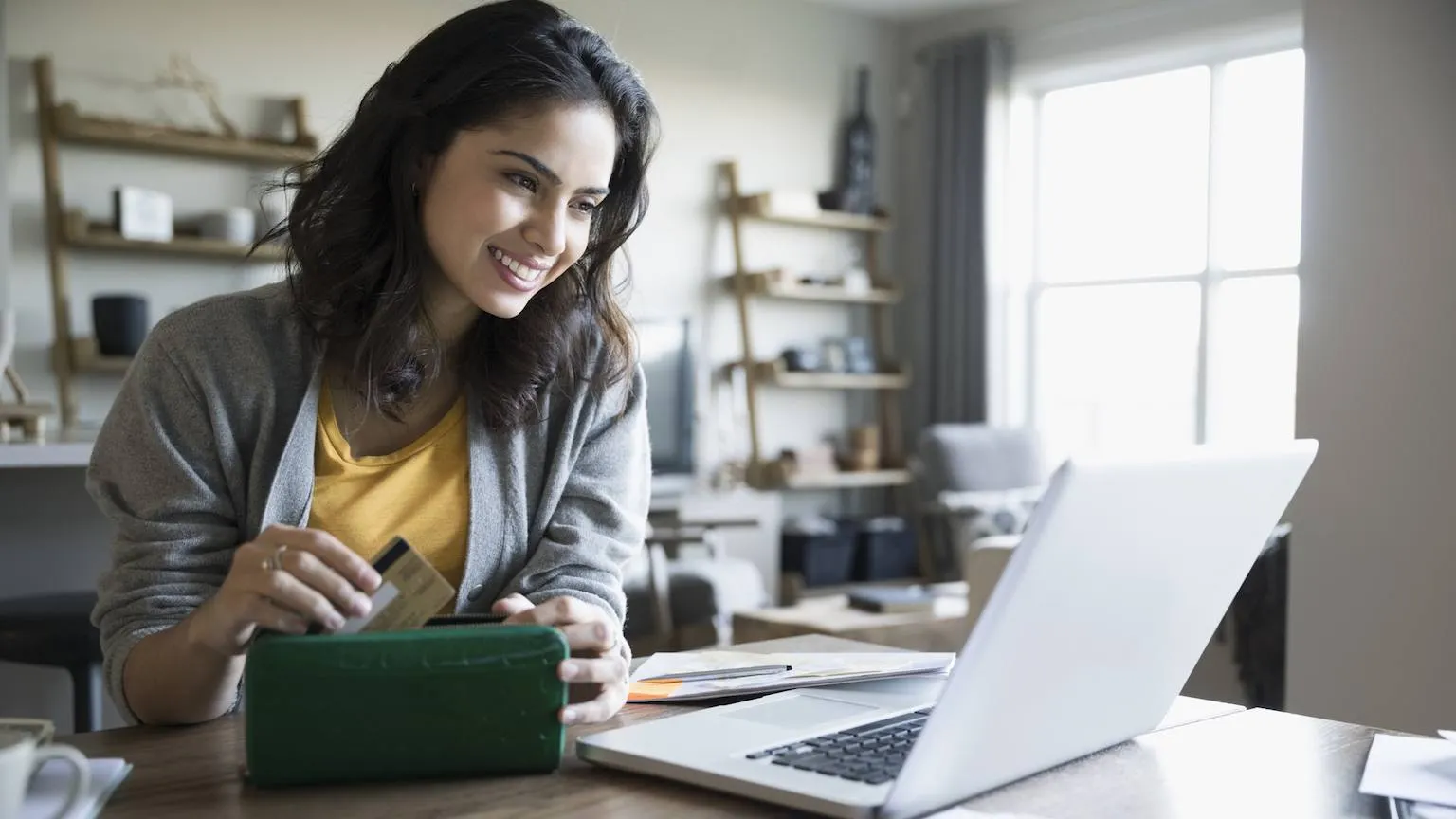 We're committed to our readers and editorial independence. We don't compare all products in the market and may receive compensation when we refer you to our partners, but this does not influence our opinions or reviews. Learn more about Finder .
You can repay your credit card faster and save money by transferring your debt to a card that offers 0% interest on balance transfers. Use this guide to compare balance transfer interest rate offers and learn how they work.
Coles Credit Card - Exclusive Offer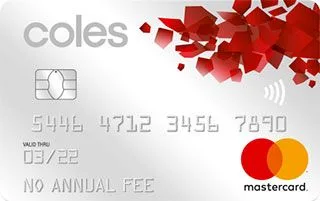 Coles No Annual Fee Mastercard - Exclusive Offer
0% p.a.

for

12

months on purchases and balance transfers

Offer ends 29 October 2020

Eligibility criteria, terms and conditions, fees and charges apply
Coles Credit Card - Exclusive Offer
Reward your spending with Flybuys points and save with 0% interest on balance transfers and purchases for the first 12 months.
0% on balance transfers and purchases for 12 months
Ongoing $0 annual fee | 19.99% p.a. purchase rate
Earn Flybuys point per $1 spent on eligible purchases
Compatible with Apple Pay and Samsung Pay
Compare 0% balance transfer credit cards
*The credit card offers on this page are chosen from a range of credit cards available to us and are not representative of all the products available in the market. The use of the terms "best" and "top" are not product ratings and are
subject to our disclaimer
. There is no perfect order or perfect ranking system for the products we list on our Site, so we provide you with the functionality to self-select, re-order and compare products. The initial display order is influenced by a range of factors including conversion rates, product costs and commercial arrangements, so please don't interpret the listing order as an endorsement or recommendation from us. We're happy to provide you with the tools you need to make better decisions, but we'd like you to make your own decisions and compare and assess products based on your own preferences, circumstances and needs.
How to compare 0% balance transfer credit cards
As many credit cards offer a 0% introductory interest rate for balance transfers, the following factors could help you narrow down your balance transfer comparison:
0% balance transfer period. You can find balance transfer credit cards that offer 0% interest for between 6 months and 26 months. A higher interest rate will apply to any balance transfer debt that is unpaid at the end of the introductory period. This is known as the "revert rate" and it's important to choose a card that gives you enough time to pay off your debt in full before this rate applies.
Balance transfers between banks. Usually, you can't transfer debts between cards from the same bank or partnered issuers. See our guide to which banks you can and can't transfer between for more information.
Card fees and repayments. You may not pay any interest while the promotion is in place, but you might have to pay balance transfer fees and annual fees. You'll also need to make minimum repayments every statement period, although you should pay more than the minimum if you want to pay off your balance before interest applies.
Credit limit requirements. You can't transfer more than your approved credit limit, but some cards also only accept balance transfers up to a percentage of the approved credit card (such as up to 80% of the credit limit). You can see our guide to balance transfer limits for more information.
How much can I save with a balance transfer offering 0% rates for up to 12 months?
Exactly how much you'll save in interest will depend on the size of your debts and your ability to repay, but let's look at an example to get an idea of the potential savings.
Let's say you have $3,500 debt on a card that is currently charging 20.99% p.a. If you transfer this to a card with 0% on balance transfers for 12 months and no annual fee, you'll save $684.21 if you repay the entire balance before the revert rate applies.
How to use the balance transfer calculator to see how much you could save
You can use the calculator built into the comparison table above to determine how much you could save with a balance transfer credit card based on its interest rate offer. Below are the step-by-step details on how to use it.
Step 1. Enter the total debt or outstanding amount you would like to transfer to a new card.
Step 2. Enter the interest rate that you are paying on your existing debt and click "Calculate".
Step 3. Look at the"Amount Saved" details in the table to find out which credit cards will save you the most money. The calculator automatically accounts for any balance transfer fees and annual fees charged for each card. You can also choose to sort the cards based on the calculated amount you'd save.
Step 4. Compare the credit cards available in the table provided to find the card that suits your needs. If you still want to find out more about a particular credit card, click the "More info" link for a full review on the features and benefits.
Remember that introductory balance transfer rates only last for a limited time before a higher interest rate applies. If you want to pay off your debt before the interest rate reverts to a higher rate, you can use the calculator below to work out how much you need to repay each month to clear the debt.
Calculate your repayments
Image: Getty
Back to top
Related Posts