Best Amazon Prime Day 2018 Tech Sales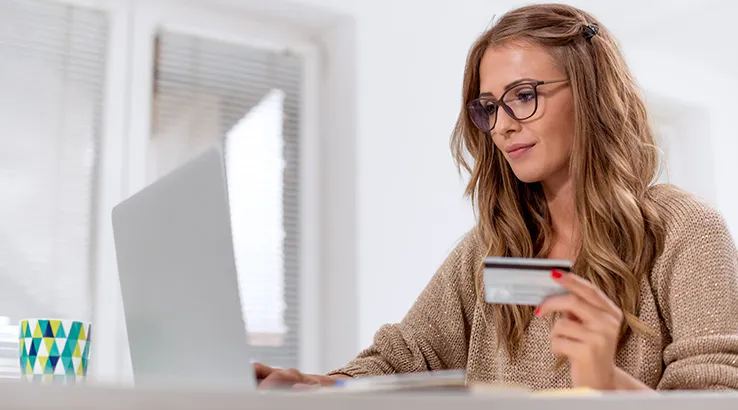 Don't miss out on the best tech bargains going during Amazon's Prime Day sale.
Must read
Amazon Prime Day is over for 2018, but that doesn't mean the bargain-hunting has to end. Amazon still has plenty of other deals up for grabs, and you can check them all out on our Amazon Australia deals page.
For years we had to look on enviously while folks in the USA and UK went wild for Amazon's Prime Day sales, complete with crazy specials on all the best tech gear, from games to laptops and everything else in-between.
2018 is different, though, because Amazon finally operates in Australia, and it's brought Amazon Prime Day down under as part of its overall Amazon Prime offering.
Buying up tech gadgets of any type, whether you need them or just plain want them makes a lot of sense during Prime Day, because outright costs can often be high, but Amazon's Prime deals cut a lot of that excess price out for you. The end result is a happy you with a brand new shiny gadget, often at a surprisingly great price point!
We've scoured through Amazon's listings to find the very best discounts on tech gadgets to help you save the most money while Amazon Prime day rolls on. Remember, you've only got 36 hours at most to grab these deals, so don't hang about.
If you're confused about the whole Prime Day concept, we've explained everything you need to know about Amazon Prime Day in depth for you here.
It looks like we don't have any coupons at the moment. Take a look at our most recent deals
Amazon Prime Day 2018 best sales
---