Airbnb Experience Ideas For Hosts
Become an Airbnb Experiences host and find out how you can make extra income showing travellers around your city.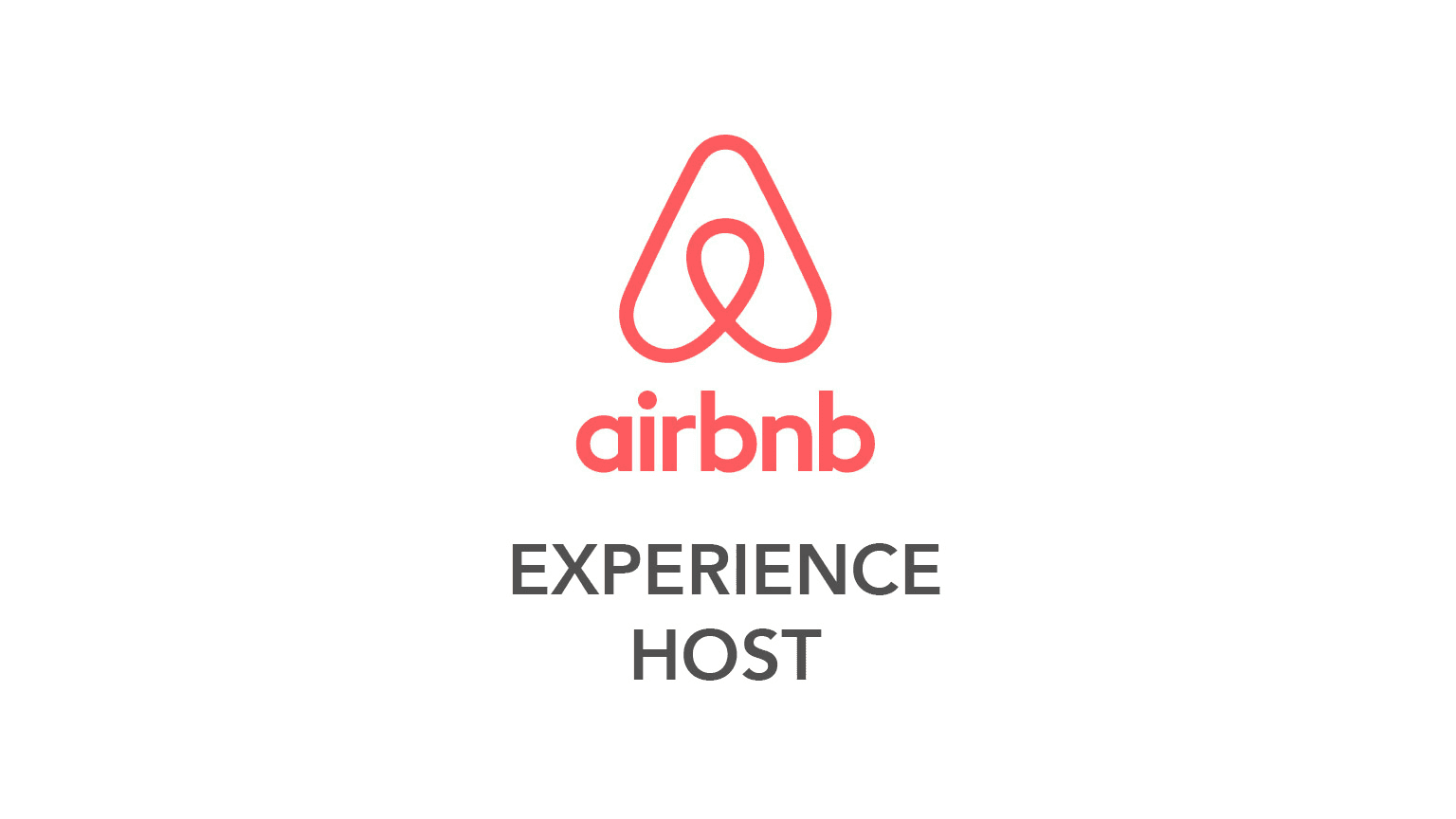 We're reader-supported and may be paid when you visit links to partner sites. We don't compare all products in the market, but we're working on it!
Airbnb Experience Hosting: What is it?
Odds are that you are familiar with Airbnb and may even prefer using it to find places to stay while on holiday.
With Airbnb, you can live like a local in any city that you may be travelling to, feel more at home while travelling for work and receive a more authentic experience while travelling for pleasure.
But what about the activities you experience while you are away? With Airbnb Experiences, travellers can not only stay like a local but also take part in experiences like a local.
Become an Airbnb Experience Host today
What kind of experiences can I host?
If you are looking to help travellers experience the things that make your hometown special, there are many options to consider. Among the most popular types of experiences are:
Airbnb experiences are an opportunity for you as a local to provide tourists with a fun, unique or authentic experience of your city. On average, you can make between $25 and $200 per person hosting a single event.
19 Airbnb experience ideas to host in your city
Stuck for ideas? Then check out these ideas to help you get inspired.
Picture: GettyImages
How much can you earn as a host?
Figuring out just how much you can make as an Airbnb Experiences host is easy:
Take the amount you will charge for your experience (per person).
Multiply it by the number of people you can have participate in your group.
Remove a 20% Airbnb service fee.
To get an idea of how much you could charge per service, take a look at a few of the examples listed below.
Example 1
This boat adventure is 3 hours long and priced at $129 per person with a maximum group size of six.
Example 2
For an example of an experience with a larger headcount, this concert experience can take up to 50 people but has a lower cost of $15 per head and is only 2.5 hours long.
The comparison
| Type of service | Charge per head | Group size | 100% attendance? | Time | Amount made | Amount made per hour |
| --- | --- | --- | --- | --- | --- | --- |
| 3-hour speed boat adventure | $129 | 6 | Yes | 3 hours | $774 | $258 |
| Coffee house concert tour | $15 | 50 | Yes | 2.5 hours | $750 | $300 |
Why does Airbnb take a 20% fee?
You may be wondering why Airbnb takes 20% of the price you charge. One obvious reason is so they can make money too. However, this is what it says on the Airbnb website:
Unless otherwise agreed to by the host and Airbnb, we charge a 20% service fee for experiences to help cover the costs of the products, services and support we provide, including maintaining liability insurance for most experiences.
What's involved in the application process?
If you are interested in becoming an Airbnb Experiences host but are worried about the application process, there's no need.
To apply, you simply need to create an account,
Share a little bit about the experience you plan to host
Submit your plan for review by the Airbnb team.
Tips for success
To give guests the best idea of what they are signing up for, you will need to have a clear and informative description of the experience, photos to help bring the description to life and any other relevant details they may need to know prior to signing up.
By having a detailed write-up of your experience and great photos, you can give yourself the best chance possible of having your experience approved with the least hassle.
What would not be considered an Airbnb Experience?
With Airbnb Experiences, your goal should be to provide an interesting and intimate experience for travellers.
Activities such as large tours that are not very personal, events without any clear host or something that guests could easily stumble upon themselves, such as major tourist attractions, would be examples of things that would not qualify as an Airbnb Experience.
If it would not be considered a unique experience for newcomers in your town, it's likely that it would not be a good candidate for Airbnb Experiences.
Do hosts get insurance?
Part of the fee you pay to Airbnb as described above goes towards covering the cost of insurance. Airbnb's insurance for most experiences will keep hosts covered up to $1 million for protection against personal injury or property damage claims.
Things that are not covered
Things that would not be covered under Airbnb's insurance would be property damage not related to the experience, events that were not accidents and experiences that involve aircraft.
Conclusion: If you are a local and are looking for extra income
Being an Airbnb Experiences host can be a great way to help travellers experience the hidden gems of your city, even by hosting a special dinner in your own home.
While this can be a great experience for the guests, it can also be a great experience for the host because you will have the ability to make friends from all over the world while earning some extra income.
More guides on Finder