Beats by Dre Boxing Day sales 2020
Rock out in style with a sweet deal on a pair of Beats by Dre.
Forget those crummy wired headphones that come packed in with most smartphones these days. If you want a quality audio experience, you need to look to premium brands like Beats by Dre. Originally conceived by the titular rapper and music producer, Beats by Dre headphones are designed to deliver rich sound and clarity without compromise. Unfortunately, that means they're not exactly cheap, which is why it's worth hanging out for Boxing Day to score a pair at a discount.
This year, you can expect to see retailers offer some pretty attractive deals on the Beats by Dre range, especially on older models from the past couple of years. Retailers want to clear these older models out to make way for newer headphones in the Beats line, so you can often find them selling for a fraction of their original price.
---
Unfortunately, it doesn't look like we have any Beats by Dre offers at the moment. For all the sales head to the Boxing Day sales page or scroll down for more current headphones offers.
Popular Audio & Entertainment coupon codes
| Last checked | Code description | Code |
| --- | --- | --- |
| 10 Aug 2020 | Extra 30% off select clearance items | CUT**** |
| 30 Jul 2020 | FREE shipping on almost everything | TRE**** |
| 17 Jul 2020 | Up to 50% off sale | ******** |
| 30 Jun 2020 | Unlock eBay Plus month deals + FREE express delivery | ******** |
| 17 Jun 2020 | FREE 30-day trial with Amazon Prime | ******** |
---
Where to buy Beats by Dre?
---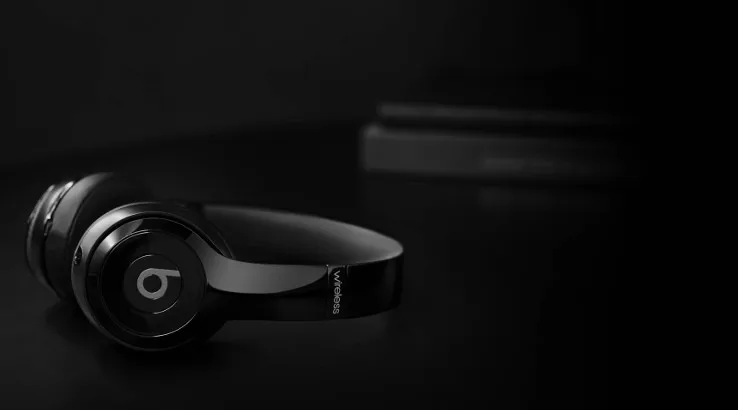 Where can I buy cheap Beats by Dre?
The premium pricing of Beats by Dre doesn't leave a whole lot of wiggle room for retailers and you're likely to find many brick-and-mortar stores offering similar prices across the Beats line. It's a different story online, as marketplaces like Amazon and eBay tend to have more attractive deals thanks to sellers importing stock from overseas or selling refurbished models at a steep discount compared to their brand-new counterparts.
---
Is it better to buy online or in-store?
This is a tricky question. While shopping online lets you quickly and easily compare pricing from multiple retailers, you may have to deal with extra delivery costs and the potential supply issues of competing with the entire population of the Internet for that killer deal. On the flip side, hoofing it to your local shopping centre will mean contending with the Boxing Day crowds and comparing prices is significantly more time-consuming. That said, you have the advantage of physically holding and testing out different Beats headphones to better decide which one you want, plus you can occasionally haggle your way into a deal you never would have been able to get online.
---
Top Beats products
---
Related Posts