Compare beard trimmers
How to choose the best trimmer to keep your beard sharp and stylish.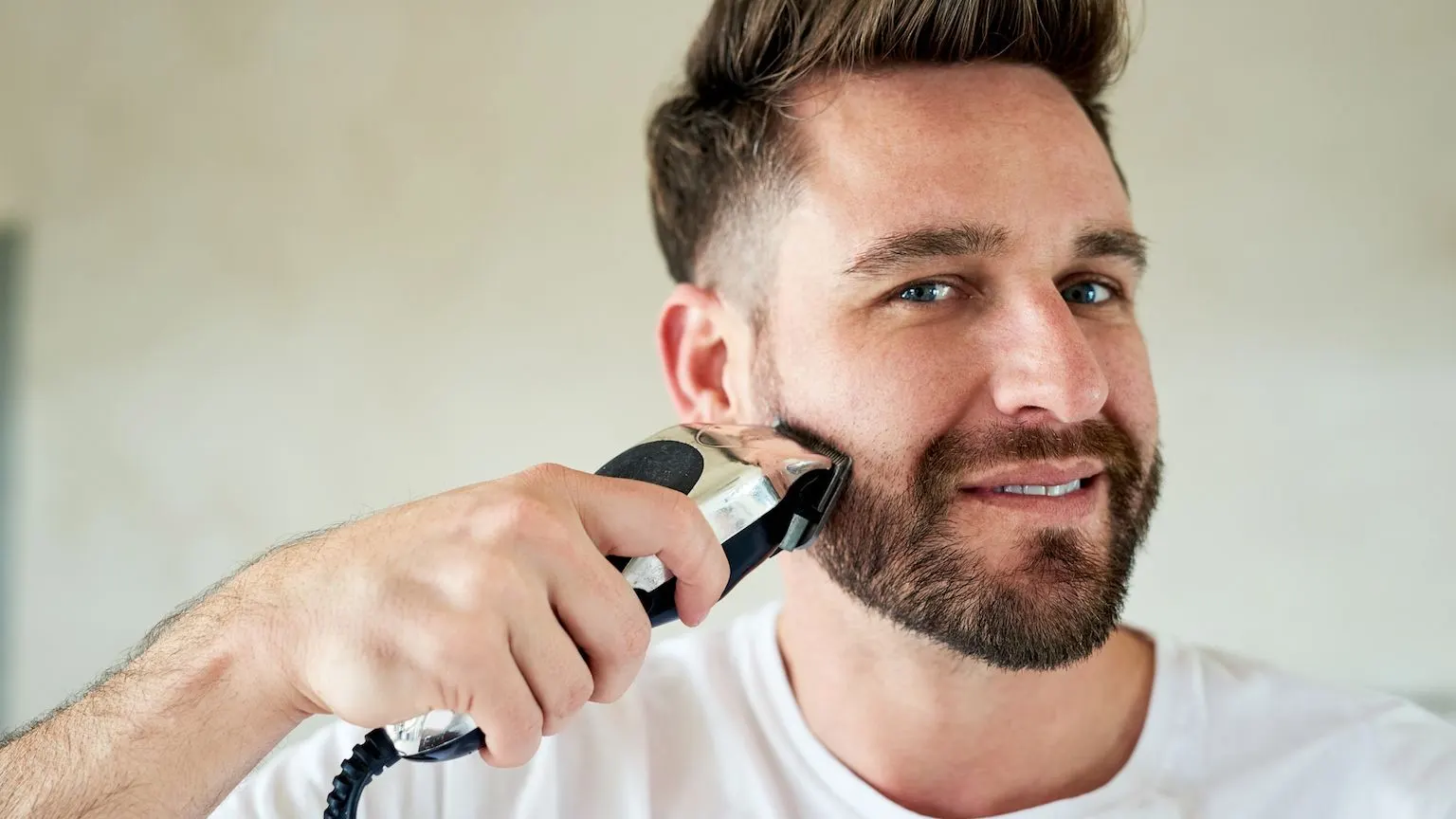 We're committed to our readers and editorial independence. We don't compare all products in the market and may receive compensation when we refer you to our partners, but this does not influence our opinions or reviews. Learn more about Finder .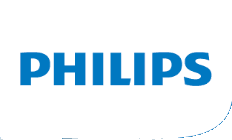 Best Rated Beard Trimmer Brand: Philips
Philips is the best beard trimmer brand in Australia, as rated by users. The Dutch company received the highest overall score as well as high ratings for safety, ease of use and build quality. Philips also received the Finder Retail Award for the best multi-cooker brand.
Quick facts about beard trimmers
Trimmers help you save time and produce better results when maintaining your beard.
They can also help you avoid cutting yourself and getting shaving rash.
The key factors to consider when choosing a beard trimmer are price, ease of use and adjustability.
Beard trimmer prices range from around $20 to $300.
Compare beard trimmers
Beard trimmers vs traditional razors
You've managed to keep your beard in check using a razor and shaving cream for most of your life, so why would you want to spend your hard-earned on a beard trimmer?
While they might be an unnecessary expense for some, if you spend a lot of time trying to achieve the perfect facial hair, a beard trimmer could be a wise investment. Electric trimmers are gentler on your skin than regular razors, reducing the risk of shaving cuts and irritation.
Beard trimmers are designed to get your beard looking just right, regardless of whether you're sculpting the perfect stubble or keeping a long, unruly beard in check. Regular trimming can also get rid of split ends – yep, they affect beards too – and help promote beard growth.
Types of beard trimmers
Some beard trimmers are designed to do exactly what their name suggests and nothing more. Other "all-in-one" models are designed to take care of a variety of grooming and trimming needs, including removing hair from your nose, ears and head as well as styling your beard. Some can even be used on your body to take care of any "manscaping" requirements you may have.
Another factor you'll need to consider is where the trimmer can be used. Some models must be kept dry, but many trimmers these days are suitable for wet and dry use – so you can take them in the shower.
Want to save money on men's grooming supplies? Check out our latest selection of promo codes
How to compare beard trimmers
You can pick up an entry-level beard trimmer for around $20, while top-of-the line wet/dry trimmers can retail for as much as $300.
Compare beard trimmers across the following categories to find the shaver that's right for your needs.
Cutting lengths
Check what attachments the trimmer comes with and the lengths to which they allow you to trim your facial hair. Cutting lengths generally range from around 1mm to 20mm, with many models also including a 0.5mm option for precision trimming.
Ease of use
Check how practical the trimmer will be to use on a day-to-day basis. Is the trimmer easy to grip firmly to prevent any beard-trimming blunders? Does it come with a stand or charging dock you can use for storage? Is it easy to change cutting lengths and change attachments?
Corded or cordless
Check whether the trimmer features a rechargeable battery, uses AA/AAA batteries, or whether it needs to be plugged into a power socket while in use. Wrangling a cord in a tight bathroom can be a hassle, so most buyers tend to opt for cordless models. If you regularly travel and need a shaver on the go, look for a cordless model.
Charging time and battery run time
If there is a battery in your beard trimmer, how much shaving time can you expect out of one charge? Look for a model that offers a minimum of an hour's use when fully charged and also remember to check the amount of charging time required.
Cleaning and maintenance
Check what you'll need to do to keep the trimmer clean and working properly. Some models allow you to remove the blades and guards and rinse them in water, while other trimmers are completely waterproof. You can also use the little brush that comes with most trimmers to clean away hair.
Oil
Many trimmers come with a small bottle of oil that needs to be applied to the blades regularly to keep them functioning at their best. However, some have self-sharpening blades that remove the need for replacement blades and regular oiling.
Three things to consider
Make sure you consider the following factors before deciding on the best beard trimmer for your needs:
Keeping your bathroom clean. Tired of beard hairs clogging up your sink and sticking to just about every surface in your bathroom? You might want to look for a model with a built-in vacuum cleaner, which is designed to suck up the beard trimmings as you shave.
Using your trimmer overseas. If you're a regular international traveller and you plan on taking your beard trimmer with you, it's worth looking for a trimmer that's dual-voltage compatible. Choosing a model that's small and portable, and even one that comes with a rugged travel case, could also be a good idea.
Cleaning your beard trimmer. As well as brushing, oiling and (if it's water-resistant) washing your beard trimmer, it's also a good idea to disinfect the blades every now and then. You should be able to find cleaning sprays designed for this purpose either from the trimmer manufacturer or the same place where you purchased your beard trimmer.
Looking for an electric shaver? Check out our guide to electric shavers.
Best rated beard trimmer brand award breakdown
Data: Finder Retail Brand Survey, 2019, Roy Morgan. Metric out of 5 stars unless otherwise indicated.

More guides on Finder