Compare backpacks and discover how to choose the right one for you
How to find the best backpack for travelling, hiking or commuting.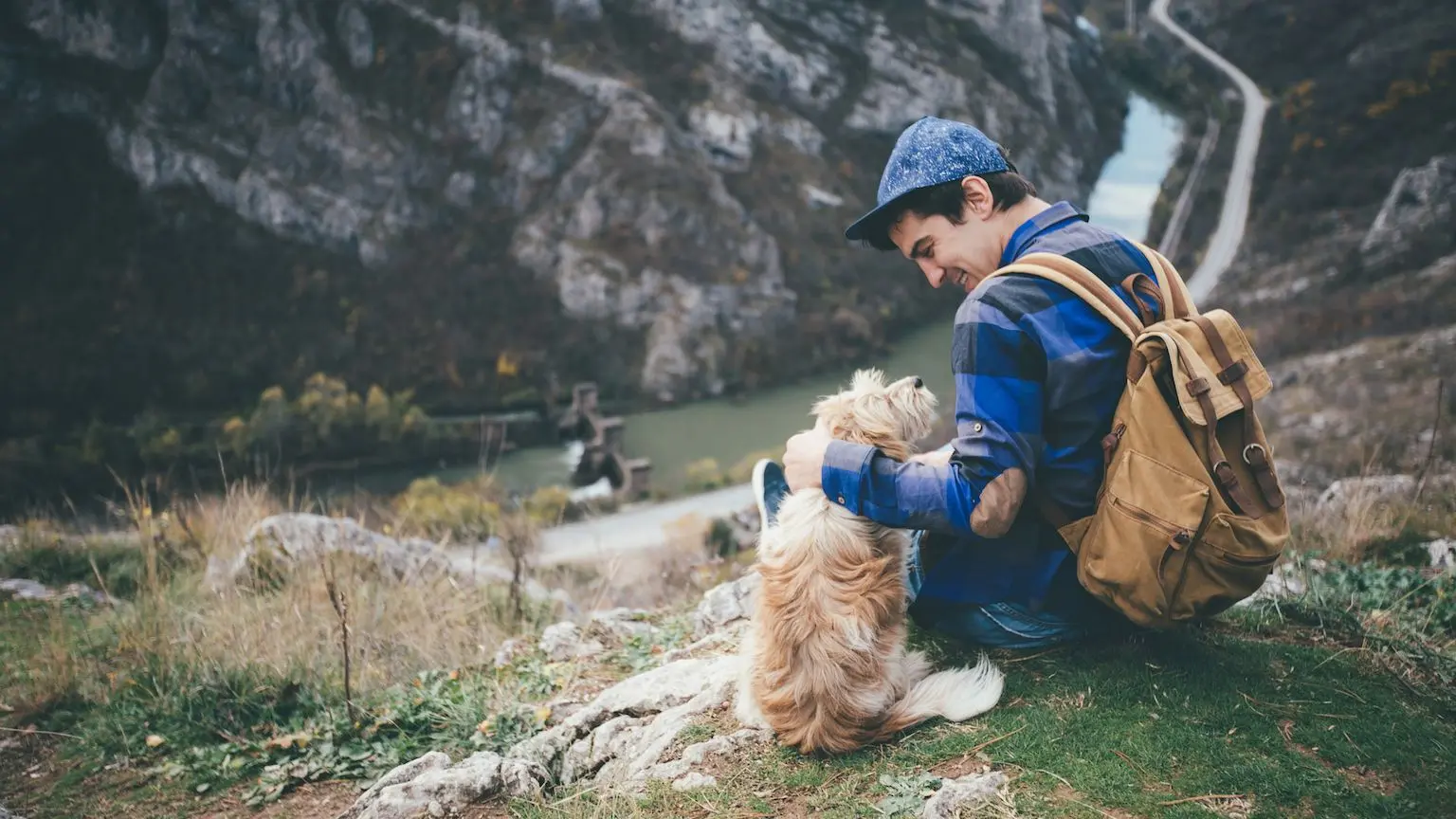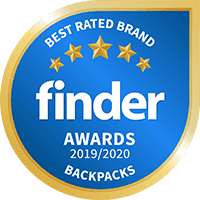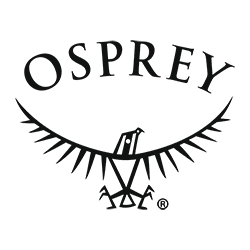 Best Rated Backpack Brand: Osprey
Osprey is the top backpack brand in Australia, as chosen by customers. The American company has been making outdoor gear since 1974 and offers a range of backpacks and bags for travel, adventure and everyday use. Osprey received the overall highest score and high ratings for design, comfort and ease of use.
Quick facts about comparing backpacks
There are many different types of backpacks available including travel, hiking and everyday bags.
The most important factors to consider when buying a backpack are how you'll be using it, comfort, size and price.
Backpack prices range anywhere from $20 for a basic everyday pack up to $800 or more for high-end travel and hiking backpacks.
Compare backpacks