Baby wipes Finder
Everything you need to know to find the best baby wipes for your little one.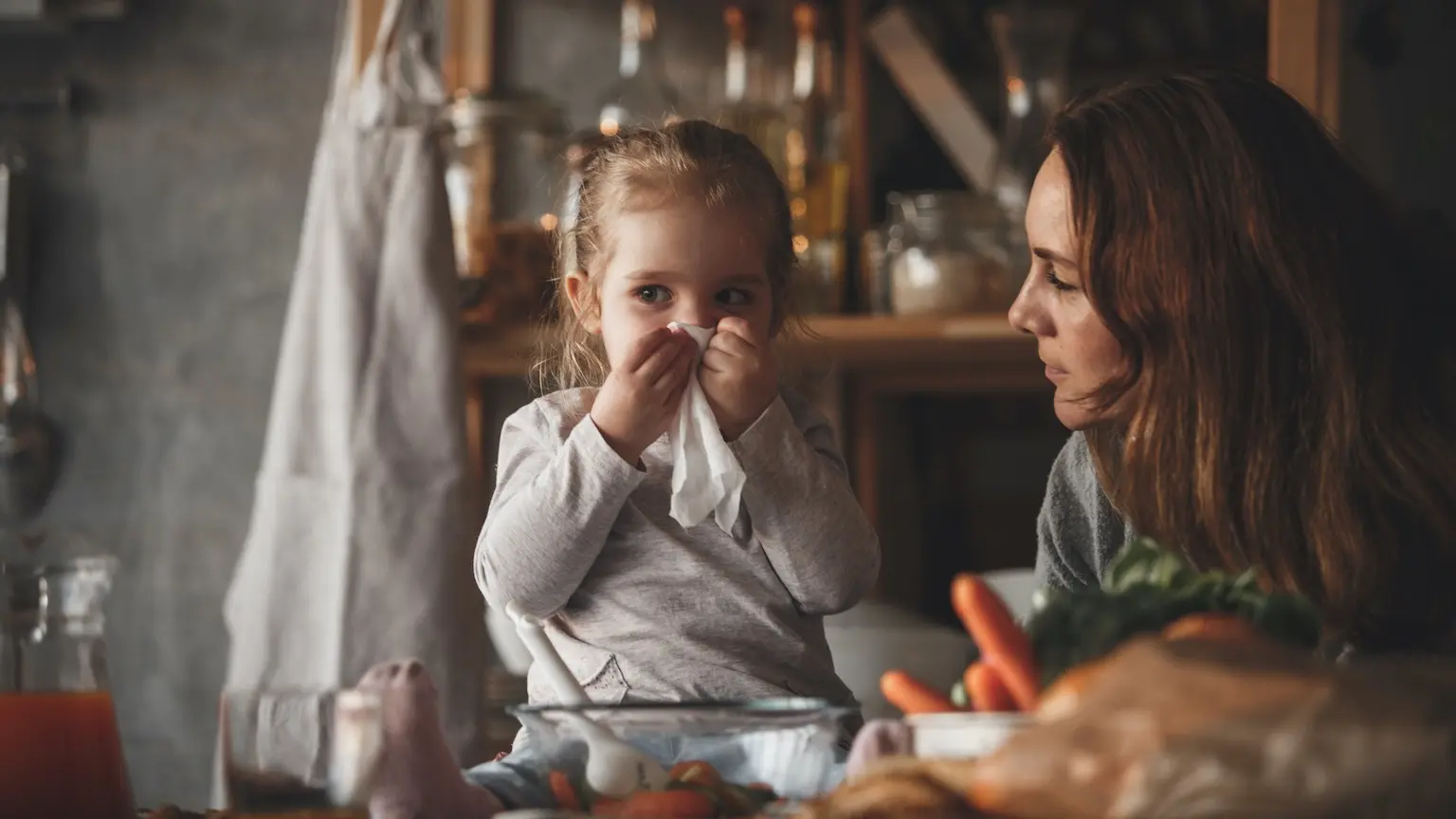 We're reader-supported and may be paid when you visit links to partner sites. We don't compare all products in the market, but we're working on it!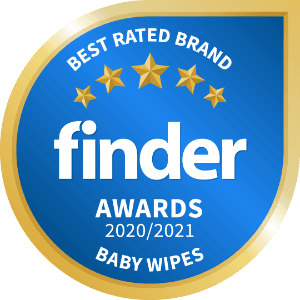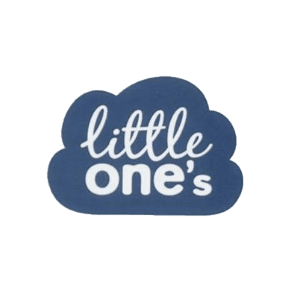 Best Rated Baby Wipes Brand: Little One's
The brand may be called Little One's, but it received big scores for scent as well as strength and thickness. If you're looking for a great baby wipe brand, Little One's is recommended by 98% of Aussies.
Key facts about comparing baby wipes
Whether you're wiping a benchtop or a baby's bum, baby wipes are one of those must-have items for many parents.
You'll need to decide whether you want scented or unscented wipes, as well as whether you need wipes designed for sensitive skin.
Buying in bulk can help you save money once you've found a baby wipe brand you can trust.
Types of baby wipes
The first decision you'll need to make when shopping for baby wipes is whether you want scented or unscented wipes.
Baby wipes come with all manner of fragrances to help mask any nasty odours and leave baby's bottom (or whatever else you're cleaning) smelling as fresh as a daisy. As for which fragrance you choose, it all comes down to a matter of personal preference.
But scented wipes can cause irritation for babies with sensitive skin. If that's the case for your bub, unscented wipes are a safer bet.
How to compare baby wipes
There are a few important factors you need to take into account when choosing baby wipes. Make sure you consider the following when comparing your options:
Ease of use
Working out how easy a particular brand of baby wipes is to use takes some trial and error but reading customer reviews is a good place to start. Look for comments on how easily the wipes can be dispensed – a key consideration when you're faced with an overflowing nappy. Also check what other users have to say about their cleaning performance, durability, and whether they've ever caused any skin irritation.
Sensitive skin and other needs
Babies often have sensitive skin, so many wipes are specifically designed to minimise irritation. Look for wipes that are hypoallergenic, alcohol-free and that contain minimal chemicals. Other ingredients like aloe vera and vitamin E may be included to help prevent rashes and irritation, while you can also check the ingredients list to make sure there are no harsh chemicals or other nasties included.
Environmental impact
If you're worried about the impact of baby wipes on the environment, look for wipes that are 100% biodegradable. Some brands also offer compostable baby wipes which are often made from bamboo, while you can also check whether the packaging is made from recycled products.
If being eco-friendly is a major concern, you may want to consider reusable cloth wipes instead.
Fragrance
If you choose scented wipes, check the label for details of the scent you can expect. However, it's often a matter of trial and error to find a fragrance you like.
Price
You can generally expect to pay somewhere between $2 and $8 for an 80-pack of baby wipes. However, keep in mind that the number of wipes in a pack can vary between brands, so be sure to compare the price per 100 wipes. Prices per 100 wipes range from approximately $2 to $12.50.
Buying in bulk can also help you save money, so shop around for a good deal.
3 things to consider
There are a few other factors you should consider before you start shopping for baby wipes:
Extra-thick wipes. Want as much protection as possible between your hand and the contents of a dirty nappy? Look for extra-thick wipes, or you may want to consider large wipes for those particularly big messes.
Can I flush baby wipes down the toilet? No. Even wipes that are labelled "flushable" don't break down immediately, so you run the risk of clogging up your pipes and causing expensive plumbing problems. They can also contribute to the creation of so-called "fatbergs" in the sewer system. For example, in Queensland, Urban Utilities removes 160 tonnes of wet wipes from the sewer system each year. So if you're thinking of flushing baby wipes down the toilet – don't.
Other uses for baby wipes. Baby wipes can do much more than wipe dirty bums. They can also be used to clean sticky fingers, remove makeup, dust the house and even for removing stains from clothing. Google the many uses for baby wipes and you might be surprised just how versatile these handy little products really are.
If you're ready to start shopping, here's where to buy baby wipes online in Australia.
Best rated Baby wipes brand award breakdown
| | Total Score | Overall rating | Value for Money | Ease of dispense | Odour or scent | Strength & thickness |
| --- | --- | --- | --- | --- | --- | --- |
| Other | 8.47 | 4.66 | 4.54 | 4.44 | 4.56 | 4.49 |
| Little | 8.18 | 4.48 | 4.4 | 4.17 | 4.4 | 4.36 |
| Mamia (Aldi) | 8.09 | 4.37 | 4.63 | 4.27 | 4.29 | 4.41 |
| Huggies | 7.98 | 4.4 | 3.82 | 4.32 | 4.32 | 4.52 |
| Curash | 7.88 | 4.31 | 3.9 | 4.22 | 4.37 | 4.45 |
| GAIA | 7.84 | 4.29 | 3.89 | 4.18 | 4.29 | 4.14 |
| Coles | 7.7 | 4.14 | 4.38 | 4.24 | 4.16 | 4.2 |
| Johnson's | 7.56 | 4.06 | 3.94 | 4.19 | 4.13 | 4.08 |
| Kleenex | 7.5 | 4.1 | 4 | 4.08 | 3.94 | 4.16 |
Data: Finder Retail Brand Survey, 2020, Kantar. Metric out of 5 stars unless indicated. Methodology and more info.

More guides on Finder