Wilson Zhang is a contributor for Finder, specialising in investments and robo-advice.
Latest articles by Wilson Zhang
3 articles written by this author
Virtual reality has recently received an unprecedented amount of hype around the globe, offering real opportunities for Australian investors.
Wilson Zhang
6 October 2017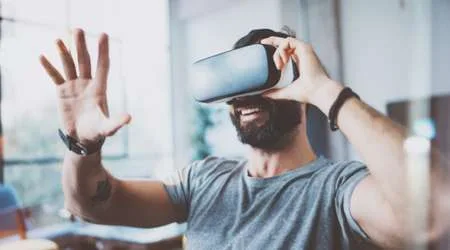 What we can anticipate for the VR industry and its market value.
Wilson Zhang
16 January 2017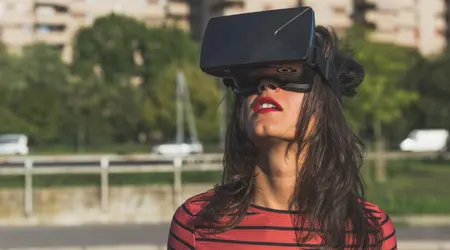 Forex trading is considered riskier, but you could see better returns.
Wilson Zhang
5 October 2016