About the writer
Vanessa Stoykov is a respected finance industry thought leader and host of new TV show Secrets of the Money Masters (SOMM) which follows some of Australia's biggest sporting celebrities as they are partnered with a professional financial adviser to develop a plan to address their individual financial concerns.
Latest articles by Vanessa Stoykov
3 articles written by this author
Money expert Vanessa Stoykov explains how COVID-19 has affected some Australian's finances for the worst - and shares her top tips on what to do about it.
Vanessa Stoykov
18 December 2020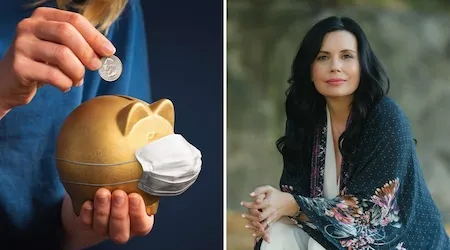 Ever feel like you're stuck in a financial rut? These simple steps from money expert Vanessa Stoykov could be just the ticket for getting back on track.
Vanessa Stoykov
8 November 2019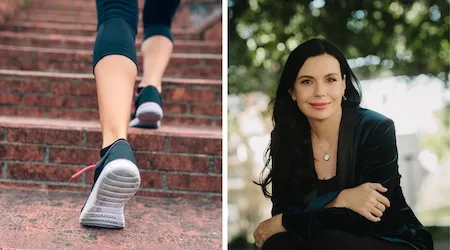 Entrepreneur and finance educator Vanessa Stoykov shares her superannuation tips that can set you up for early retirement.
Vanessa Stoykov
8 August 2019