Tony has over 20 years experience working in FX and financial markets including 10 years at Goldman Sachs. Six of those years were spent as part of the Goldman Sachs Proprietary Trading team, based in Sydney trading the banks capital. Tony has also worked in Senior Sales Roles at top tier banks including BNP Paribas, the Commonwealth Bank of Australia and Macquarie Bank.
Latest articles by Tony Sycamore
2 articles written by this author
Look for consolidation between $5,400 and $4,800 before another test of the resistance zone near $6,000.
Tony Sycamore
11 April 2019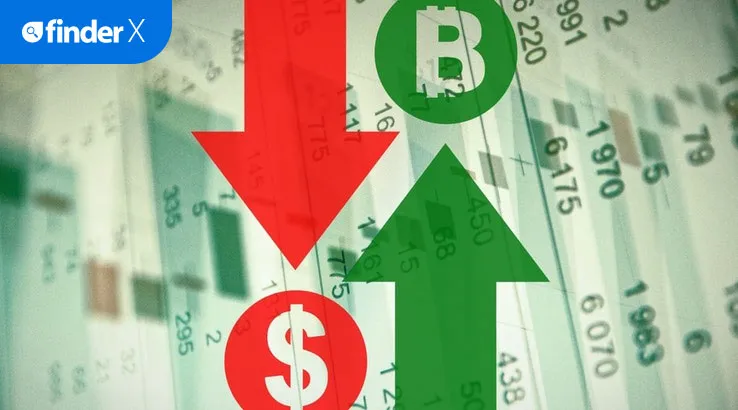 Bullish signals flashed in February, and were borne out. The next target is from $5,700 to $6,000.
Tony Sycamore
5 April 2019