Sofia Charalambous was Finder's senior subeditor. She has previously worked as a subeditor for Cosmopolitan Magazine and News Corp Australia and she has a Bachelor of Arts and a Bachelor of Science from Macquarie University.
Latest articles by Sofia Charalambous
3 articles written by this author
Going green doesn't have to be hard. Here are the products that you can switch out in your own home to make your place more environmentally friendly.
Sofia Charalambous
30 October 2019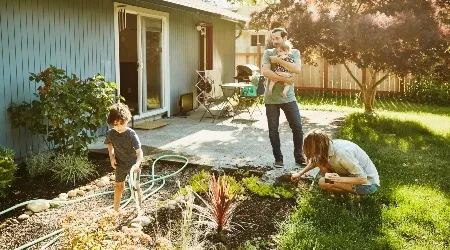 Amazon Australia has everything you need, and when I say everything, I mean everything.
Sofia Charalambous
5 December 2017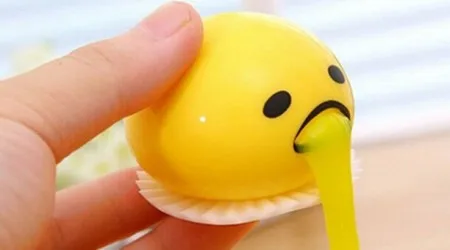 A thirst-quenching serum for dry skin that needs a little extra TLC.
Sofia Charalambous
15 September 2017