Sheri Bechtel is the share trading and investments editor at Finder. She is a seasoned journalist who has reported on bonds, stocks, engineering and other topics for more than 20 years. For 12 years, she was a markets reporter for Prospect News, spearheading their coverage of private investments in public equities, high-yield debt, structured products and municipal bonds. Before joining Finder, Sheri was editor-in-chief of Plastics Engineering from Wiley. She has a bachelor's degree in English from Columbus State University and a side gig as a novelist.
Latest articles by Sheri Bechtel
2 articles written by this author
Steps to owning and managing Coinbase shares from in Australia.
Sheri Bechtel
8 February 2021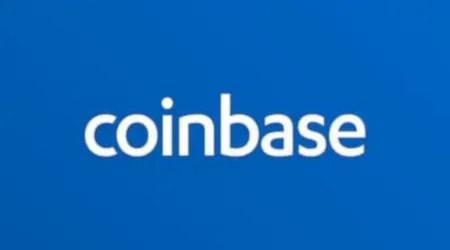 Buying shorted stocks can pay off. Here are the 10 most heavily shorted stocks in the US.
Sheri Bechtel
28 January 2021