About the writer
Sharon Williams is a public speaker, CEO, entrepreneur, media commentator, international marketer, editorial contributor and founder of The Taurus Group. She was named in The Top 10 Women Entrepreneurs for 2019. Sharon's global knowledge and experience with entrepreneurs is an unbeatable combination and she has been reinventing brands for over 25 years.
Latest articles by Sharon Williams
2 articles written by this author
Want to get ahead in your career? Entrepreneur and marketer Sharon Williams explains why your personal brand could be the key to success.
Sharon Williams
17 February 2021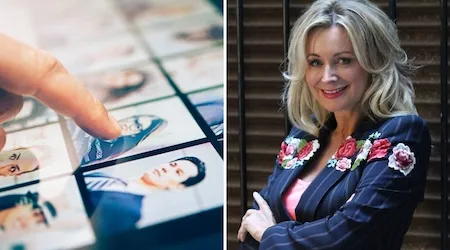 With so many businesses pivoting in response to the pandemic, entrepreneur Sharon Williams takes us through how this strategy works – and when to use it.
Sharon Williams
2 June 2020