Rudi Filapek-Vandyck is a journalist, editor and founder of financial news, analysis and data website FNArena. Rudi's market observations and analyses are regularly picked up and re-published by other media such as The Australian, Livewire Markets and First Links. He has appeared on Sky Business and Your Money, and has presented at events for the Australian Investors Association (AIA), the Australian Technical Analysts Association (ATAA), the Australian Shareholders Association (ASA) and others. He is also the author of two books: Change, investing in a low growth world and Who's Afraid of the Big Bad Bear?
Latest articles by Rudi Filapek-Vandyck
2 articles written by this author
As major mining companies move away from coal, investments expert Rudi Filapek-Vandyck examines how renewables and sustainable investments can fill the gap.
Rudi Filapek-Vandyck
3 February 2020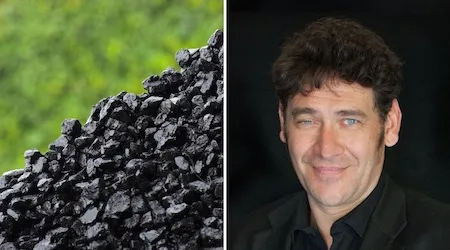 Wondering where to put your money in 2020? Investments expert Rudi Filapek-Vandyck shares his insights on market trends and the potential for positive returns.
Rudi Filapek-Vandyck
15 January 2020