Roger Montgomery is the founder, Chairman and Chief Investment Officer of Montgomery Investment Management. He is a renowned value investor with 30 years' experience. Following a successful career as an analyst and public company Chairman, Roger published the First Edition of his stock market guide, Value.able, in 2010, becoming an Australian best seller in just 16 weeks. He is an awarded presenter on the subject of investing and appears regularly on the ABC. Roger also writes regular commentary for major financial publications and newspapers. You can find more insights from Roger at: rogermontgomery.com.
Latest articles by Roger Montgomery
2 articles written by this author
From property and savings to bonds and shares, investment expert Roger Montgomery explains how rate changes can affect your assets.
Roger Montgomery
25 March 2021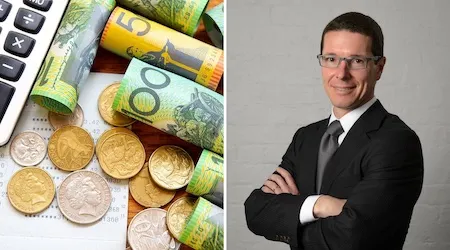 In the wake of the GameStop saga, investment expert Roger Montgomery looks at two very different ways of approaching the stock market.
Roger Montgomery
8 February 2021