Rich Harvey, is a buyers' agent, economist, property investor and CEO of www.propertybuyer.com.au - an independent buyers' agency that specialises in searching, appraising and negotiating real estate exclusively for buyers. Rich and his team at propertybuyer have purchased over 3000 properties for their clients and won 34 major awards including the prestigious National Telstra Business and National Buyers' Agent "Award for Excellence". Rich has also served as President of the Real Estate Buyers Agent Association of Australia (REBAA) and Chairman of the Buyers Agent Chapter of the Real Estate Institute of NSW to improve the professionalism and standards within the buyers' agents industry.
Latest articles by Rich Harvey
2 articles written by this author
As we head into a recession, property expert Rich Harvey takes us through the risks and opportunities for property development in Australia.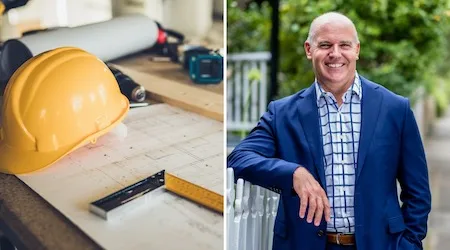 Property expert Rich Harvey takes us through five key factors that investors need to consider before buying or selling in the current market.