Noel Whittaker AM is an author, finance and investment expert, radio broadcaster, newspaper columnist and public speaker on personal finance. He is currently an adjunct professor and executive-in-residence with the Queensland University of Technology, as well as a committee member advising the Australian Securities and Investment Commission.
Latest articles by Noel Whittaker
2 articles written by this author
As restrictions ease around Australia, finance expert Noel Whittaker goes through why you need a post-coronavirus plan for your money.
Noel Whittaker
4 June 2020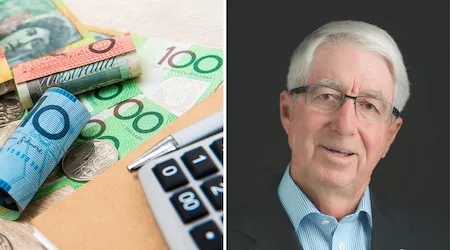 These tips from finance expert and author Noel Whittaker could help keep your silly season spending under control.
Noel Whittaker
22 November 2019