Nicky has worked in the media for over 10 years as a writer, editor, content creator and digital strategist. She kickstarted her career at Mamamia in 2011, where she covered everything from breaking news to beauty products and household spending. She's also worked as online editor and head of content at Business Chicks, where she covered profiles of women in business, as well as commissioning and editing stories on personal finance, including credit cards and taxes.
Latest articles by Nicky Champ
3 articles written by this author
Access up to 50% of your wages before payday with terms up to 31 days.
Nicky Champ
12 January 2021
Learn more about how PayActiv's Earned Wage Access service can help you access up to $500 of your paycheque for a $5 fee charged fortnightly (only if you access your wage before payday).
Nicky Champ
12 January 2021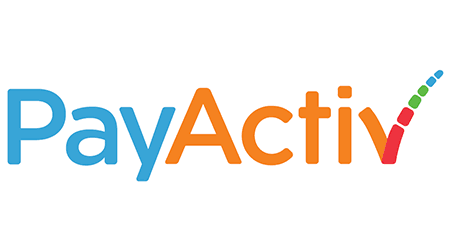 If your spouse or a loved one has credit card debt, there are only a few reasons you'd be liable. We go through the details here.
Nicky Champ
10 August 2010