Michael Turtle is a former ABC journalist who has been travelling the world full-time for more than eight years. He shares his stories from the road on his blog, Time Travel Turtle.
Latest articles by Michael Turtle
2 articles written by this author
Travel writer Michael Turtle shares his insights from visiting over 300 of these destinations.
Michael Turtle
13 November 2019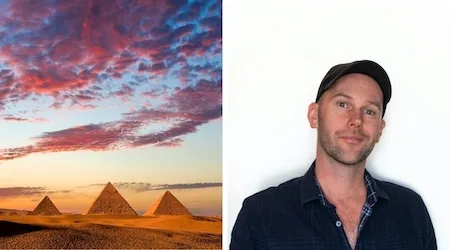 Travel writer Michael Turtle dishes up some hot tips you can use to get world class food at economy prices.
Michael Turtle
12 September 2019