Monisha Bhogal is a global performance executive at Finder for the travel, shopping and streaming team. She completed a Bachelors in Commerce/Economics at the University of New South Wales and loves to spend all her spare time visiting new cities (65 and counting) and enjoying fresh enriching experiences.
Latest articles by Monisha Bhogal
2 articles written by this author
Here's a fun way to keep the kids entertained in Sydney over the spring break.
Monisha Bhogal
30 September 2020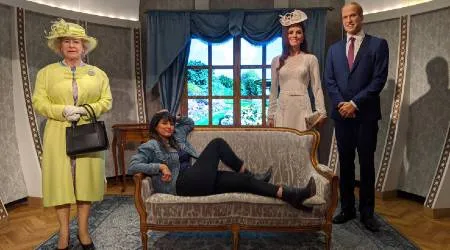 From strict baggage limits to a lack of in-flight amenities, I'll probably think twice - or at least be better prepared - before booking another AirAsia flight.
Monisha Bhogal
3 February 2020