Mike Collins is a writer for Finder. As well as providing articles for small businesses, Mike has written for several music publications including Terrorizer and The Sleeping Shaman. Mike studied sociology and criminology at the University of Huddersfield and now works in e-commerce building websites for leading brands. When not working, Mike can often be found playing bass loud for his rock band.
Latest articles by Mike Collins
3 articles written by this author
Get creative with your gifts this festive season with Vistaprint's Black Friday 2021 sale - save 50% on personalised calendars and more.
Mike Collins
26 November 2021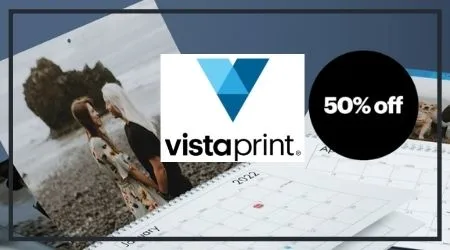 Find out how to get the best savings and biggest discounts from both Black Friday and Boxing day sales this year.
Mike Collins
26 November 2021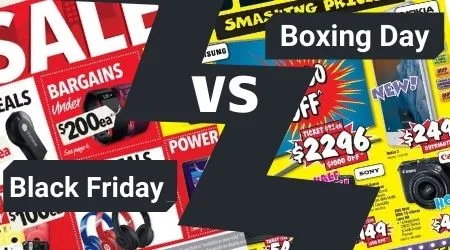 As top retailers compete, shoppers can take advantage of savings up to 68% off on pre Black Friday deals.