Melanie Pike is a writer for Finder, writing across a diverse range of topics in health, wellness, beauty and food. Over her 15-year writing career she has written about everything from the latest workout gear and supplements and the best skincare regimens to follow and developing her own nutritious recipes for print magazines. When she's not at her keyboard or in her kitchen, you'll find her reviewing some of the best high teas in Sydney.
Latest articles by Melanie Pike
2 articles written by this author
Here is the essential info you need to know when choosing an ice cream maker.
Melanie Pike
8 December 2020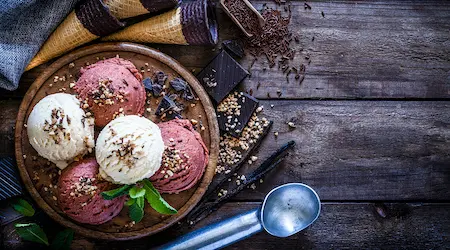 These are the six best Scotches available to buy in Australia right now.
Melanie Pike
30 November 2020