Jules is a freelance writer for finder.com. A software development manager for a commercial bank in a past life, he now works full-time from home where he continues to write on finance and dabble in software development. He is a co-author of an introductory book on Python programming.
Latest articles by Julius Hernandez
2 articles written by this author
A comparison of the money transfer services offered by XE Money Transfer and Wise.
Julius Hernandez
26 September 2018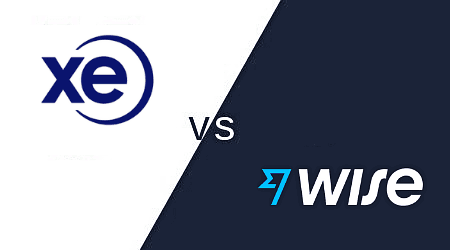 SpankChain aims to revolutionise the adult entertainment industry. Here's a comprehensive guide to the platform and its multi-cryptocurrency business model.
Julius Hernandez
26 February 2018