Jasmin Leete Hamilton is a writer for Finder. Jasmin has been published in the Daily Telegraph, the West Australian newspaper, the RiotACT and the Australian Journal of Dementia Care. She has a Bachelor's Degree in Criminology and Criminal Justice from Griffith University, and is completing a Master's Degree in Forensic Mental Health. Jasmin loves reading about and trying to untangle real-life unsolved mysteries.
Latest articles by Jasmin Leete Hamilton
3 articles written by this author
Here are the key points to consider if you're looking to open your own corporate training company.
Jasmin Leete Hamilton
1 February 2021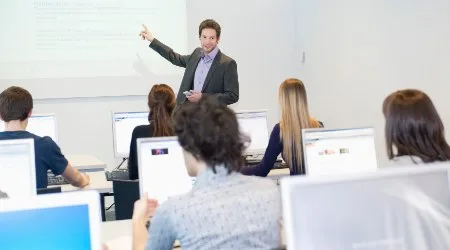 Take your business ambition to the next level by launching a car dealership.
Jasmin Leete Hamilton
1 February 2021
What to include in a secondment document and where to get help to ensure your agreement is legally sound.
Jasmin Leete Hamilton
23 December 2020