Iain Taylor is a cryptocurrency writer for Finder. Iain has been involved in cryptocurrency since the end of 2020. He completed a study on Bitcoin, blockchain technology and cryptocurrencies at Dalhousie in 2021.
Latest articles by Iain Taylor
3 articles written by this author
The Sandbox empowers players to monetise their creativity in an NFT metaverse
Iain Taylor
4 November 2021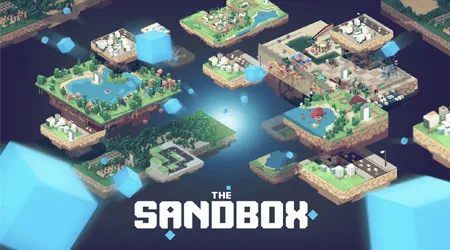 In this deep-dive review we look at the trading and investment options available, and assess what type of cryptocurrency investor Binance is right for.
Iain Taylor
14 November 2017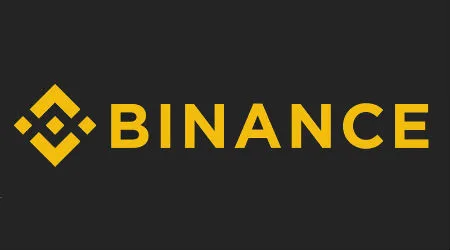 See what Bitfinex, a cryptocurrency exchange for professional traders, does differently.
Iain Taylor
28 September 2017