Dr Frank Chow is the director and psychiatrist at 2OP Health, a specialist in organisational and occupational psychiatric service, specialising in workplace-related mental health care. With years of experience, Dr Chow is passionate about advocating early intervention, education and rehabilitation for all individuals so they can get back on track with improved clarity, motivation and fulfilment at work.
Latest articles by Frank Chow
2 articles written by this author
If you are still in lockdown, you may be feeling fatigued, burnt-out, exhausted or frustrated. These 5 habits are not helping.
Frank Chow
25 October 2021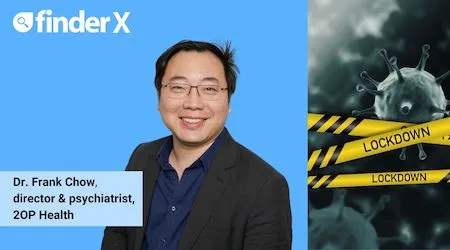 If you're feeling tired after your first few weeks in the office, you're not alone. Dr. Frank Chow explains why return-to-office exhaustion is real and how you can beat it.