Damien Cooley is the director behind Cooley Auctions. His business conducts over 6,000 auctions every year. With an enviable record of sales success in both residential and commercial property, he is the go-to auctioneer for Sydney's leading agents. Damien is also the five-time winning auctioneer on Channel 9's The Block.
Latest articles by Damien Cooley
2 articles written by this author
Auctioneer Damien Cooley explains what investors should look out for when the property market is down.
Damien Cooley
30 July 2019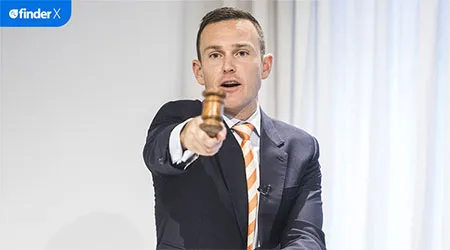 Auction expert Damien Cooley gives the lowdown on why property auctions are the best way to sell right now.
Damien Cooley
21 June 2019