Christopher heads the www.determinedconsumer.com.au initiative and is the co-founder of pioneering startup Adviser Ratings, which brings transparency to financial advice. He also sits on the statutory authority reforming the funeral industry Crematoria and Cemeteries NSW.
Latest articles by Christopher Zinn
3 articles written by this author
Money is about more than just numbers: it's also about dreams, hopes, fears and, above all, balance.
Christopher Zinn
15 December 2021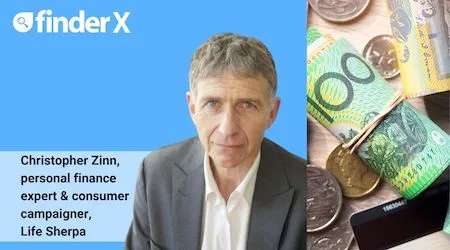 If you're trying to work out your next steps with renting vs buying, here's what you need to know.
Christopher Zinn
5 November 2021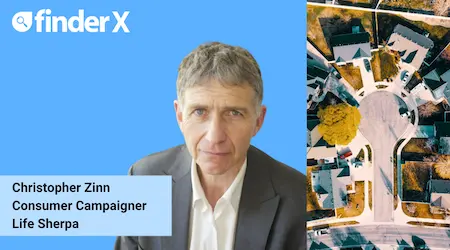 Consumer expert Christopher Zinn shares his tips on how to save a stack of money without giving up your morning coffee.
Christopher Zinn
10 May 2019