Chris Broadfoot is the founder of CB3 Global Payments and helps businesses with international trade strategies, including risk management and foreign exchange markets. He has previously written for Channel 9's currency news, in addition to weekly market updates for staff and clients.
Latest articles by Chris Broadfoot
3 articles written by this author
One way around the high costs of buying a home is to build your own home.
Chris Broadfoot
11 April 2022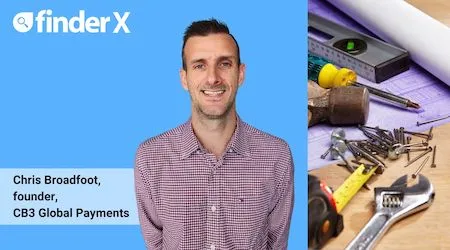 Everything from your Christmas crackers to the toys under the festive tree could cost you more this Christmas.
Chris Broadfoot
10 November 2021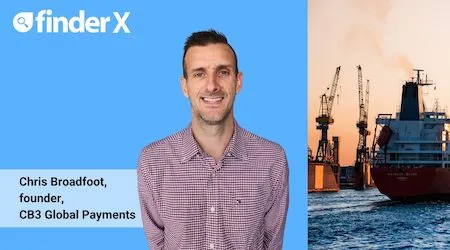 Foreign exchange specialist Chris Broadfoot gives us the lowdown on how Australians could be affected by Brexit.
Chris Broadfoot
31 January 2020