Chelsey Hurst is an associate editor at Finder. She loves empowering people to avoid financial pitfalls and make better decisions with their money. Chelsey has a Bachelor of Science from Redeemer University, a Master of Science from McMaster University, and has won multiple awards for research communication. In her spare time, Chelsey enjoys cooking and taking long walks in nature.
Latest articles by Chelsey Hurst
2 articles written by this author
If you're looking to soothe legs and reduce foot swelling, you may want to invest in a pair of compression socks.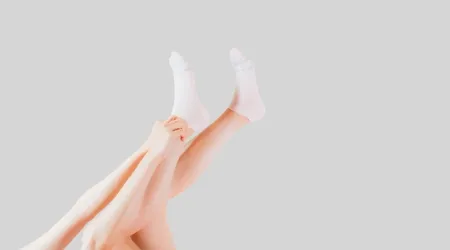 Looking to stop that nasty cough? These online retailers stock a range of products that will have you on the mend in no time.