Brian Camacho is a graduate publisher for Finder's telecommunications team. He earned a Bachelor's in Advertising and Marketing Communications before creating content for Disney and the CUNY School of Medicine. He also runs a blog about the Final Fantasy Trading Card Game and is still waiting for an owl to deliver a letter telling him he's a wizard.
Latest articles by Brian Camacho
2 articles written by this author
Looking for a little extra magic during the Holiday season? Disney Plus has you covered.
Brian Camacho
12 December 2019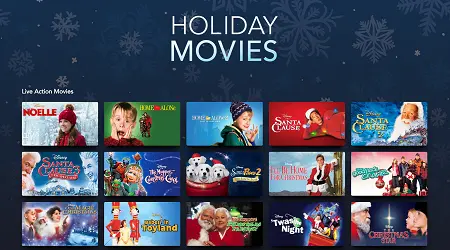 Do you remember Donald Duck, Mickey Mouse, Pluto and Goofy? Here's the ultimate list of every Disney cartoon classic.