Adam O'Connor is a member of the BetaShares Distribution team responsible for supporting institutional and intermediary broker and adviser channels. Prior to joining BetaShares, Adam worked in stockbroking and advisory with Bell Potter Securities. Adam holds a Bachelor of Laws with Honours and a Bachelor of Business (Finance) from Queensland University of Technology. Adam also holds a Diploma of Stockbroking from Deakin University and is an accredited Financial Adviser in Securities and Managed Investments and Superannuation.
Latest articles by Adam O'Connor
2 articles written by this author
ETF expert Adam O'Connor shares some of the biggest benefits they can offer.
Adam O'Connor
29 November 2019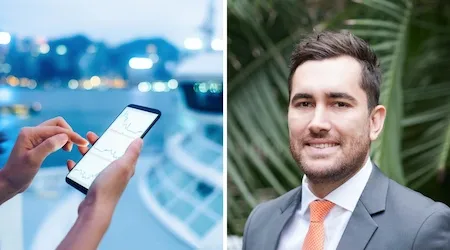 From building wealth in your 20s to living well in retirement, ETF expert Adam O'Connor looks at how you can match investment strategies with your life stage.
Adam O'Connor
23 October 2019